Even the biggest beauty junkies can't help but commit to some vanity sins when it comes to caring for their skin and body. So to keep ourselves in check, cleo.com.sg shares some of the most common ones that you just might be guilty of.


Not blending your makeup

Make-up streaks and uneven makeup? Yikes. Go stock up on some makeup brushes or sponges and start blending, stat!
Overdrawn or overplucked eyebrows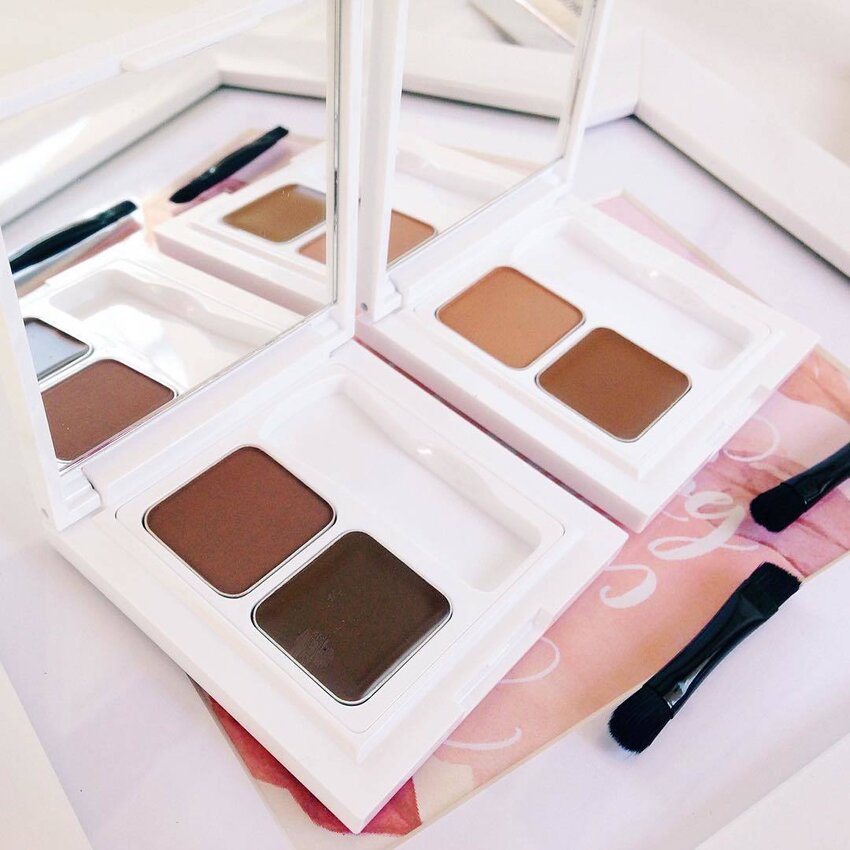 Good eyebrows are officially a makeup phenomenon. That said, avoid shaping your eyebrows to the extreme. Remember: natural is the way to go. Just clean up the edges if you're plucking, or just fill in the gaps if you're drawing them in.
Not being gentler on your skin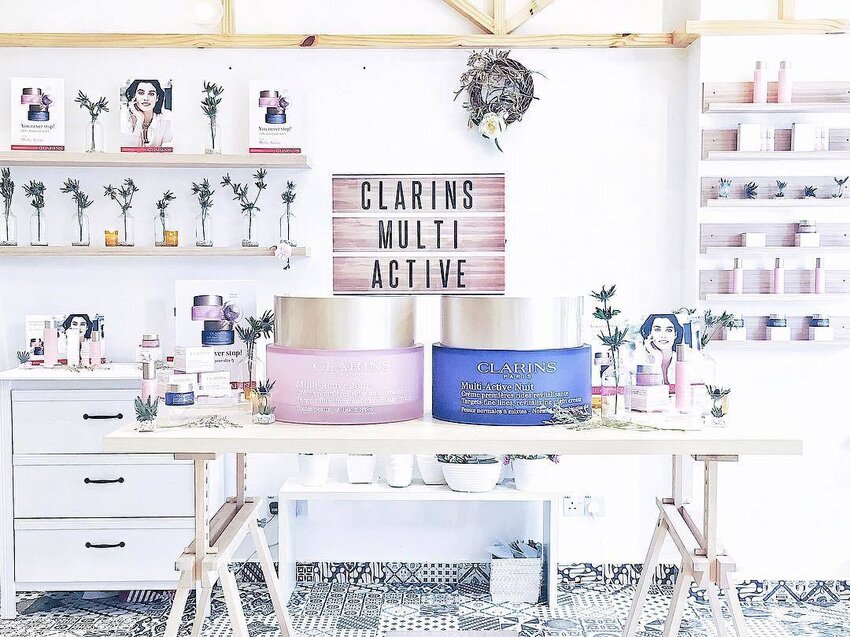 Don't subject your delicate skin to pulling, tugging, dragging or rubbing. Always remember to gently dab, pat, and tap on the product to prevent the formation of fine lines and wrinkles.
Keeping the same mascaras for months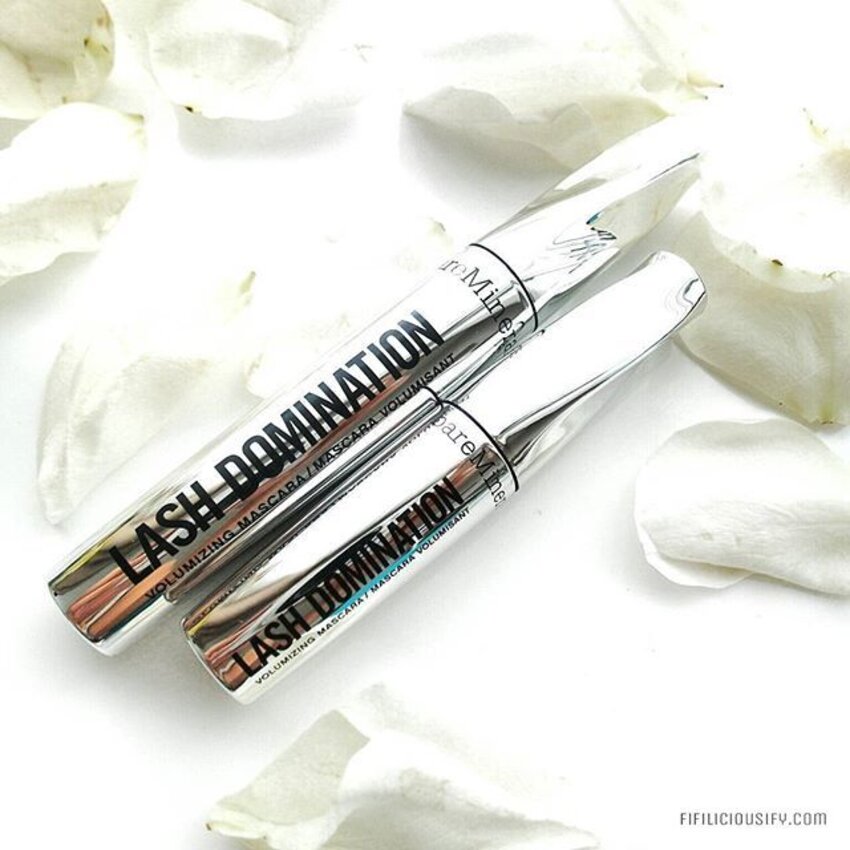 Most mascaras expire in as fast as three months. No one should risk putting expired makeup on their skin, let alone their sensitive eye area. So toss them when it's time.
Read the rest of the story at cleo.com.sg.