When I first heard that LG was preparing to launch their first beauty-tech product series Pra.L in Singapore, my curiosity was piqued — it was news, indeed, to hear that a brand so well-known for its TVs and washing machines had conceptualised something especially for women to care for their skin. Why a light mask, and why beauty, of all things? Suffice to say, I accepted immediately when LG invited Clozette on a media trip to learn about the Pra.L line. Together with nine other media members from Singapore, we embarked on a six-hour flight bound for Seoul to spend two days with LG to find out more.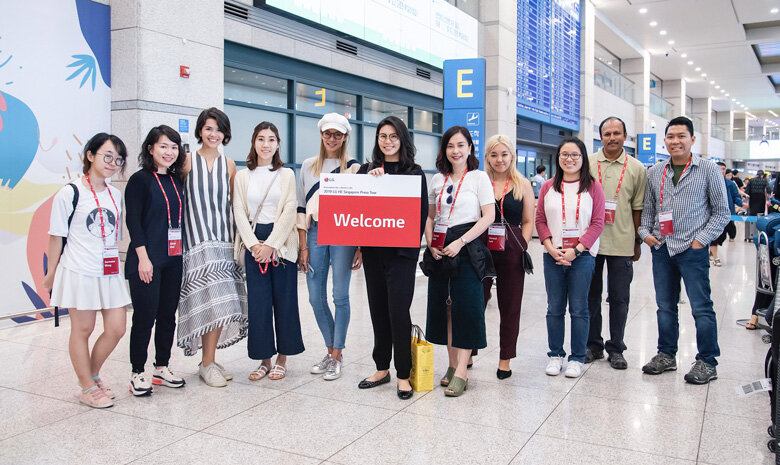 We went, we saw, and returned to our hotel rooms knowing more than we ever did…
1. What LG really stands for
Lucky-Goldstar was established in 1958, which was then abbreviated into the brand we now know as LG. Contrary to popular belief, LG does not stand for "Life's Good", which is a slogan the corporation's Australian team cleverly came up with — why are we not surprised by this?
2. First in Korea
LG was actually a pioneer locally, having produced Korea's first TV in 1966. This development set a whole chain of achievements for the corporation, which then led to…