When I first heard that LG was preparing to launch their first beauty-tech product series Pra.L in Singapore, my curiosity was piqued — it was news, indeed, to hear that a brand so well-known for its TVs and washing machines had conceptualised something especially for women to care for their skin. Why a light mask, and why beauty, of all things? Suffice to say, I accepted immediately when LG invited Clozette on a media trip to learn about the Pra.L line. Together with nine other media members from Singapore, we embarked on a six-hour flight bound for Seoul to spend two days with LG to find out more.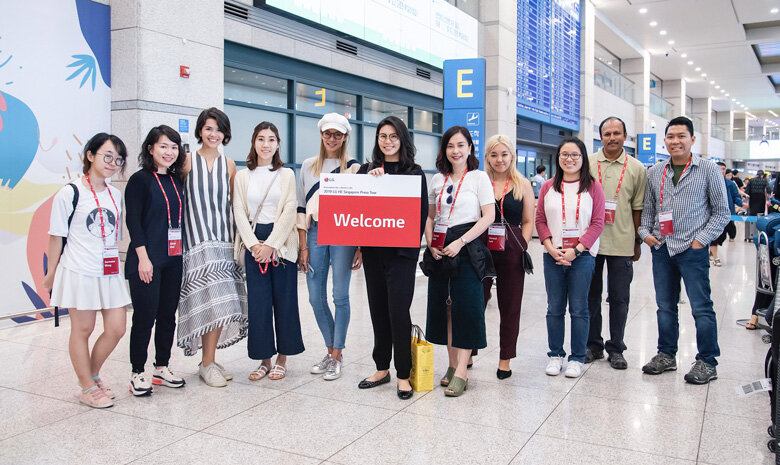 We went, we saw, and returned to our hotel rooms knowing more than we ever did…
1. What LG really stands for
Lucky-Goldstar was established in 1958, which was then abbreviated into the brand we now know as LG. Contrary to popular belief, LG does not stand for "Life's Good", which is a slogan the corporation's Australian team cleverly came up with — why are we not surprised by this?
2. First in Korea
LG was actually a pioneer locally, having produced Korea's first TV in 1966. This development set a whole chain of achievements for the corporation, which then led to…
3. The world's first 4K OLED TV
We can't talk about LG without talking about their OLED TVs, of course — not only are they the brand's own innovation, they were also the first of their kind in the world when they were launched in 2014, boasting true, deep blacks and rich, vibrant colours thanks to self-illuminating pixels that also eliminate the need for backlighting. This also means that OLED TVs can be manufactured to be extremely light and slim, as can be seen from the insanely thin wallpaper-like LG Signature OLED TV W that has been raved about so much.
4. Changing how we experience elevator rides
We were initially slightly puzzled when our guide brought us to the Lotte Tower Seoul Sky, but we soon understood why when we made our ascent to the top via the Sky Shuttle — the world's fastest double-deck elevator.
During this thrilling ride, LG OLED screens forming the ceiling and all four sides of the elevator played a time-lapse video illustrating the transformation of Korea. The entire experience was so immersive, it felt like we were actually being taken on a journey through time.
5. More than just technology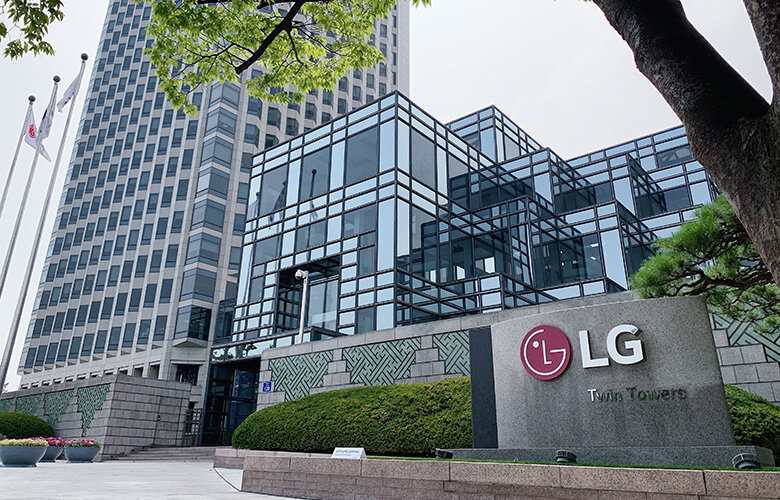 While at the LG Twin Towers, their headquarters in Seoul, we learned that LG Corporation owns a total of 69 companies that encompass an extremely diverse portfolio of brands and products being sold locally. The TVs and household appliances we see in stores back home are but the tip of the iceberg.
6. Toothpaste in a bottle
Though we were beginning to understand to expect the unexpected on this trip, we were definitely thrown for a loop when we were introduced to a product we never would have associated LG with —
toothpaste in a pump bottle
. Apparently, the PERIOE brand is extremely well-known in Korea and has been around since 1981.
7. …and Coca-Cola
LG's Household & Health Care arm also happens to be the exclusive manufacturer and distributor of Coca-Cola's products in Korea. Who would have thought?
8. Life's Good On Campus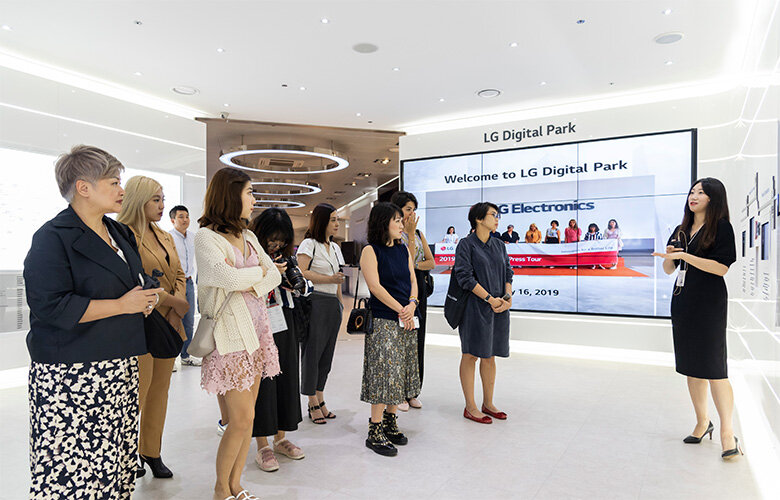 We visited the LG Digital Park, a sprawling campus that is home to just four of LG's business units, and 10,000 employees. While there, we also learnt more about some cool new innovations that include the ZeroG, an extremely cool levitating portable speaker, and…
9. A must-buy for newlyweds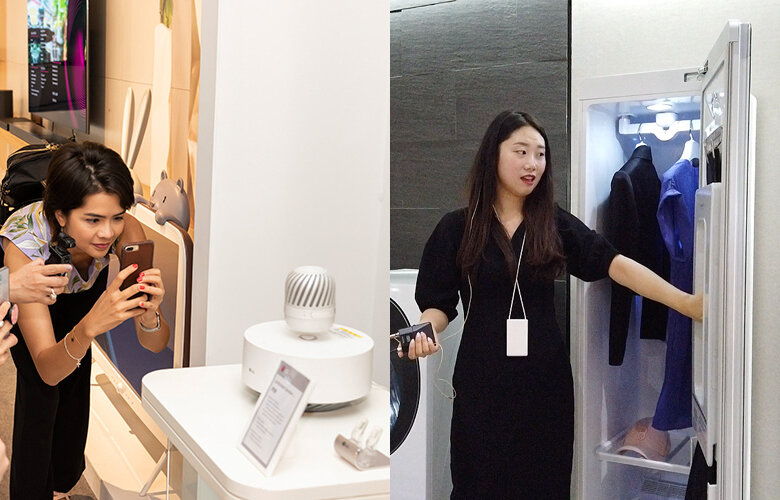 LG is also responsible for one of the top trending items newlyweds love to purchase for their homes in Korea: the LG Styler, a steam closet that not only provides gentle care for delicate materials and knits, but freshens and sanitizes clothing, bedding, sportswear, and even soft toys.
10. The future of beauty is lit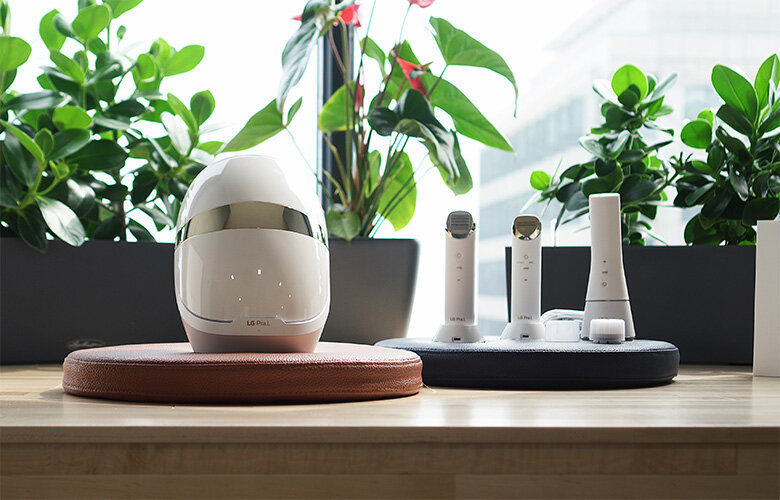 We also got up close and personal with the Pra.L series, LG's line of home beauty devices.
Follow us on Day Two with LG to learn about their foray into beauty tech.