Do you differentiate your days according to good hair days and bad hair days? You're not alone. While the sad news is that it takes more than just a shampoo and blow dry to maintain great hair, the good news is: maintaining healthy, beautiful hair is not as difficult as you think.
All you need is dedication and just a few uncomplicated tweaks to your daily lifestyle and you're on your way to a good hair day, every day. Think you're a beauty addict and you know all 10 commandments of bouncy, shiny, hair commercial-ready hair? Keep reading to find out!
--------------------------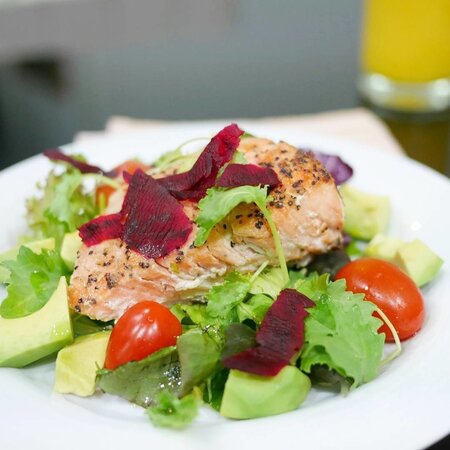 It's true: staying healthy on the inside reflects on the outside, so tank up on foods rich in hair lovin' nutrients and half the battle is won. Hair is made up of protein after all. In order to enhance growth and strength, consume foods that are packed with iron, zinc and Omega-3 fatty acids, such as lean meat, chicken and fish.
High temperatures can dry out your tresses, flattening hair and leaving you with limp, dull-looking locks. Instead of a hot shower, opt for warm water (or better yet, cool water) instead. It helps to lock in nutrients into each strand more effectively.
Get a good protective treatment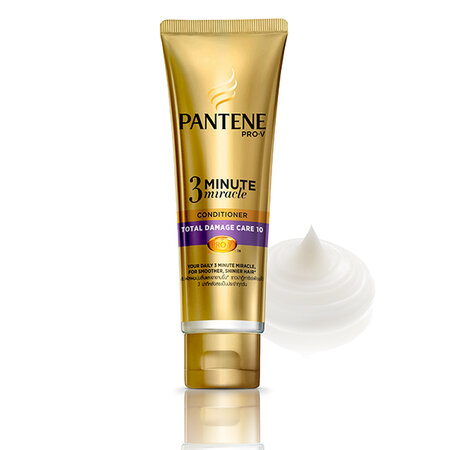 For hair that speaks volume, length and shine in all literal sense, you must own a good protective hair treatment – whether it is a conditioner, detangling treatment, or a heat styling protector. Make sure you're well equipped with these products on hand, or better yet, get all three benefits in a one beauty essential.
Formulated with Pantene's exclusive Pro-V Complex and an enhanced cationic polymer with up to 80% more key conditioning ingredients, the
Pantene 3 Minute Miracle Conditioner
is touted to smoothen three months of damage in an astonishing three minutes! This conditioning ace not only repairs hair damage from deep within to restore healthier-looking hair; it also works to minimise protein loss to prevent further damage in the long run.
Use this three-in-one champ as your daily conditioner, mix it with water as a hydrating hair mist, or use it to prime your hair before styling. Sometimes, all you really need is that one good protective treatment.
Know when and where to shampoo
Excessive washing of hair can strip your hair and scalp of necessary natural oils, which can either result in dry hair or oily hair caused by the over-production of oils. Consider shampooing your hair once every two to three days, and shampoo only where needed – your scalp, not the ends.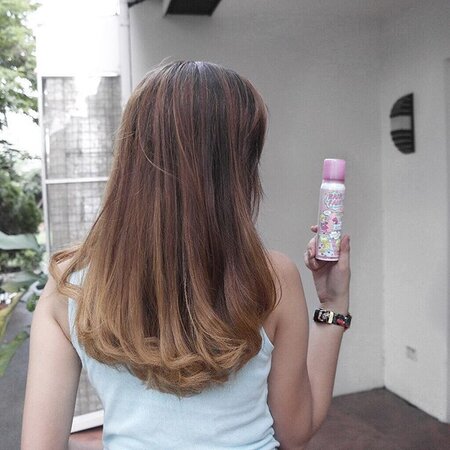 Can't stand not washing your hair every day? Embrace a good dry shampoo. It works to reduce oil buildup, adds volume and texture to your hair – giving you an instant style up whenever you need.
Master the art of blow-drying
Knowing the right way to blow dry your hair is a good way to start caring for your strands. Avoid blow-drying your hair when it's soaking wet after your shower. Instead, let it air dry for 15 minutes prior to blow-drying. Remember to keep the blow dryer at a distance to prevent excessive heat exposure on your hair.
In addition, the nozzle of the blow dryer should be pointing downwards instead of the sides to prevent frizz and static. Lastly, move your hair around as you blow dry. It helps to enhance volume and prevent heat damage on a single spot.
Equip yourself with different brushes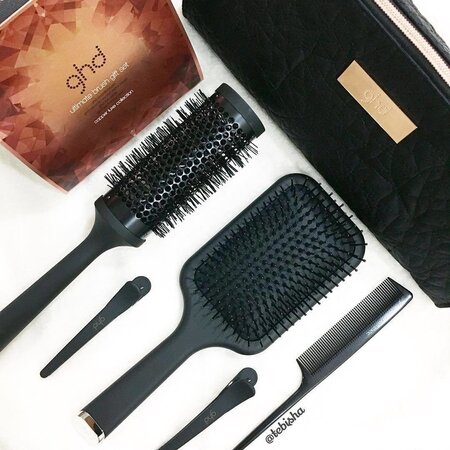 Do you know that different types of brushes have different uses? For instance, you should always use a wide-tooth comb instead of a brush when your hair is wet to prevent bristles from the brush to pull and tug at your strands. For a fuller blowout, reach out for a round brush. To section hair and achieve extra volume, use a tail comb and teasing brush respectively. Alternating between these brushes can make a big difference to your crowning glory.
Get regular trims
Yeap – you should get regular trims even when you're growing out your hair to combat split ends and breakage. Aim for an interval of six to eight weeks for a rough gauge.
Avoid elastics and rubber bands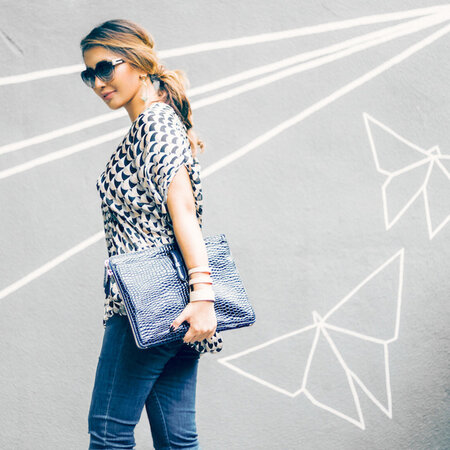 When it comes to hair accessories, stay away from elastics and rubber bands. The friction caused by these culprits can result in breakage. Instead, try smooth, seamless hair ties that are gentler to your strands.
Want silky smooth hair? Forget rough-textured cotton pillow covers – sleeping on silk or satin pillow covers will keep your hair smooth and frizz-free. Known for their delicate textures, silk or satin helps to reduce hair breakage and frizz, one of the most effortless ways to ensure you wake up to a good hair day.