Do you differentiate your days according to good hair days and bad hair days? You're not alone. While the sad news is that it takes more than just a shampoo and blow dry to maintain great hair, the good news is: maintaining healthy, beautiful hair is not as difficult as you think.
All you need is dedication and just a few uncomplicated tweaks to your daily lifestyle and you're on your way to a good hair day, every day. Think you're a beauty addict and you know all 10 commandments of bouncy, shiny, hair commercial-ready hair? Keep reading to find out!
--------------------------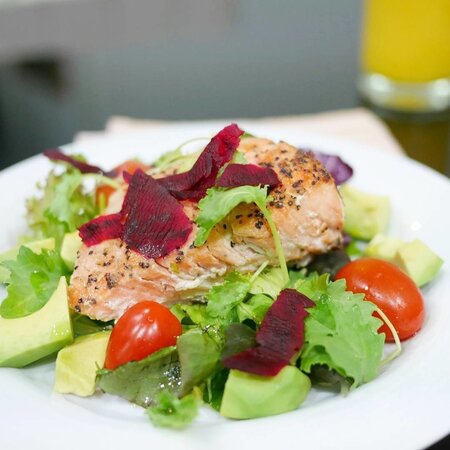 It's true: staying healthy on the inside reflects on the outside, so tank up on foods rich in hair lovin' nutrients and half the battle is won. Hair is made up of protein after all. In order to enhance growth and strength, consume foods that are packed with iron, zinc and Omega-3 fatty acids, such as lean meat, chicken and fish.
High temperatures can dry out your tresses, flattening hair and leaving you with limp, dull-looking locks. Instead of a hot shower, opt for warm water (or better yet, cool water) instead. It helps to lock in nutrients into each strand more effectively.