(cover photo from AnastasiaLove)

More than a century ago, women began protesting for fundamental human rights such as the right to vote, to hold public office, for protection against sexual discrimination, and more. And today,
March 8
, we celebrate
International Women's Day
to remember just how far women have come and to be aware of the struggles women have endured and are still enduring.
We should all be thankful for everything the women before us have done to ensure that we live a life that is almost as equal to those of men. But there's actually still a long way to go.
So to help empower each other and show our support for fellow women, keep scrolling down for these 10 inspiring quotes that are perfect for Women's Day!
--------------------------
"Beauty begins the moment you decided to be yourself." - Coco Chanel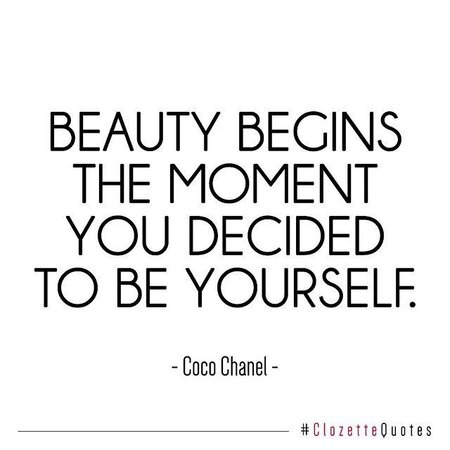 Every one says that you're at your most beautiful when you're not pretending to be someone else. So don't be afraid to be your true self, people will still love you.
"Behind every successful woman is herself." – Diane von Furstenberg
(photo from Instagram/@dvf)
Ignore all the haters and be proud of what you have accomplished because
you
did it! Don't ever let anyone tell you otherwise.
"A girl doesn't need anyone who doesn't need her." – Marilyn Monroe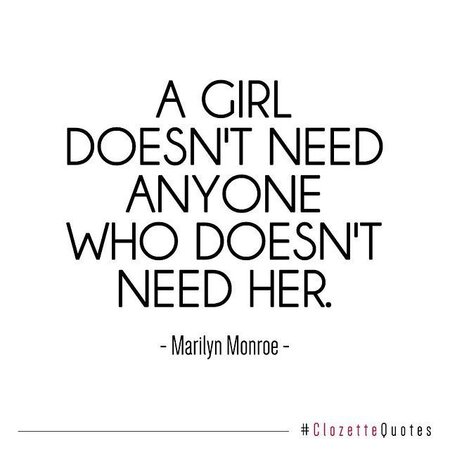 Allowing toxic people to stay in your life isn't good for anyone. Learn to let go, and move forward with your relationships!
"There's only one very good life and that's the life you know you want – and you can make it yourself." – Diana Vreeland
(photo from Instagram/@unioftheheartslondon)
Dream big, take responsibility over your life, and do whatever it takes to achieve your goals and dreams because no one will do it for you.
"I can and I will."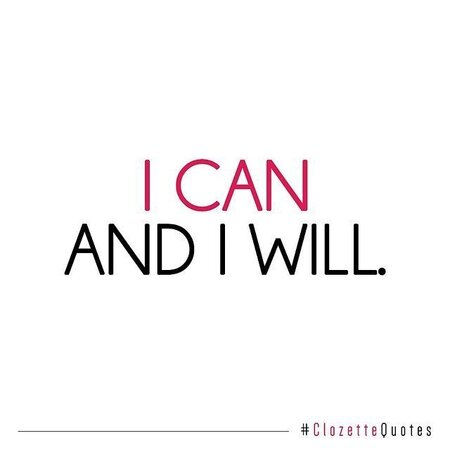 When you begin to doubt yourself, always remember this quote. It's simple, clean, and very empowering!
"Nothing can dim the light that shines from within." – Maya Angelou
(photo from Instagram/@nitikachopra)
We, women, have a fire burning inside of ourselves and we shouldn't let anyone blow it out. In fact, we should do all that we can to make sure that the fire grows and continues to burn.
"The world is your canvas. Paint it your way."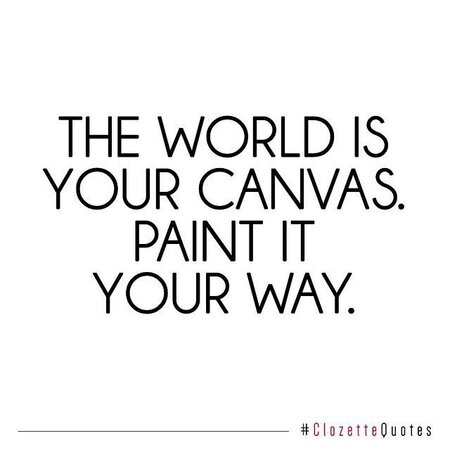 As long as you're breathing, anything is still possible. You can follow your dreams, achieve all your goals, and live life the way you want to.
"Never dull your shine for somebody else." – Tyra Banks
(photo from Instagram/@tyrabanks)
Be loud, be bold, be daring, be yourself, and don't ever let society judge you for your choices because it's your life, not theirs.
"Be fearless in the pursuit of what sets your soul on fire."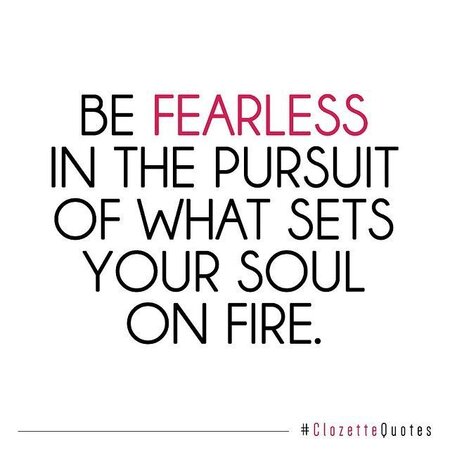 At one point in your life, was there ever someone who told you that your dreams weren't worth anything? Block them out, fearlessly follow your passion, and if you ever come across someone who tries to 'take you down' again, just say these 3 words – you do you.
"Be who you are." – Bobbi Brown
(photo from Instagram/@justbobbibrown)
After everything that women have been through, one of the most important things we should all remember is to always be ourselves.
--------------------------
Do you have any more empowering quotes you want to share for Women's Day? Share it with us in the comments section below!