(cover photo from AnastasiaLove)

More than a century ago, women began protesting for fundamental human rights such as the right to vote, to hold public office, for protection against sexual discrimination, and more. And today,
March 8
, we celebrate
International Women's Day
to remember just how far women have come and to be aware of the struggles women have endured and are still enduring.
We should all be thankful for everything the women before us have done to ensure that we live a life that is almost as equal to those of men. But there's actually still a long way to go.
So to help empower each other and show our support for fellow women, keep scrolling down for these 10 inspiring quotes that are perfect for Women's Day!
--------------------------
"Beauty begins the moment you decided to be yourself." - Coco Chanel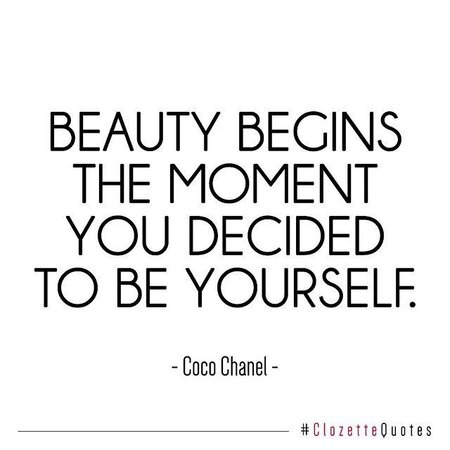 Every one says that you're at your most beautiful when you're not pretending to be someone else. So don't be afraid to be your true self, people will still love you.