For some, painting the nails is therapeutic. For others, it can be a nerve-wracking task. If you belong to the latter group, then these products are perfect for you. Read on as cleo.com.sg lists down products that will help you achieve salon-standard manicure at home.

Sally Hansen Instant Cuticle Remover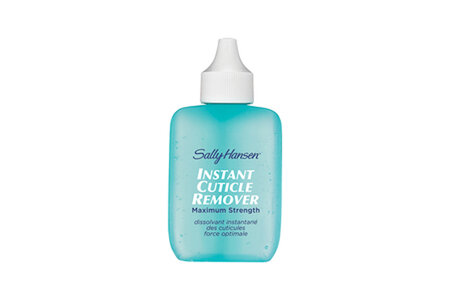 Forget oils. Push back your cuticles and achieve a clean base with this chamomile and aloe-enriched product.
BUTTER LONDON P.d. Quick Dry Conditioning Drops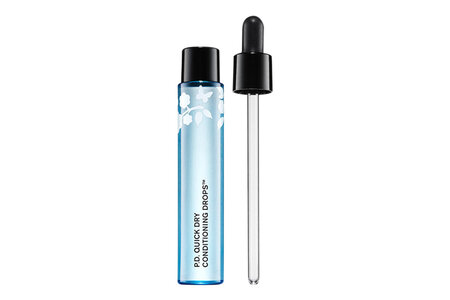 No time to wait for your nail polish to dry? This conditioning product nourishes your nails while drying them pronto.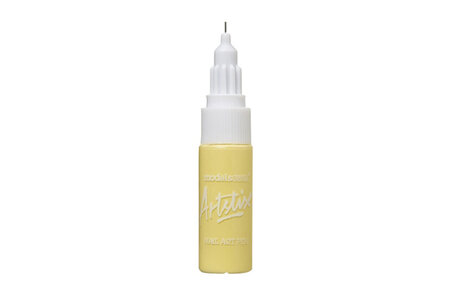 Line it, dot it… Unleash the artist in you and get creative with the help of this nail art pen.
--------------------