(cover photo from InsideMakeupBeauty)

We all know the power of wearing lipstick — it can give us a boost of confidence, tie our whole makeup look together, and so much more! And it's not bad too that brands come out with different formulas and shades every now and then.
Swatching them and trying them out may be fun, but our lips can get destroyed from the constant tugging and pulling. If you want to swatch numerous lip colours, then use the
NIVEA Gentle Cleansing Wipes
to easily and softly remove lipstick, while keeping your lips hydrated!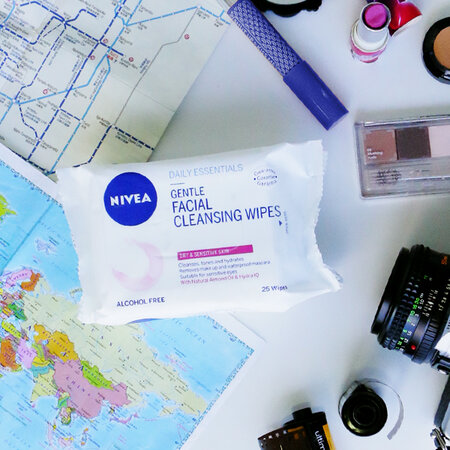 So are you excited to start playing with lipsticks now that your lips don't have to be dry as a desert right after? Then keep scrolling down for the 10 new lipsticks you should be swatching right now!
--------------------------
MAC Retro Matte Liquid Lipcolour "Recollection"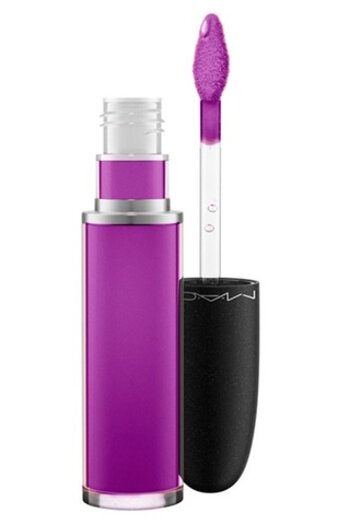 (Get It Here)
Liquid lipsticks are having a moment right now with every brand, from drugstore to high end, coming out with their own versions. So it's no surprise that MAC decided to release their own line of liquid lippies! And the shade that stood out the most is Recollection, with its cool-toned lilac hue that will surely be a must-have for all seasons!
We know liquid lippies can be extremely drying on the lips, so it's a bit scary to try them all out, right? But now you don't have to worry because when you use
NIVEA Facial Wipes
as a lipstick remover, you'll be hydrating your lips at the same time! So go and swatch some more!
Rimmel London Kate Nudes Lipstick "45 Rose Nude"

(Get It Here)
Moving on to this beautiful drugstore lippie, those who want to rock some Kylie Jenner lips can now get it with Rimmel's nude lipstick in the shade 45 Rose Nude! Just swipe on this cool toned mauvey nude to give yourself fuller and rosy lips!
bareMinerals Marvelous Moxie Lipsticks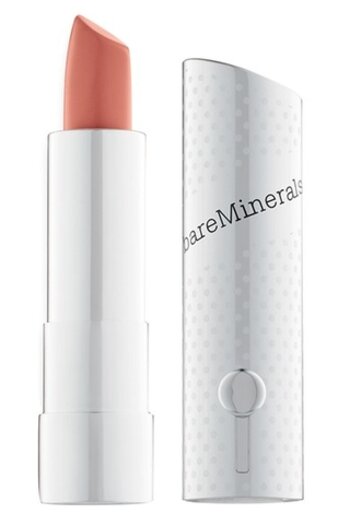 (Get It Here)
Make a statement in whatever shade you rock from bareMinerals' Marvelous Moxie lipstick collection! They're creamy, ultra saturated, and will give you a fuller look with its satin, buttery finish! And you can forget all about dry, cracked lips with this lipstick because they're infused with vitamins that will hydrate your pout for a supple, baby-soft look!
NARS Satin Lip Pencil "Descanso"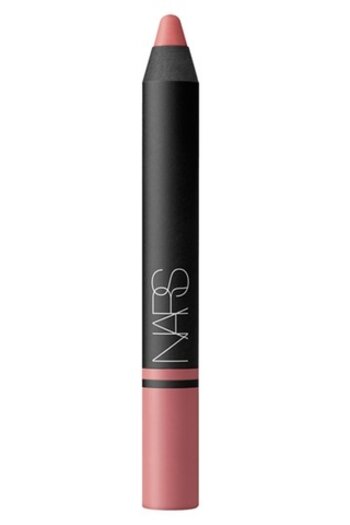 (Get It Here)
Worried that your lipstick swatches aren't being true to colour? Don't worry because by using
NIVEA Facial Wipes
, it can get all of the lipstick residue and leave your lips completely bare for the next lippie! So If you're looking for a good MLBB lipstick now, NARS' Descanso will answer all of your wishes! Described as a tea rose, this warm peachy-pink hue has the power to look rosy in certain lights, while look beautifully pink in others. This creamy and long-lasting lippie will even give you that healthy shine we're all looking for and won't transfer or smudge!
Bobbi Brown Creamy Lip Color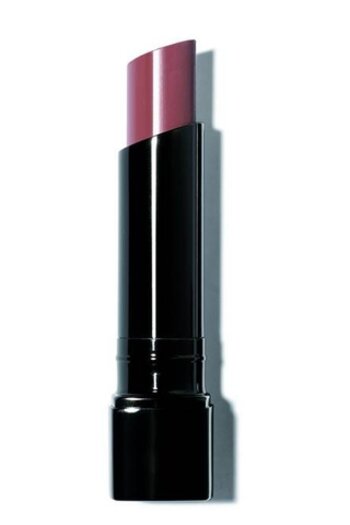 (Get It Here)
Whether you're into matte or shimmery lipsticks, you'll find your favourite in Bobbi Brown's Creamy Lip Color range. These soft, creamy, and conditioning lipsticks will give your lips a natural shine that won't disappear during the day! With its balm-like texture and strong pigmentation, this lippie won't leave your lips cracked and dehydrated no matter how long you wear them.
Butter London Plush Rush Lip Gloss "Siren"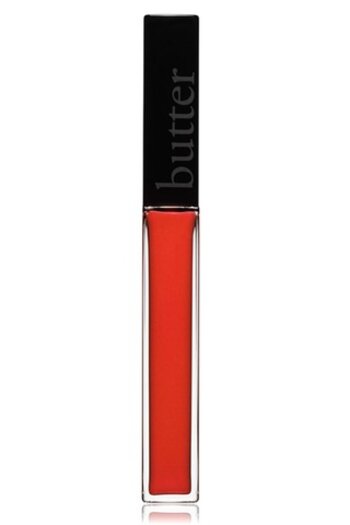 (Get It Here)
Butter London's Siren Lip Gloss will give you voluptuous, plump lips in just one swipe! With it's ultra-shiny finish and luxurious texture, you won't feel a thing while wearing this beautiful orange-red gloss. And even more amazing? Its formula provides an anti-aging effect on your lips so you'll have full, soft lips every time!
Models Own Festival Lipstick "Daisy Chain"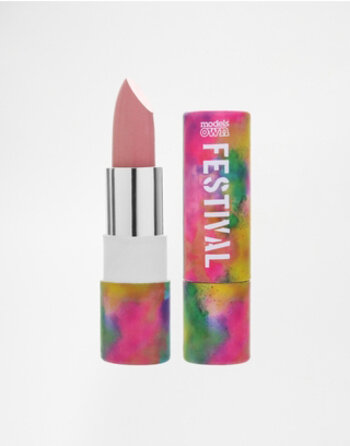 (Get It Here)
Get inspired by the Mod era with Models Own Festival Lipstick in Daisy Chain! This highly pigmented and long-lasting pale pink lipstick will last throughout anything, making it a perfect staple for music festivals, nights out, and any other occasion you want to go to!
If you're switching lipsticks and want a clean slate to apply your next lippie on for a true pale pink colour payoff, softly wipe down your lips with some
NIVEA Facial Wipes
to hydrate your pout and it will get all of that lipstick right off!
L'Oreal Infallible Mega Lip Gloss "I Got The Power"

(Get It Here)
Don't you just hate it when lip glosses are sticky and your hair suddenly gets caught in it? Well you won't experience that with L'Oreal's Infallible Mega Lip Gloss! Go bold and daring in this cool berry pink with its cream finish (yup, this lip gloss comes in matte and cream formulas, too) for a hydrated, pigmented look!
NARS Pure Matte Lipstick "Terre De Feu"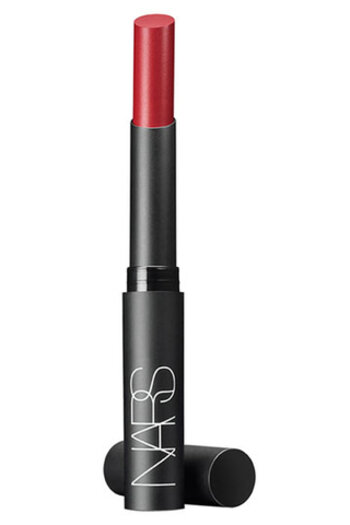 (Get It Here)
Red lipstick fans, say hello to your new favourite — NARS Pure Matte Lipstick in Terre De Feu! This pinky red shade is extremely pigmented so you only need to dab it if you want, and it won't dry out your lips like other matte formulas because of its moisturising properties. Ultra-rich, soothing, and dramatic, this lipstick will surely be your new go-to!

A little tip for when swatching different matte lipsticks, because the formula can be drying on the lips, you can now avoid that by using the
NIVEA Gentle Cleansing Wipes
! It's alcohol free so it won't dry your lips further, and will leave it more hydrated and smooth, giving you a softer canvas to put lipstick on!
Smashbox 'Be Legendary' Matte Lipstick "Safeword Matte"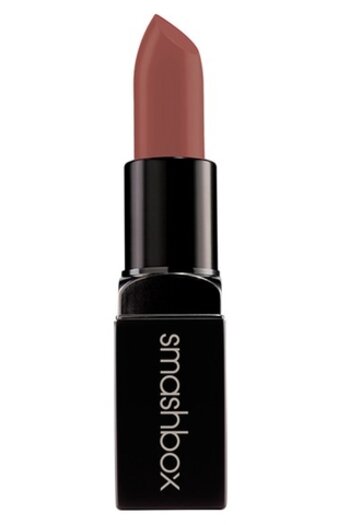 (Get It Here)
Tried of having to reapply lipstick throughout the day? You won't have to with this gorgeous Smashbox Be Legendary Matte lipstick! This tan rose shade will suit a variety of skin tones, making it an excellent MLBB for some and a nude for others! So just swipe on this lippie and enjoy the rest of your day!
--------------------------
Which lipstick are you most excited to try out? Let us know in the comment section below!