(cover photo from InsideMakeupBeauty)

We all know the power of wearing lipstick — it can give us a boost of confidence, tie our whole makeup look together, and so much more! And it's not bad too that brands come out with different formulas and shades every now and then.
Swatching them and trying them out may be fun, but our lips can get destroyed from the constant tugging and pulling. If you want to swatch numerous lip colours, then use the
NIVEA Gentle Cleansing Wipes
to easily and softly remove lipstick, while keeping your lips hydrated!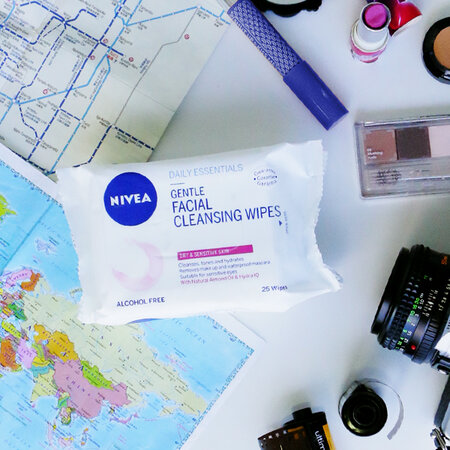 So are you excited to start playing with lipsticks now that your lips don't have to be dry as a desert right after? Then keep scrolling down for the 10 new lipsticks you should be swatching right now!
--------------------------
MAC Retro Matte Liquid Lipcolour "Recollection"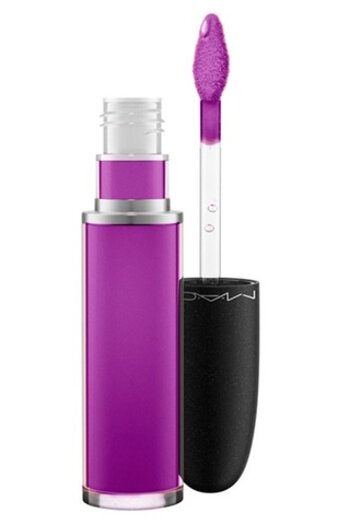 (Get It Here)
Liquid lipsticks are having a moment right now with every brand, from drugstore to high end, coming out with their own versions. So it's no surprise that MAC decided to release their own line of liquid lippies! And the shade that stood out the most is Recollection, with its cool-toned lilac hue that will surely be a must-have for all seasons!
We know liquid lippies can be extremely drying on the lips, so it's a bit scary to try them all out, right? But now you don't have to worry because when you use
NIVEA Facial Wipes
as a lipstick remover, you'll be hydrating your lips at the same time! So go and swatch some more!