Ask any beauty insider the secret to healthy, beautiful skin and they will tell you that it's all about having a good skincare regimen in place. The belief is that following a daily skincare regimen in the morning and at night is the best defence against radicals, keeping your skin clean, fresh, healthier and younger in the long run. But is that all, or is there more?
We bust 10 skincare myths you need to know that might help you boost your daily beauty routine.
--------------------------

Myth #1: Your skin is not a sponge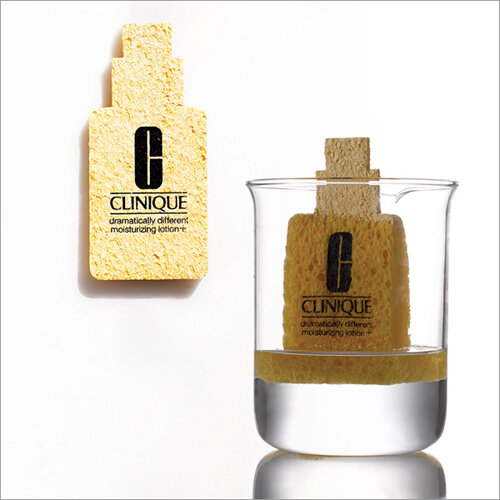 Your skin may not be a sponge, but it certainly acts like it when it comes to absorbency. Just like a sponge, your skin does not absorb as much moisture when dry as compared to when it is wet - surprising but true. For a unique 'wet sponge' effect, we look to Clinique's Dramatically Different Moisturiser range, which works to keep your skin softer and suppler to enhance the benefits of your next skincare steps.
Myth #2: Your skin doesn't get sick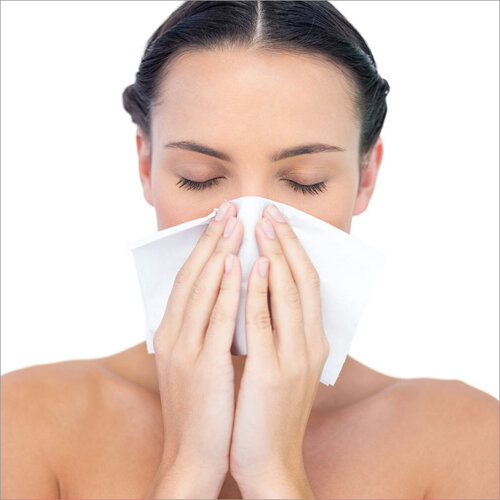 Sure, your skin can't sneeze, but it can catch an allergy (think itching, rashes and blemishes) from your skincare products as quickly as you can say "ah-choo!". To avoid that, look to products formulated without known allergens. Clinique's product formulations are tested 12 times on 600 people to ensure that their products are free from known allergens - perfect for every skin type, even for problem-prone skin.
Myth #3: All soap formulations are drying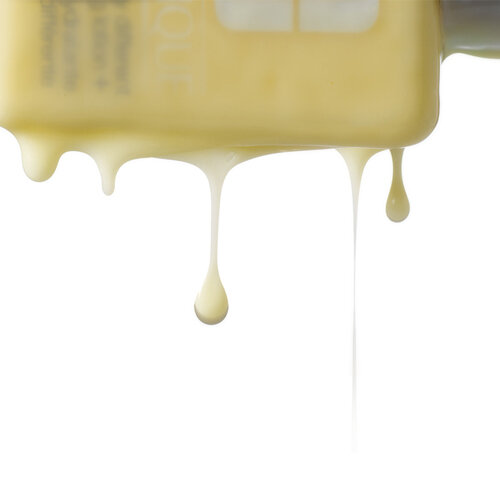 If you think that soap-based formulations are drying for the skin, you haven't tried Clinique Liquid Facial Soap. This dermatologist-developed liquid facial soap keeps your skin comfortably clean and refreshed, and never leaves your skin feeling taut and dry.
Myth #4: Gentle means it's not effective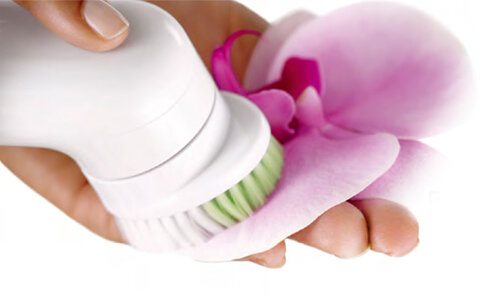 Our skin becomes more fragile as we age, and massaging our face with our hands may not be as delicate and effective as it should be. Pair up your skincare regimen with an electronic cleansing device. We're using the Clinique Sonic System Purifying Cleansing Brush - this gentle giant tackles all our cleansing needs in a mere 30 seconds.
Myth #5: Achieving glowy skin takes time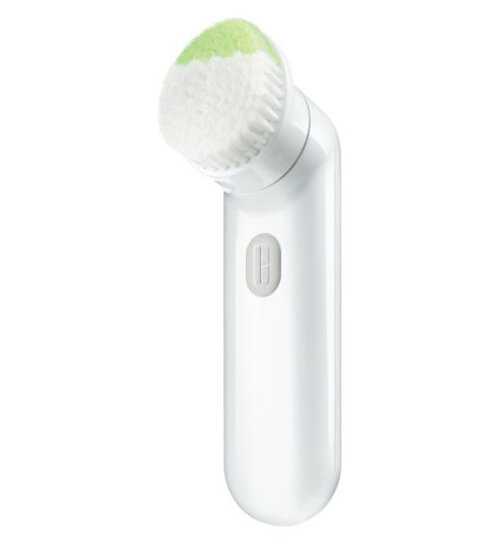 Not with the Clinique Sonic System Purifying Cleansing Brush. A quick and effortless 60-second helps you polish out your skin's natural radiance. This is DIY facial at its optimum.
Myth #6: Great skin comes with a lengthy daily skincare regimen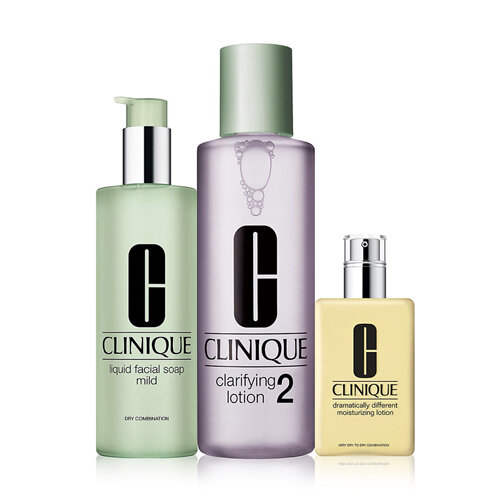 Cue the Clinique 3-Step Skincare System - an easy, fuss-free routine that covers all bases to healthy, gorgeous skin. With its targeted treatment for even the most uneven, dull or dry skin, all it really takes is three steps, three minutes, two times a day and your skin will thank you for it.
Myth #7: Your skin accommodates to your skincare products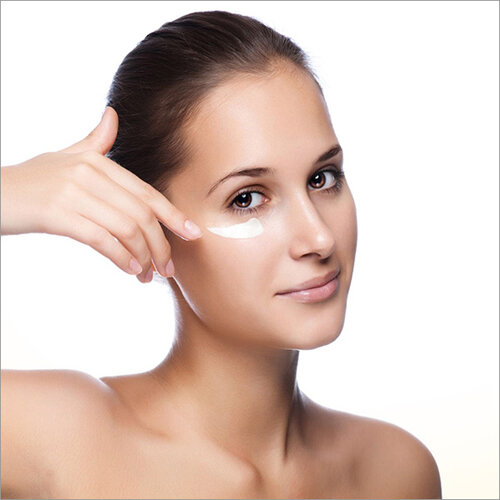 Don't ever let this get into your head - your skincare products should always accommodate to your skin type and needs. Because skincare is never one-size-fits-all, the entire Clinique 3-Step Skincare System routine, from its cleanser and exfoliator to its moisturiser, can be specifically tailored to suit your skin type through various strengths and bases. Your skincare routine should always be yours - and yours alone.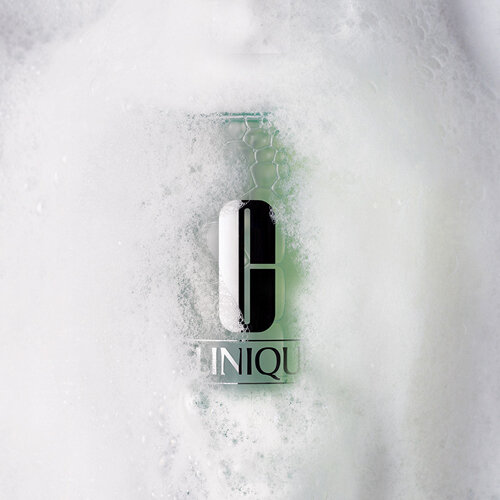 The general misconception is that having more ingredients in a product is more beneficial to the skin. Wrong. An arsenal of ingredients can, in fact, increase your chance of an allergic reaction. Always choose products, like Clinique's concentrated skin remedies, that are powered by as little ingredients as possible. After all, you only need these many potent ingredients to keep your skin in check.
Myth #9: Cleansing my face is enough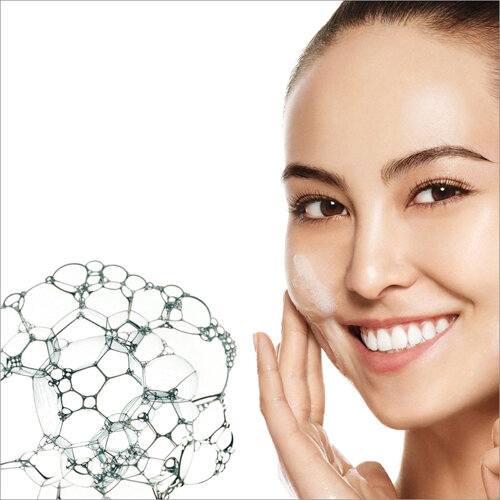 Cleansing your face helps you get rid of excess oil and dirt on your skin, but surprise surprise: it's not always 100 percent. That's where exfoliation and the Twice A Day Clinique Clarifying Lotion comes in. Use the clarifying lotion with a cotton pad and witness its power. It delicately scrubs away your grub to make way for visible luminosity.
Myth #10: Simple is too basic
It's a simple 3-step skincare routine and the Clinique 3-Step Skincare System is dermatologist-developed, remarkably customisable to your skin requirements, and absolutely suitable for Asian skins.
Retail Prices:
• Liquid Facial Soap: S$35.00
• Twice A Day Clarifying Lotion, I, II, III, IV, 200ml S$39.00
• Dramatically Different Moisturizing Lotion+ 50ml, 125ml / S$28,S $60
• Dramatically Different Moisturizing Gel 50ml/ 125 ml / S$28, S$60
Know of any other skincare myth worth debunking? Share it with us in the comment box below!
Click here for more inspiration from our Beauty Community!