Ask any beauty insider the secret to healthy, beautiful skin and they will tell you that it's all about having a good skincare regimen in place. The belief is that following a daily skincare regimen in the morning and at night is the best defence against radicals, keeping your skin clean, fresh, healthier and younger in the long run. But is that all, or is there more?
We bust 10 skincare myths you need to know that might help you boost your daily beauty routine.
--------------------------

Myth #1: Your skin is not a sponge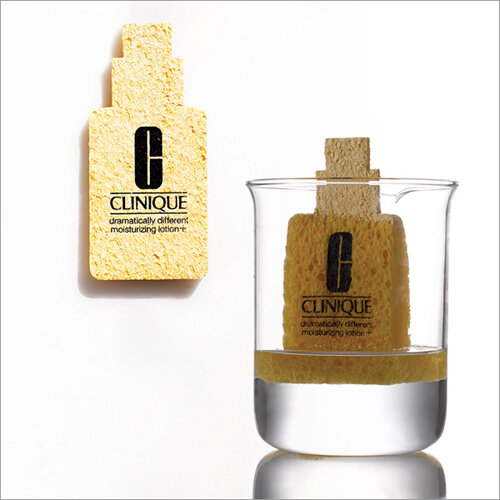 Your skin may not be a sponge, but it certainly acts like it when it comes to absorbency. Just like a sponge, your skin does not absorb as much moisture when dry as compared to when it is wet - surprising but true. For a unique 'wet sponge' effect, we look to Clinique's Dramatically Different Moisturiser range, which works to keep your skin softer and suppler to enhance the benefits of your next skincare steps.