Is your closet starting to overflow with unused clothes? Or are you looking to give your style a little revamp? If you said yes to both, then it's time to declutter your closet!
Let's face it, you don't really need a dozen pair of culottes or bardot tops, right? Believe it or not, having a "simple and basic" wardrobe will inspire you more when it comes to putting together outfits for the week because they're the foundations of every look -- allowing you to style classic pieces and make them look trendy.
So to find out which pieces you need in your closet to perfect your new and effortless style, keep reading below!
--------------------------
Loose shirt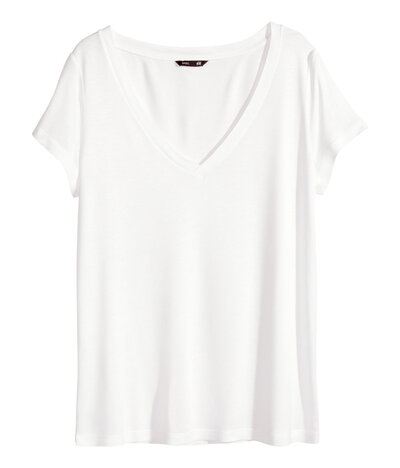 A
loose shirt
is actually more stylish than an ordinary T-shirt -- its unstructured yet sexy because of it's flowy material. Put a leather or denim jacket over it for that effortlessly trendy finish, and strut your way out!