Who doesn't love online shopping? As fashion-forward thinkers, we have to say that one of the best things that happened online is the rise of e-commerce. From fashion and beauty to lifestyle, cleo.com.sg shares some Singapore online stores you should frequent.
Handmade Heroes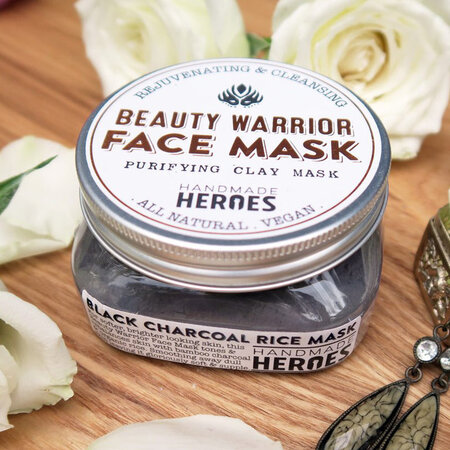 Beauty Warrior Face Mask (Black Charcoal Rice), SGD24.90


Looking for a vegan and cruelty-free beauty line? Give this Singaporean-based skincare brand a try! From face masks to lip balms, you can be sure that they're free from preservatives and parabens.
Curious Creature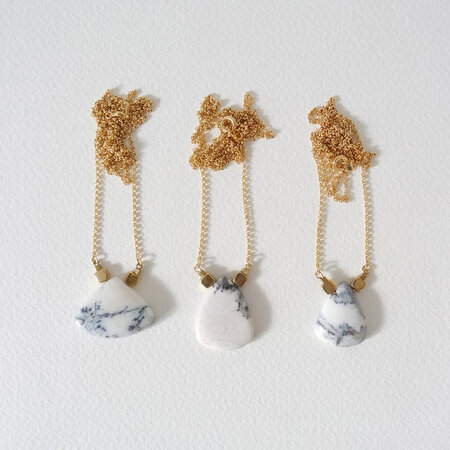 One-of-a-kind Dentrite Opal Necklace, SGD52
If you like to stand out, you have to cop Curious Creature's geometric-inspired pieces made from semi-precious stones.

Faux Fayc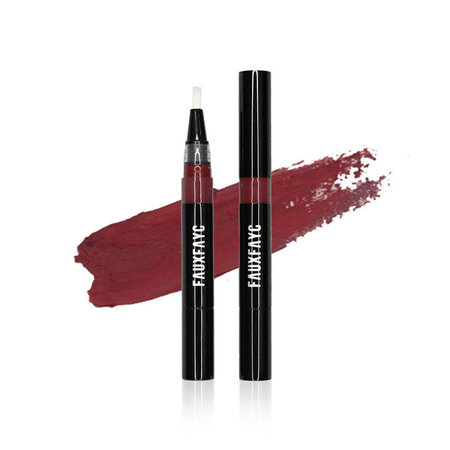 Fauxstix Matte Liquid In Reign, SGD36


This Singaporean makeup brand has grown exponentially since their launch in 2014. Don't miss out on their best-selling mascaras and liquid lipsticks.
Mondays Off
Anything Journalist Tote Bag, SGD16


Mondays Off currently offers three product selections: Totes, Baggu, and Papper-skärlek. If you're into a minimalist aesthetic you're sure to love their designs.

All Would Envy
Zyea Sky Flounce Midi Dress, SGD38.50


If you're looking for timeless pieces that are great for everyday wear, get your retail therapy on at All Would Envy. This online-only brand offers pieces that are as stylish that they are affordable.