When Coach debuted its ready -to-wear line, Coach 1941, in honour of its 75th birthday, I'll be frank — I was completely and irrevocably blown away. Was Coach ever this cool? What have we been missing all along? Okay guys, we need to set our sartorial priorities straight right now.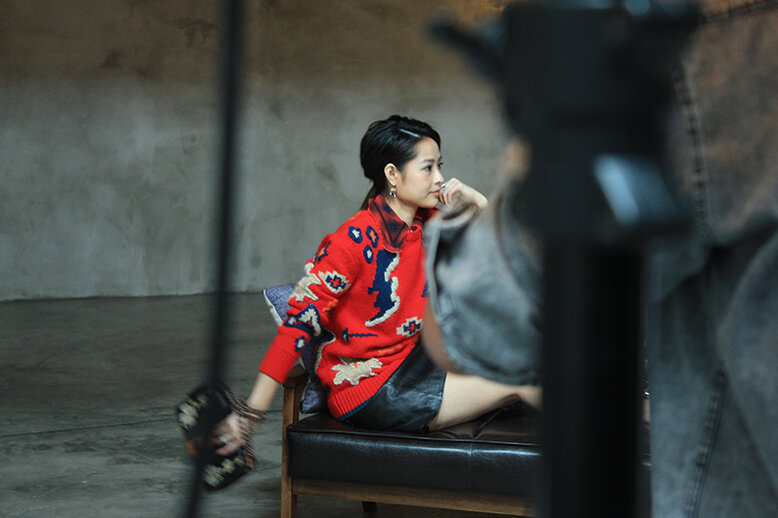 But here's the thing: yes, Stuart Vevers gave the brand a breath of fresh air, but the creative director never compromised on Coach's legacy. That's where
1941 Reimagined
came into play for Clozette's latest collaboration with the brand.
For Coach Fall 2016, looks and pieces hinted at Americana nostalgia with a contemporary attitude. They were reinterpreted, reinvented, remodeled, and reassembled to show off a modern freshness that is both classic and trendy at the same time. A new era of Coach is here, and now every cool boy and girl wants a piece of the American brand.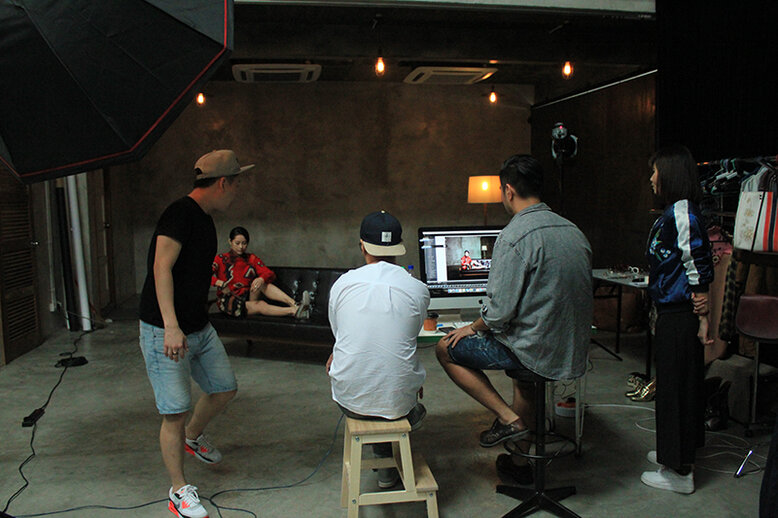 So, what are the defining traits of a cool girl? In my opinion, she is someone who is unapologetic about who she is, and she never needs gratification from anyone but herself. She is masculine and feminine. She is an insider and an outsider. She is neither here nor there — she takes it all in her stride.
This brashness — in a good way — is very much in line with Coach Fall 2016, which tells a visual story of "vintage, cowboy and punk", all mish-mashed together to become surprising wardrobe staples for the urbanites.
For
1941 Reimagined
, we shot at an edgy industrial studio in Johor Bahru — a location I instantly fell in love with even before we stepped foot into the premise. It was the perfect urban cool location that lent a complementary contrast to the modern bohemia of Coach Fall 2016, a beautiful play of opposites that speaks of the brand.
There, we made two stop-motion videos and FYI, making the videos was... every bit an interesting experience. Each frame was shot while I put my non-existent yoga skills into good use and posed "frozen" in place. Was it challenging? Without a doubt. Was it fun? Oh, in those outfits, I'd gladly do it all over again.
From varsity jackets and wool sweaters, to fur vests and suede jackets, Coach Fall 2016 offered a wide selection of outerwear. If I have to choose one (what a happy dilemma!), the
Motif Crewneck Sweater
is definitely one for keeps in my wardrobe. Made with a luxurious wool and cashmere blend, this fun statement piece in itself is perfect for layering in our temperamental climate.
Note to self: layer over frilly dress, leather skirt, skinny jeans, black culottes — basically everything!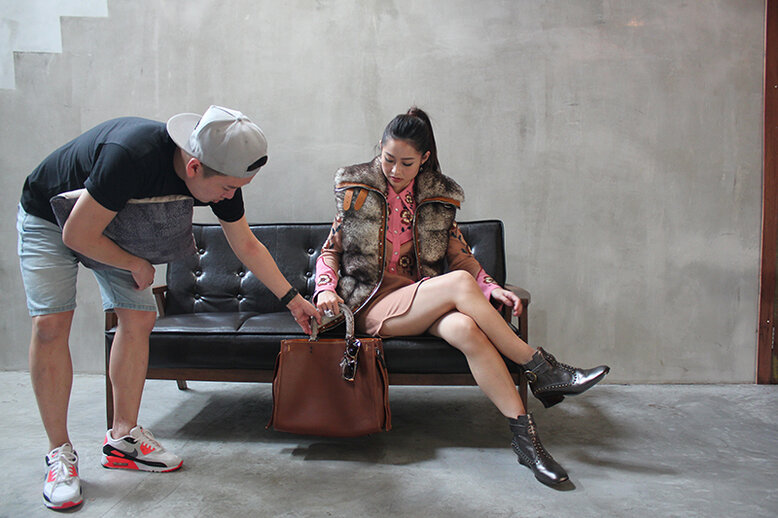 And in case you didn't know already: one thing's for sure, Coach never fails in the accessories department. The aesthetics may have been rejuvenated, but quality leather workmanship — the root of the Coach brand — is still visible in every seam and every intricate detailing.
I am obsessed with the
Rogue bag 36 in Colorblock Python
. This functional bag is spacious enough for my day-to-day essentials (my trusty MacBook Air, organiser, wallet, and the likes), and its top handles come in an exotic leather finish to add a punctuation of "toughness" into the ensemble.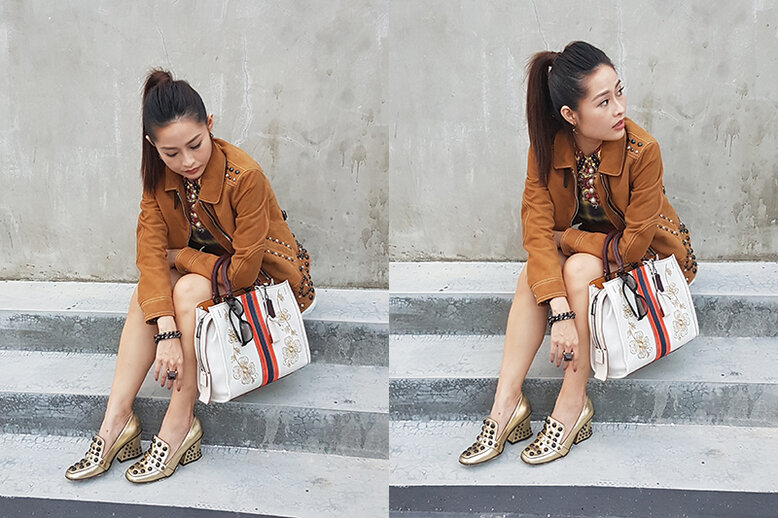 Now, can we take a moment to admire those metallic studded leather loafers? These stunning block-heeled
High Vamp Loafer with Studs
are embellished with rivets, studs and faux pearl cabochons at all the right places without seeming too over-the-top.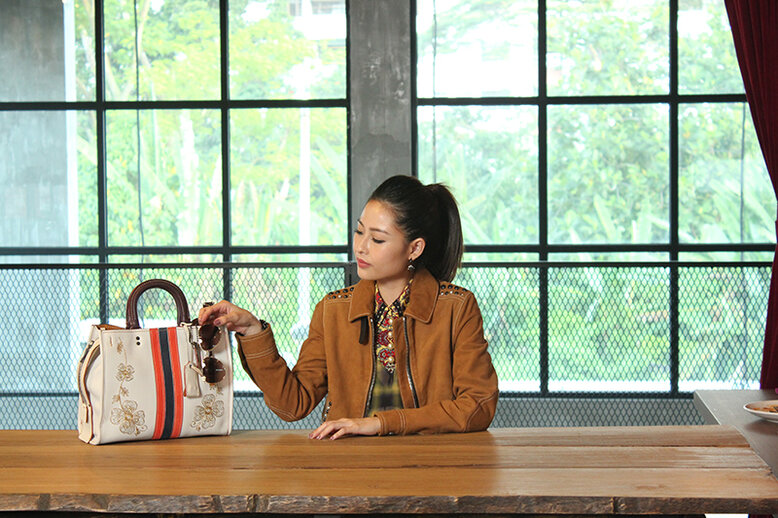 With a collection chock-full of statement pieces from ready-to-wear to accessories and bags, Coach has once again outdone itself this Fall 2016. And just in case you can't find me, I'll be hanging out with the Coach gang.
Find out more about Coach Fall 2016
here
.