When Coach debuted its ready -to-wear line, Coach 1941, in honour of its 75th birthday, I'll be frank — I was completely and irrevocably blown away. Was Coach ever this cool? What have we been missing all along? Okay guys, we need to set our sartorial priorities straight right now.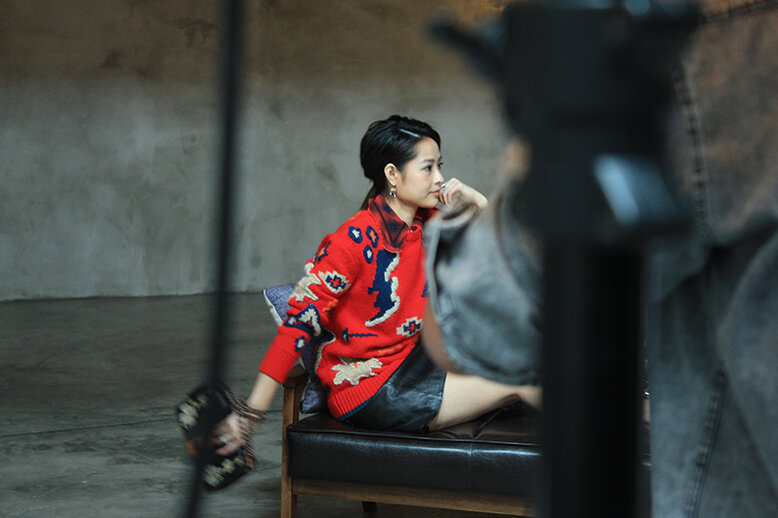 But here's the thing: yes, Stuart Vevers gave the brand a breath of fresh air, but the creative director never compromised on Coach's legacy. That's where
1941 Reimagined
came into play for Clozette's latest collaboration with the brand.
For Coach Fall 2016, looks and pieces hinted at Americana nostalgia with a contemporary attitude. They were reinterpreted, reinvented, remodeled, and reassembled to show off a modern freshness that is both classic and trendy at the same time. A new era of Coach is here, and now every cool boy and girl wants a piece of the American brand.