(cover photo from loveforskincare)
A flawless base complexion is nothing without a touch of dimension; and the best way to bring a touch of light and life to your face is with a blush that stays on all day and gives a natural flush. It's all about looking sweet and flush and not red in the face.
So here are 3 blushers we just can't get enough of! They've been a mainstay in our makeup stash due to its staying power, colour pay-off, affordability, and finish. Time to stock up your makeup stash, Clozetters!
--------------------------

Tarte Amazonian Clay 12-hour Blush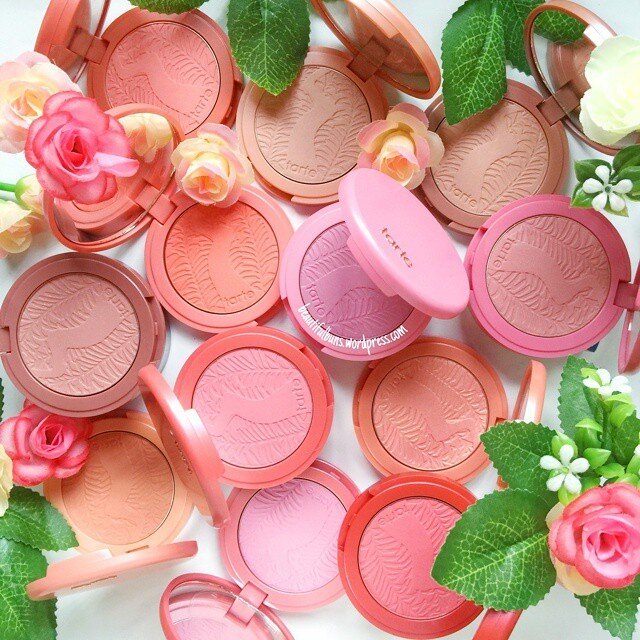 While a bit on the pricey side compared to other non-drugstore blushers, it's definitely still worth investing in one of these blushes due to its long-lasting formulation and incredible colour pay-off. All you need is a light dusting with a stipple brush for a bright flush on your cheeks. Best thing about this range: it has 12 colours to match a variety of skin tones. So whether you're pale, olive toned, tanned, or dark--you'll find a colour that suits you perfectly!