So here's your day: you have to run a few errands, go to school/work, meet-up with friends, and then go to an event at night. It looks like you're a pretty busy woman! For days when you'll be out all day and all night, what you need is an outfit that would look good no matter the time or place. The challenge of finding the right outfit may seem hard; but trust, us we've got you covered.
Here are 3 simple looks perfect for when you need to put together a day-to-night outfit!
--------------------------
Dress/ Romper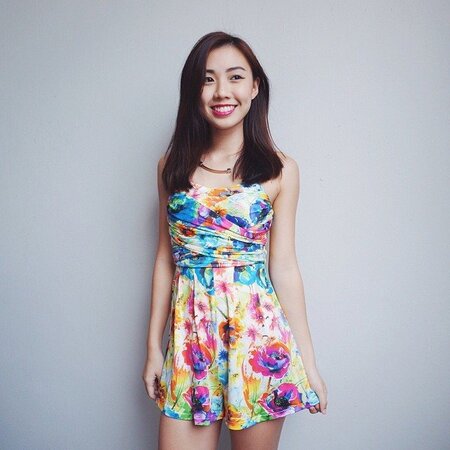 We can't stress how easy and perfect it is to wear a dress or a romper. It's comfortable, matches almost anything, and gives you feminine look. If you have to attend an event at night, pair it with heels and a simple necklace. If you have a meeting or presentation earlier in the day, pack a blazer to add a touch of "formality" to your OOTD.
White top and Black Jeans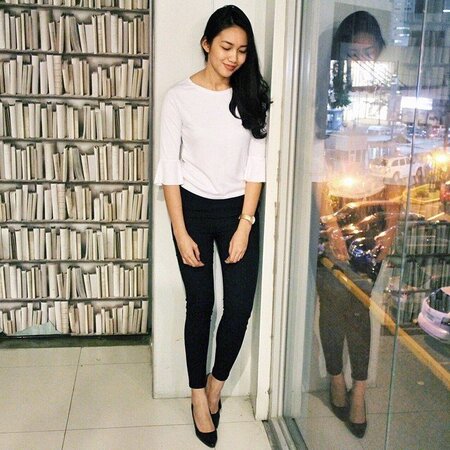 Monochrome outfits are perfect day-to-night looks. It's easy to dress-up or dress-down, depending on your day's need. Slip on sneakers for comfort through the day, and switch it up with black pumps for a polished evening look.
Off-Shoulder Top and Skirt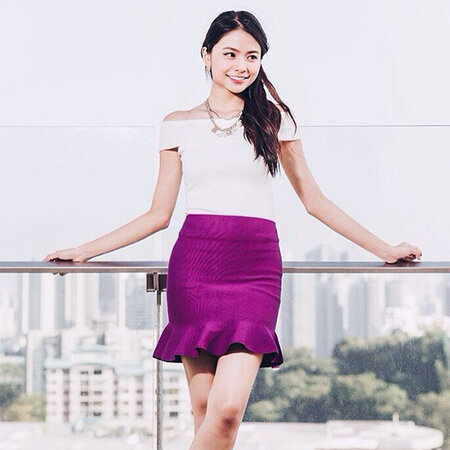 Off-shoulder tops makes anything look more feminine and sophisticated, much more so if you pair with a skirt. Wear it with an eye-catching necklace or earrings for a dash of style and you're good to go!
So what's your go-to day-to-night outfit? Snap and share your OOTDs with the Fashion Community!
Click here for more outfit ideas from our community!