(cover photo from nadineodelia)

We all have our ways of celebrating the festivities — some cuddle up with their families, others have long chats with their BFFs while watching Christmas movies, while others party until they can't anymore!
That's right, this holiday season is also known as party season, where celebrations come out of nowhere to say goodbye to the past year and greet the new one with a bang.
Since you're going to be a busy gal this month, we came up with 3 dresses that will get you ready for any party you're going to attend, so you don't have to stress out about what to wear anymore!
--------------------------
Gothic Lace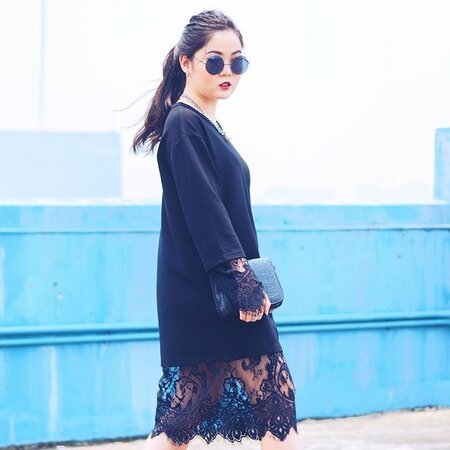 (photo from HLRYYS)
Yes, it is the season of merriment, but something about going against that with this gothic, Lolita-esque lace dress just feels so right! The gorgeous lace details gives a touch of innocence -meets-vampy vibe to the whole look, which makes it perfect for any nights out to come; with the berry lips and bold brows perfectly on trend.
Bold Bodycon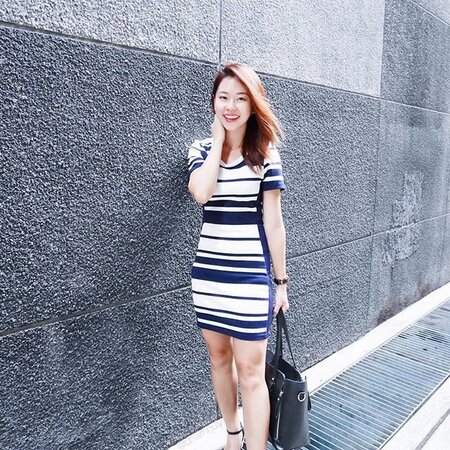 (photo from CelineChiam)
The original 'night out' staple, a bodycon dress never goes out of style — it hugs all the right curves, can be as simple or as daring as you want, and they come in an array of styles! But for this Christmas and New Year's Eve, conquer your fear of wearing horizontal stripes with a striped bodycon dress! Whether your party is casual or formal, this versatile dress can be dressed up or down however you like!
Flirty Peek-a-boo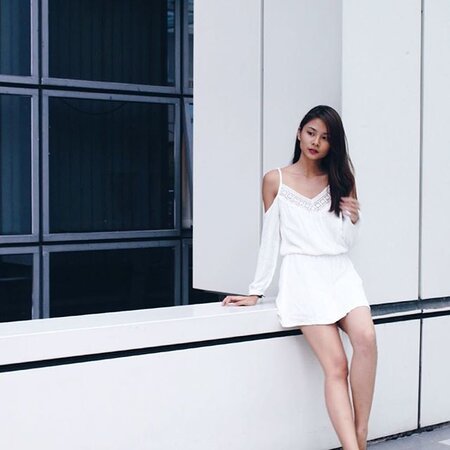 (photo from Xinlinnn)
An off-the-shoulder dress, but not quite; this white, flirty peek-a-boo number will allow you to dance and have fun all you want — the beaded details will add a little sparkle to your look, while the colour, a classic one, but also reminiscent of summer, will perfectly suit all the parties you plan on going to!
--------------------------
Which dress are you going to rock this holiday season? Tell us in the comments below!