Are you one of those people who has a ton of clothes but "doesn't have anything to wear"? We know how you feel, especially this time of the year when parties and celebrations are popping up everywhere. We all want to wear gorgeous outfits to these events, but we don't really want to spend a ton of money, right?
Which is why we have 3 styling hacks that will turn all of your holiday party OOTDs from bland to grand! All you will need are the three Ts — tights, T-shirts, and trousers — to turn into a trendy, fashion-forward style icon!
--------------------------
Get tight with Tights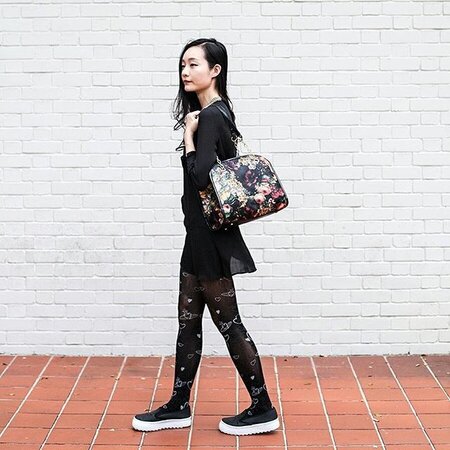 (photo from pupuren)
Before you declare your disgust for tights, don't because this stretchy fabric can actually make or break an outfit. Adding tights to a simple dress is life-changing, especially when you want to add something special to your outfit. It's perfect to keep yourself warm during the cold nights and it can double up as accessories with its different prints! Pair your dress and tights with some closed-toe heels or boots for an easy, chic look!
And the best part? This can always be dressed up or down, so you can wear this to
all
holiday parties and celebrations you're attending!
Wear T-Shirts the right way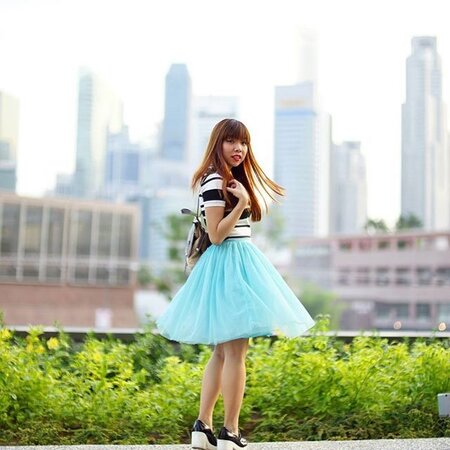 (photo from Vanessaxlim)
While wearing a T-shirt to a glamorous party seems like a big no-no, there are still ways it can be done! Just take your favourite one, it can be as simple or as crazy as you like, and pair it with some feminine pieces such as a high-slit skirt and heels! The difference of the 'elegant' and the 'casual' beautifully clashes and will give a typical item of clothing a new look!
Be a Trousers kind of gal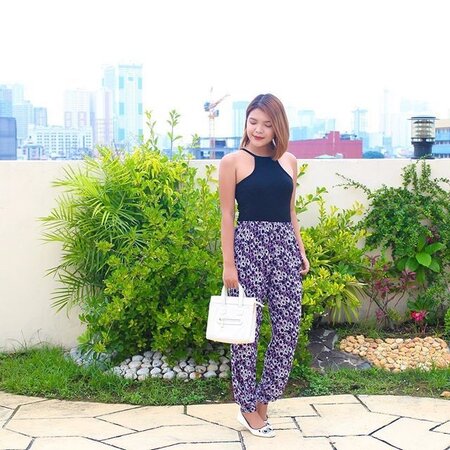 (photo from fayebalogo)
Whether they're cigarette, flared, or tapered, trousers can be your party wardrobe staple for years to come. You can pair it with your new dresses to stay on top of the trends — in case you forgot, trousers plus dresses are a thing now — or a feminine or simple top to give it a sophisticated finish! Just blend the right bottoms with the right top (or dress) and accessories for a clean and fun combination!
--------------------------
Which styling hack do you like the most? Let us know in the comment section below!