From short but sweet private conversations to a long and heartfelt letter that chronicles love transcending time, it's always so interesting to see how someone uses unspoken words to explain their feelings. And as we're about to put a close to this year's love month, we had three guys pour their hearts out on their own modernised version of love letters, addressed to their lady loves.
Fair warning before you start scrolling: get ready to swoon like crazy!
Charles to his girlfriend, Charlene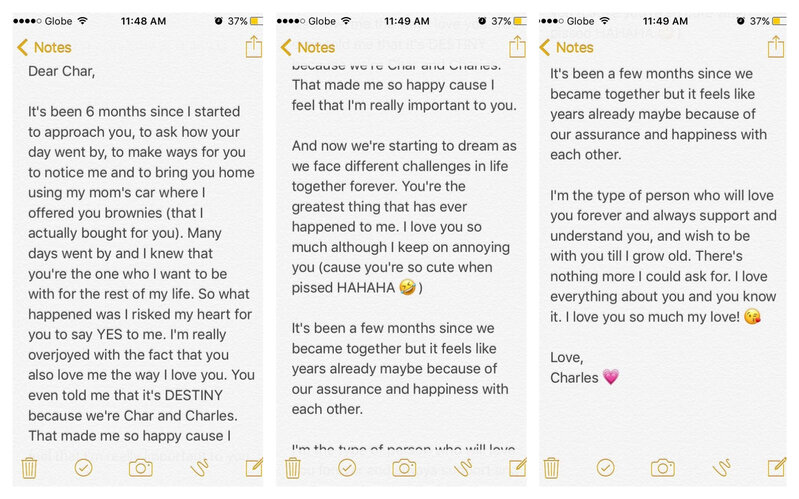 After an unexpected meeting when they sat beside each other in class, they see their relationship living out the phrase 'opposites attract'.
Char shared, "In our relationship, he's more of the mature type of person and I'm [kinda childish]. What I like about him is that he supports what I do. He goes to events with me whenever he's free and as of the moment, he's my photographer. He's currently studying techniques in photography so that my photos would look good. How sweet! Also, we love food trips. We eat a lot and we're already both gaining weight. I call our love story the unexpected one. I know he's not perfect but I love him so much."


Syaz to his fiancee, Jahiza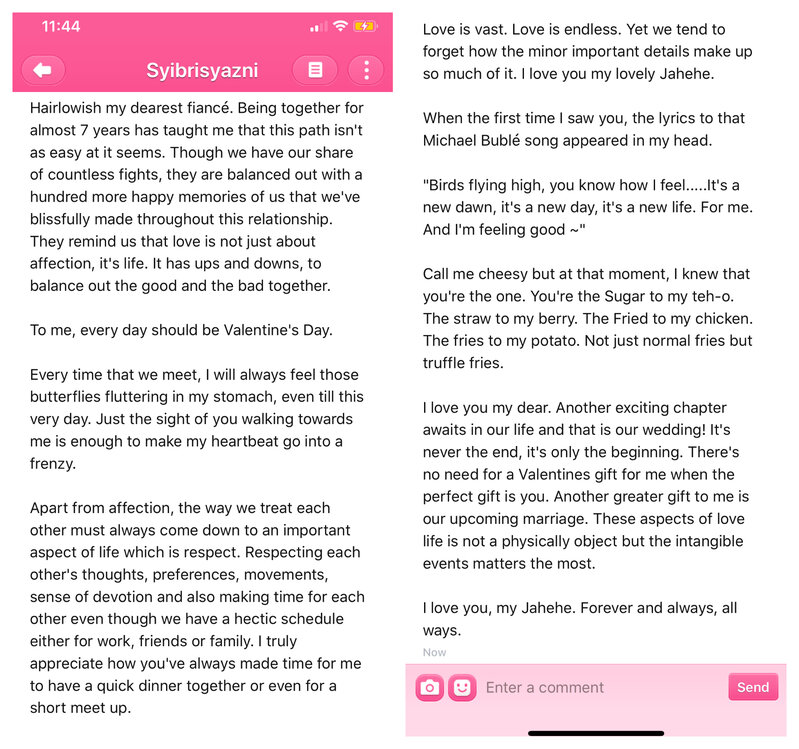 Jahz felt really ecstatic when asked about their beginnings. She said, "I met him through the millennial-geared website Tumblr in 2011. I followed him on his Tumblr first and he proceeded to follow me back, then followed him on his Twitter and we started conversing with a few tweets before having proper conversations on MSN.
From MSN, our first conversation lasted for more than seven or eight hours. It was pretty intense. And we both felt a connection despite not meeting each other in real life before. To me, it felt that I've known him forever and we even found out that we share a lot of similar interests and the most fantastic thing of all was us liking the same number."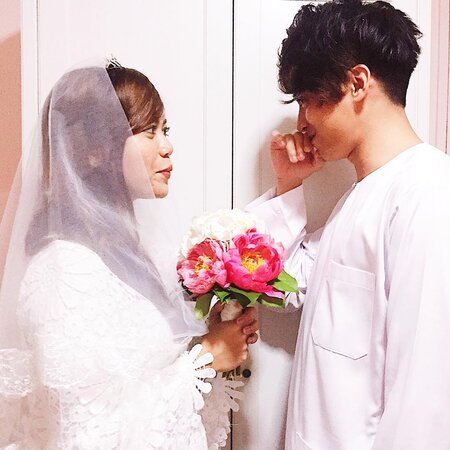 For her, he met and exceeded her every wish for an ideal boyfriend. He even looks like an anime or some popular Japanese actor, which Jahiza is fond of. Talk about destiny.
"We're going to get married in December this year, mainly due to his birthday (we'll be having a two-day wedding and the first wedding day falls on his birthday). We've been together for an incredible 81 months (6 years and 9 months) but every single day feels like a never-ending honeymoon."

Jhommell to his wife, Mhay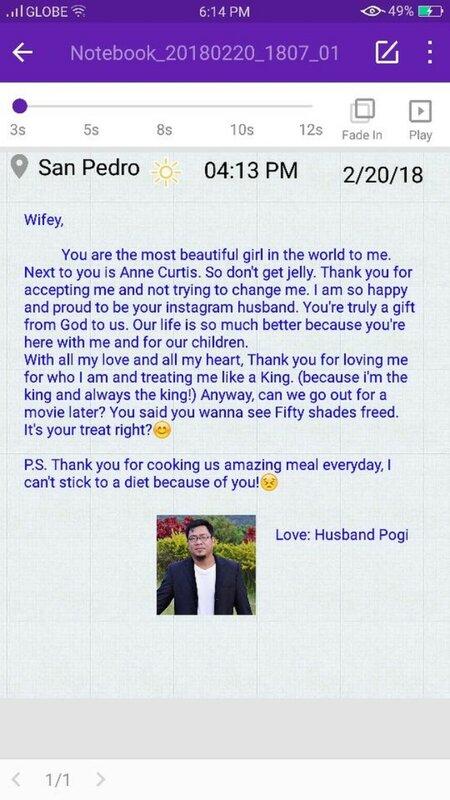 "We met through mutual friends at the end of my high school days," Mhay said. "Although we were opposites, and he's five years older than me, there was something that immediately drew us together. We enjoyed each other's company. Since then we were inseparable. As days turned into months, we officially started dating and the rest was history."
She continued by saying, "Now, we've been married for 12 years and have 2 kids. We recognise that there'll be so many trials in our married life, but we know that, at the end of the day, we're both committed to God and to each other and we will do whatever it takes to keep it together. Yes. We survived everything through Him who strengthens us through the years."