(Cover photo from: GlamMamma)
We all want healthy, beautiful hair. But sometimes, in our quest to get luscious locks, we hit road bumps and end up doing things that are not exactly good to our hair. We're sure you've heard of and maybe even tried many hair growth myths before. Here, we share three popular hair-growing myths and why you shouldn't follow them.
Plus:
we reveal how you can own luscious locks and win a 2D1N staycation at Shangri La, Singapore!
--------------------------
Regular haircuts will lead to hair growth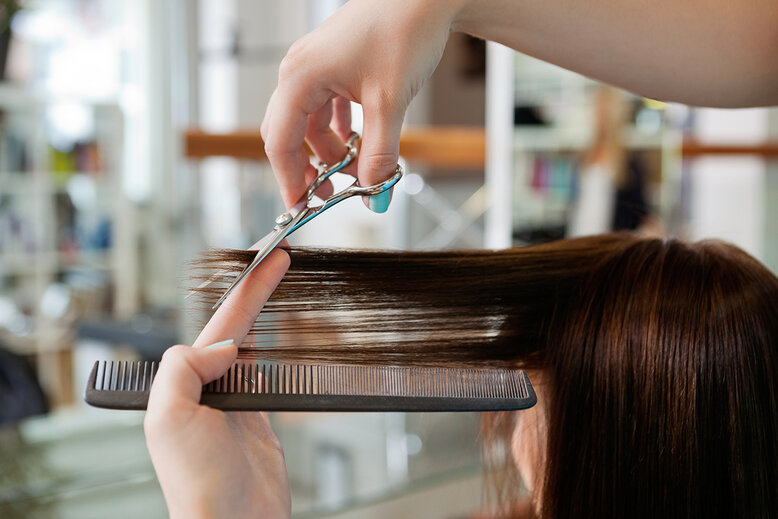 (Photo from: SimpleFoto/Deposit Photos)
We've all been told this before: get a trim every so often in order to promote hair growth. However, cutting the ends of your hair doesn't affect your follicles, which determine hair growth. Getting haircuts is not an entirely negative thing, though. Trimming the ends of your hair gets rid of split ends, which tend to promote hair breakage.
The more you brush your hair, the faster it grows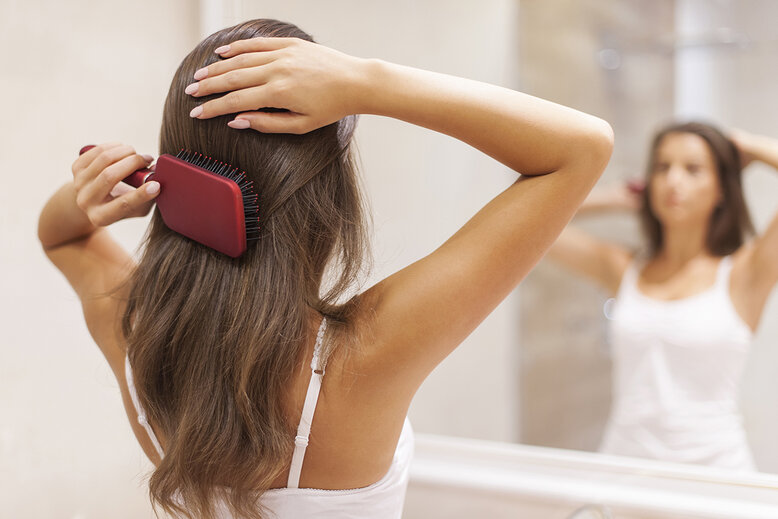 (Photo from: gpointstudio/Deposit Photos)
Brush your hair 100 strokes a day in order to have healthy-looking tresses, they say. It is believed that when you brush your hair a lot, blood flow will be stimulated, which promotes hair growth. Sounds pretty tempting, right? But the truth is: frequently brushing your hair can actually do more harm than good because it may lead to breakage. The friction of brushing your hair too much can cause frizz and make your hair look dull.