Wow, has it been a week since our date with the stars at the 21st Asian TV Awards? From a star-studded red carpet and exciting performance line-up that saw the best of Asian TV and music, all the way down to the well-dressed sea of award show attendees, this year's Asian TV Awards was yet another evening we can't forget.
Much to the overwhelming delight of the show audience, Korean drama series 'Descendants of the Sun' clinched the 'Best Drama Series' award. But the big winner of the evening was Taiwanese television network Public Television Series (PTS), who won a total of five big awards (Best Actress in a Leading Role, Best Actress in a Supporting Role, Best Direction (Fiction), Best Original Screenplay, and Best Theme Song) for its period drama TV series 'A Touch of Green'.
Besides honouring Asian TV productions, we were also treated to a spectacular performance line-up and feasted our eyes upon the stylish attendees of the evening. Below, we share three major highlights of the 21st Asian TV Awards.
--------------------------
The Star-Studded Red Carpet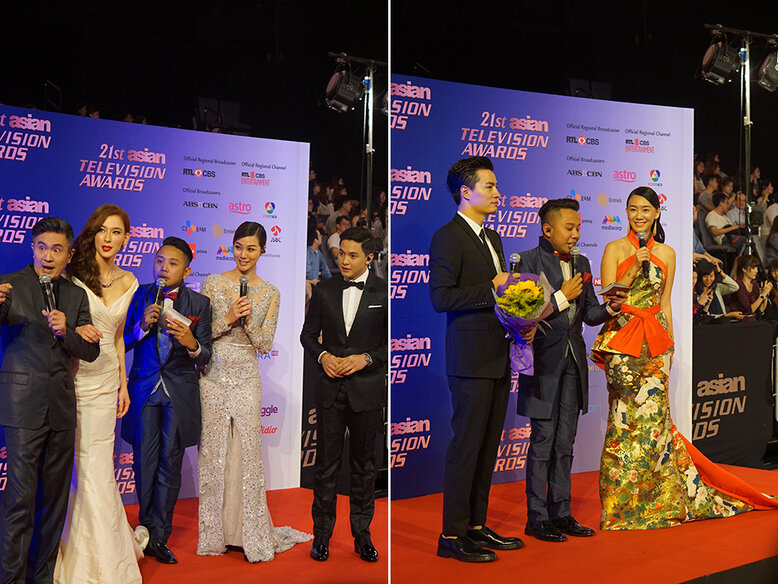 (Left) Hosts of the evening: Adrian Pang, Stephanie Carrington, Baki Zainal, Fiona Su, and Alden Richards; (Right) Actor Zhang Zhen Huan and actress Julie Tan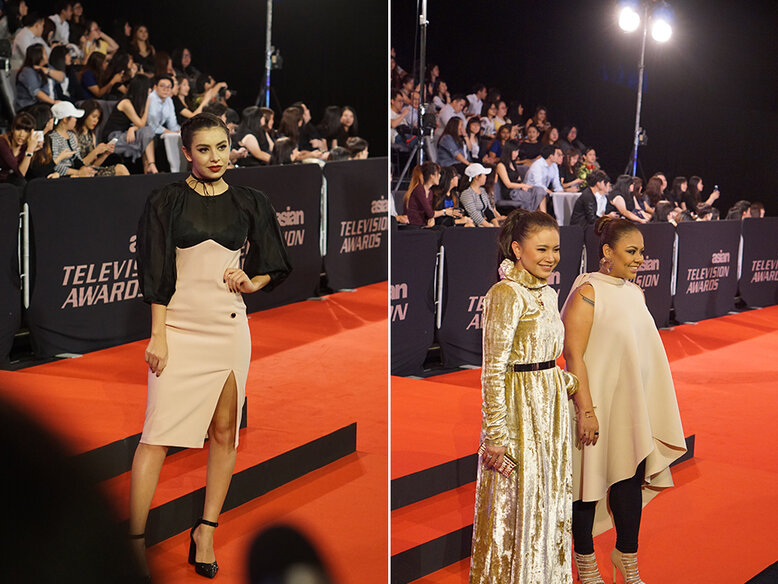 (Left) International pop phenomenon Charli XCX; (Right) Indonesian singer Rossa and Filipino 'X Factor' contestant Ivy Grace Paredes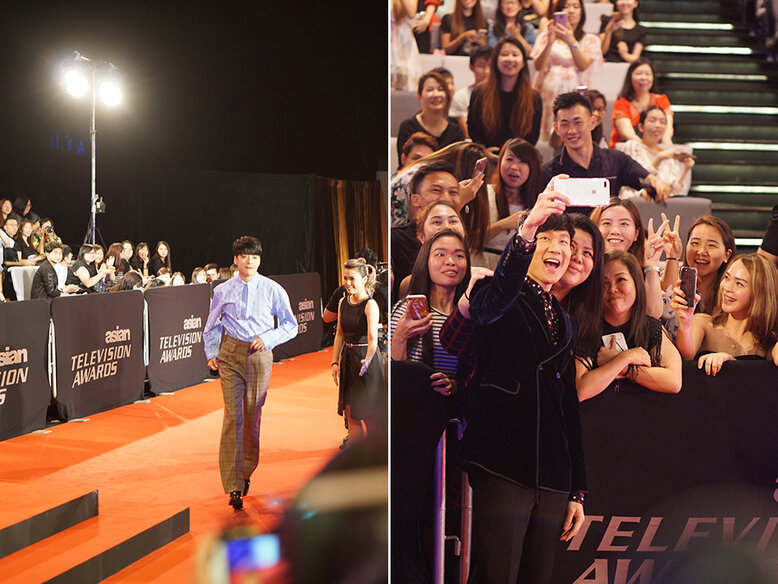 (Left) South Korean singer and rapper of f(x), Amber Liu; (Right) Singaporean singer-songwriter, JJ Lin
--------------------------
The Well-Dressed Attendees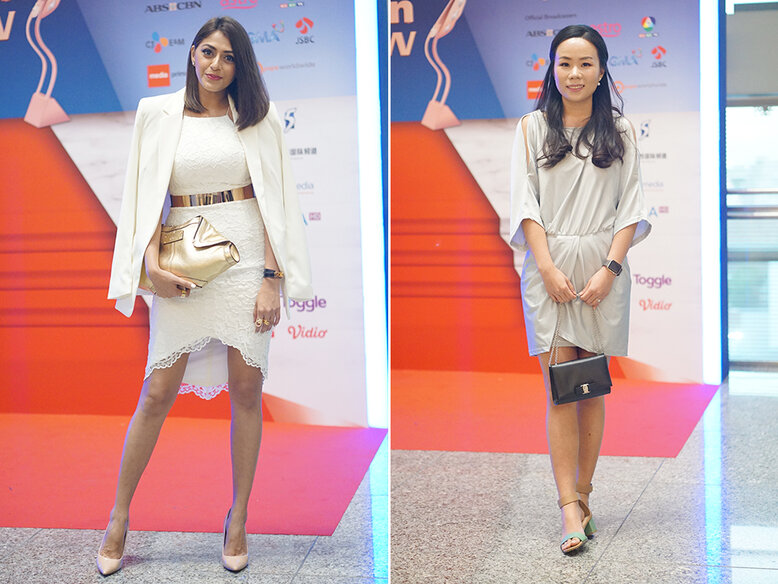 Clozette ambassadors

laveenb
&

Secondsacharm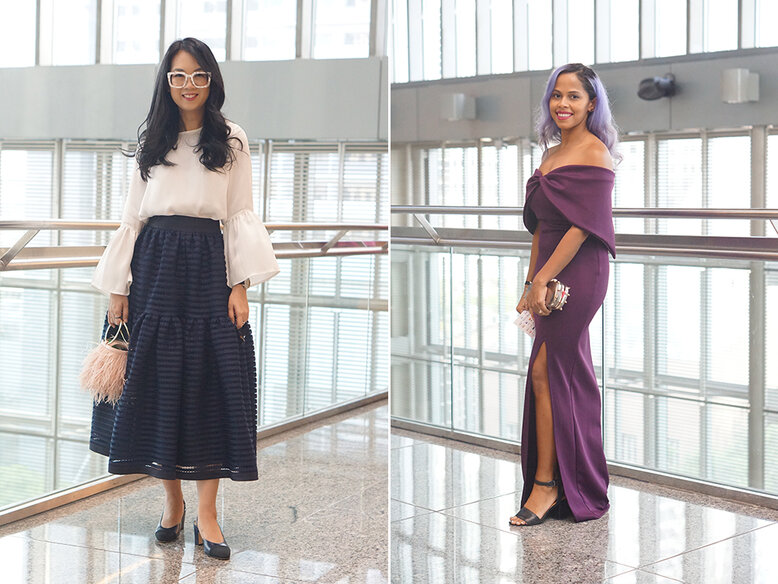 Show attendees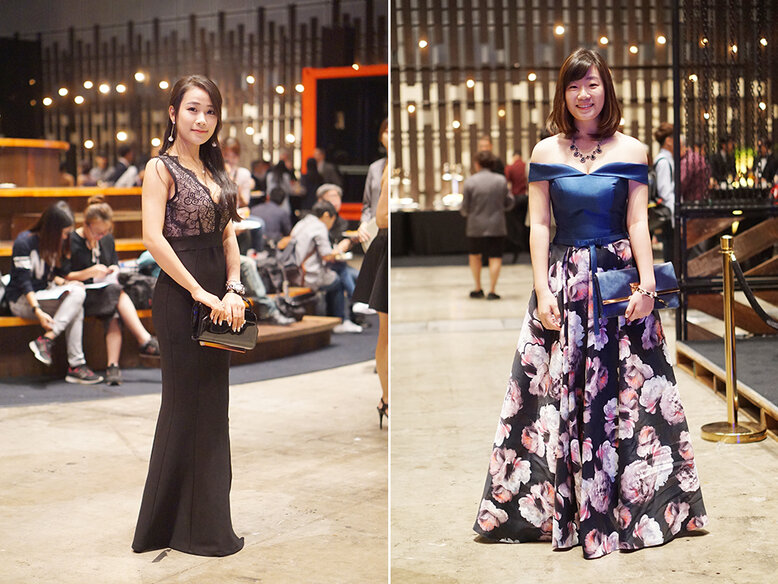 Show attendees
--------------------------
The Performance Line-Up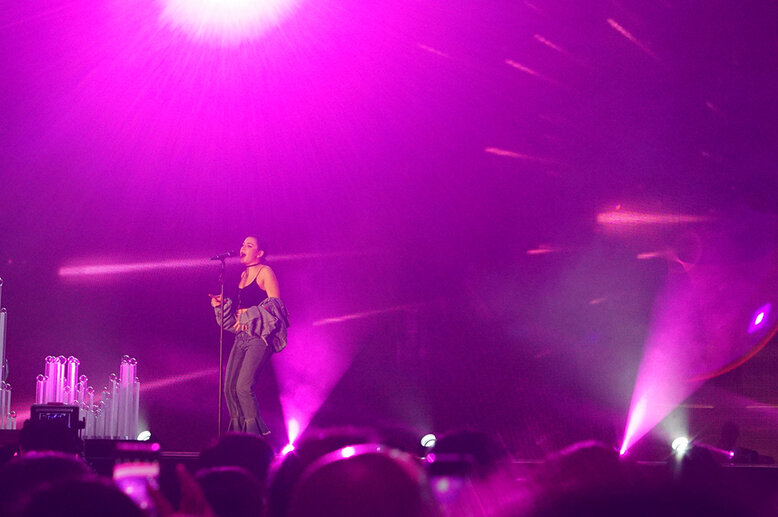 Charli XCX performs hit song 'Boom Clap' & latest release 'After The After Party'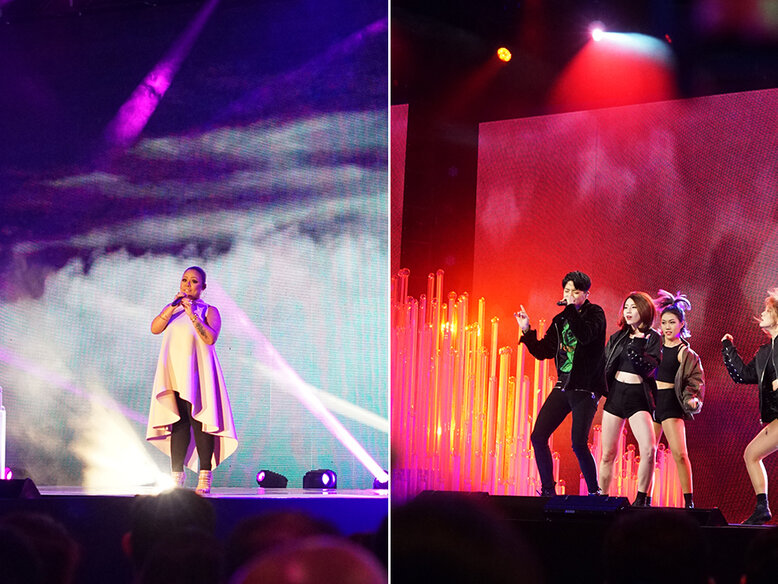 (Left) Ivy Grace Paredes covers 'Chandelier'; (Right) Amber Liu performs debut single 'Shake That Brass' and English release 'Borders'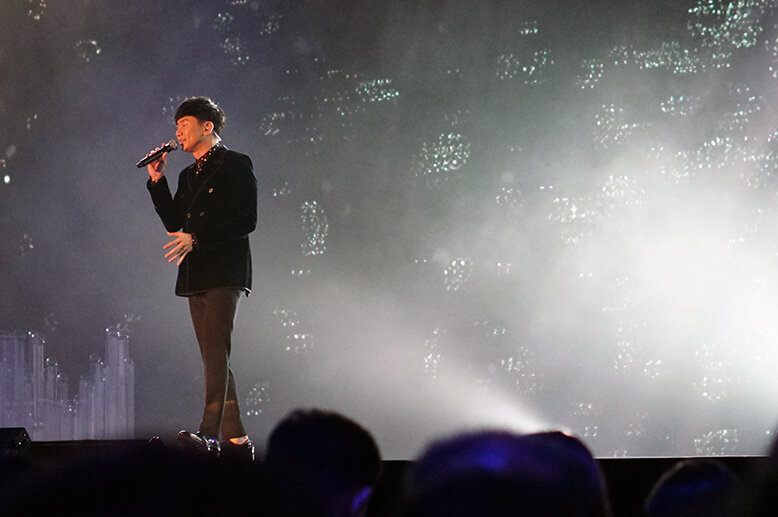 JJ Lin closes the show with 'If Only' and 'Twilight'