(cover photo from SmitaDeSouza)

We've all seen the ads - this waterproof mascara will last for this long, this will curl, this won't smudge, and more. With the number of mascaras out in the market, finding the perfect one (the golden one) is like finding a needle in a haystack. Others will smudge, or not hold a curl at all, while others will even make your lashes fall out at the end of the day.
Which brings us to the age old question, what do we have to do to find the perfect mascara? The answer, is in the 3 waterproof, smudgeproof, and "droop-proof" mascaras we have come up for you, so you can say goodbye to boring, straight lashes, and hello to thick, long lashes!
--------------------------
Drugstore: Maybelline Volum' Express The Falsies Waterproof Mascara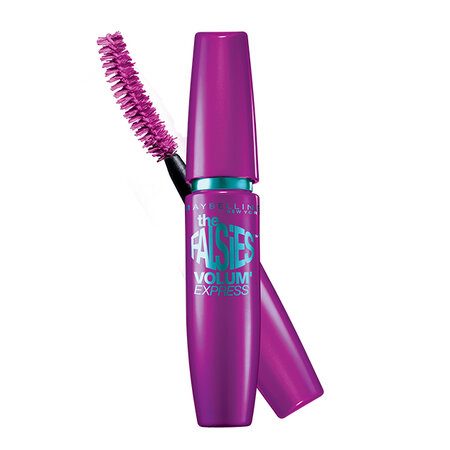 One of the most popular brands when it comes to mascara (Great Lash, anyone?),
Maybelline
has it all. From volumising, to defining, to lengthening, and to curling, they have an entire library of mascara that it's easy to get lost just by looking at them.
But the one that stands out the most is their
Volum' Express The Falsies Waterproof
mascara with its curved wand that perfectly hugs each lash and lifts it up. This mascara lengthens after just one coat and volumises after two! With its black formula, this drugstore product is perfect for beginners
and
experts!