Being a woman has its ups and downs. One being that there is pressure to uphold the standards of beauty seen around media, another is being stereotyped to do "girly" tasks and domestication. We may not be aware of it, but sometimes we adhere to these pressures put by society because of what society has dictated upon us in our past experiences.
This time, how about not looking back or having regrets? How about not giving in to labels, pressures, and what have have you. This time, we're looking forward. We're focusing on the future and inspiring others and ourselves in the process. This is what #faceforward is all about.
Here are 3 promises you can tell to your future self. And in the end, don't forget to make a promise to the future and put it out there too.

--------------------------

Keep On Doing What Makes You Happy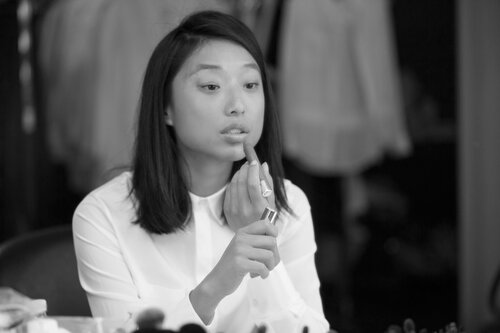 Margaret Zhang is a blogger, creative director, and a law student. How she manages to excel in all 3 is beyond us; but we believe it's because she is simply doing what she loves. As she notes: "We don't always have to do what people expect us to do."
And that's a statement to live by, promise your future self to keep on doing what you love--whether it may be something unconventional or something simple. As long as it makes your heart happy, keep on doing it.
Dream Big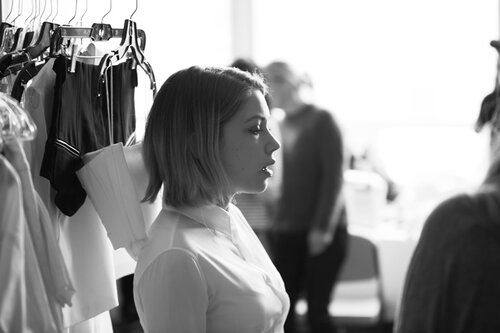 Tavi Gevinson is a writer, director, and actress and is without a doubt someone who knows how to dream big. Why settle when you can be so much more? And why stay where you are if you can go higher? Get out there and be with people who can make you a better person. Just as what Tavi Gavinson says, "Dress for yourself. Dream Big. Find your voice and put it out there."
Love Yourself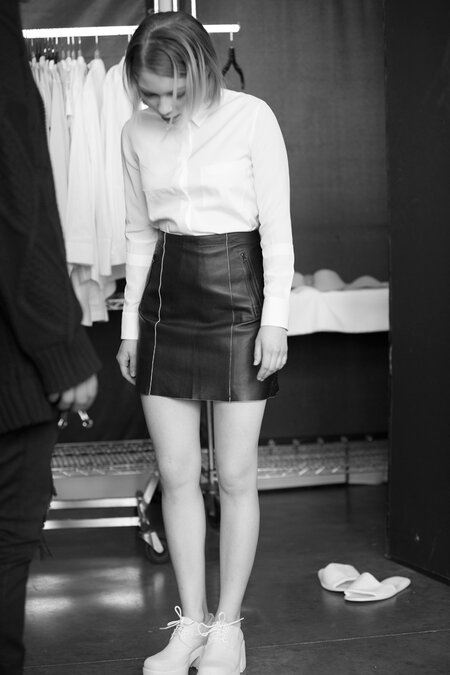 Media is both amazing and scary all at the same time. It can be inspiring as it is able to share stories from people all over the world, but at times it can also ruin our own ideals about the world, the people around us, and ourselves. Sometimes media portray women as images that are too perfect that we tend to feel less about ourselves.
So promise your future self that you will love yourself, no matter what you've become, what you're doing as a job, who you're with, and what you're wearing. Because you are the only version of you, and you are precious.

What's your #FaceFoward message to yourself? Snap a selfie and share it with our community today!