Being a woman has its ups and downs. One being that there is pressure to uphold the standards of beauty seen around media, another is being stereotyped to do "girly" tasks and domestication. We may not be aware of it, but sometimes we adhere to these pressures put by society because of what society has dictated upon us in our past experiences.
This time, how about not looking back or having regrets? How about not giving in to labels, pressures, and what have have you. This time, we're looking forward. We're focusing on the future and inspiring others and ourselves in the process. This is what #faceforward is all about.
Here are 3 promises you can tell to your future self. And in the end, don't forget to make a promise to the future and put it out there too.

--------------------------

Keep On Doing What Makes You Happy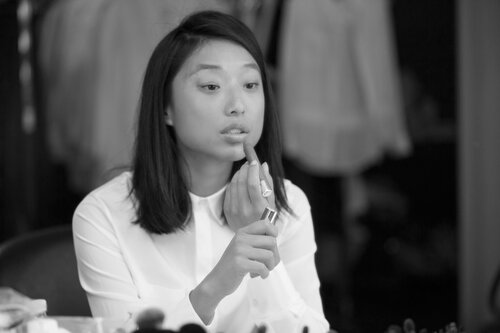 Margaret Zhang is a blogger, creative director, and a law student. How she manages to excel in all 3 is beyond us; but we believe it's because she is simply doing what she loves. As she notes: "We don't always have to do what people expect us to do."
And that's a statement to live by, promise your future self to keep on doing what you love--whether it may be something unconventional or something simple. As long as it makes your heart happy, keep on doing it.