We deserve all good things life has to offer. And this month, we're all about empowering ourselves; so what better way to do that than by making the most important person in our lives — us — feel good while looking good?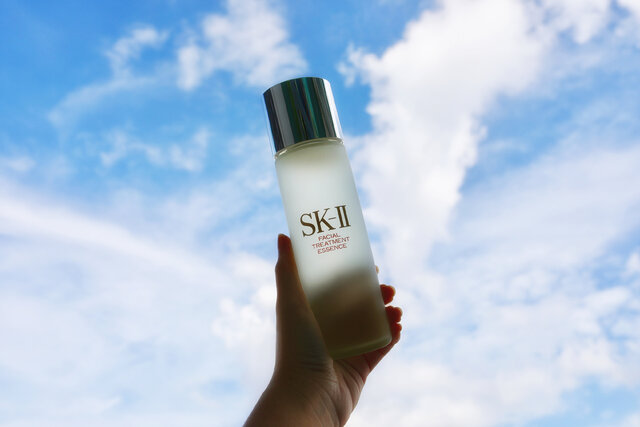 Give yourself — or someone who matters — a gift with skin-lovin' goodness that will last a long, long time. On top of the skincare game is the
SK-II Facial Treatment Essence.
Needless to say, it definitely should be on top of anyone's gifting list for every season. We share three reasons why.
It works wonders
The Facial Treatment Essence has a cult-like following, and for good reason. With over 90% Pitera — the brand's signature ingredient consisting of a unique composition of amino acids, vitamins, organic acids, minerals, saccharides, and other components for making the skin more youthful — this essence is youth in a bottle. Transform your skin and experience better texture, radiance, firmness, clarity, and wrinkle resilience.


It's versatile
Using the essence as it is normally applied will provide a lot of benefits already, but did you know that it can work for other skin matters, too? Aside from giving you crystal clear skin, the Facial Treatment Essence can also address other skin woes such as caked up makeup, eye puffiness and more.
We shared six ways to apply your essence here.
It's a collector's item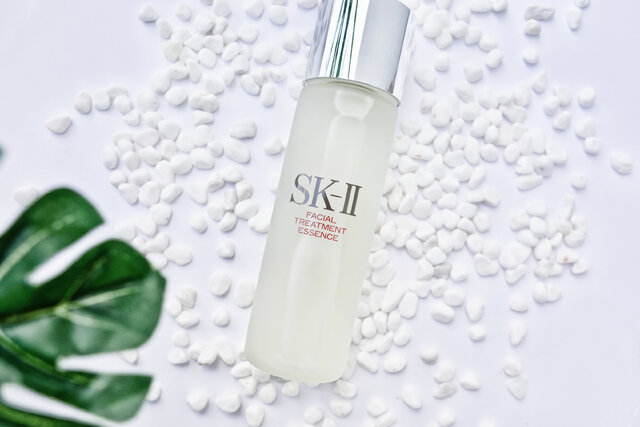 If you're a fan of keeping anything beautiful, then you'll definitely love the delicate, minimalist beauty of the Facial Treatment Essence bottle - as well as the cult-favourite product's limited-edition bottle designs.
Find out more about the SK-II Facial Treatment Essence here.