(cover photo from AnastasiaLove)

We are always on a quest to maintain lean and healthy silhouettes, flawless complexions, and luscious locks. But instead of being creative and making our own food, we tend to prefer buying our healthy meals or having someone make them for us.
However, this defeats the purpose of healthy living because we miss out on knowing the proper nutrition our body needs. We also miss out on the best and most overlooked foods that can be found in nature such as orange root vegetables, pumpkin seed, and goji seeds, for instance. These vitamin-rich foods are full of collagen, keratin, and elastin.
While these superfoods have their independent benefits, there are three that have a wide range of nutritional value--oats, milk, and oat milk. Yes, they're some of the most humble products out there, but they pack a punch in vitamins and nutrients. Here's why!
--------------------------

Oatmeal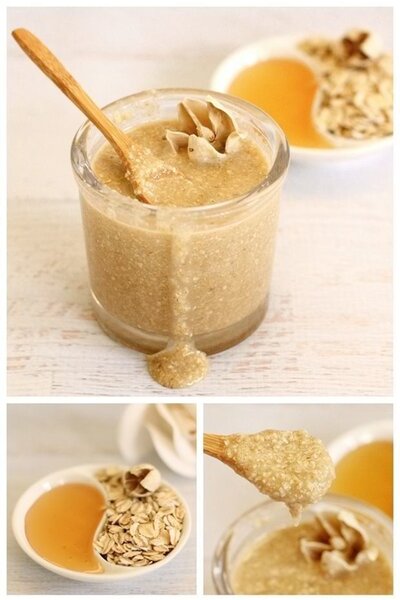 One wonderful fact about oats is that it is the ideal weight-loss companion as it contains soluble fibre that creates gels in your stomach, preventing you from feeling hungry and reducing the temptation of binge eating. Eating oats encourages our bodies to digest food at a slower pace that keeps blood sugar levels steady and boosts our energy!
Aside from its healthy benefits, oats is also great for the skin when applied topically. When lathered on as a mask or body scrub, it moisturizes and lightens the skin as well as gently smoothening the skin's surface.
Milk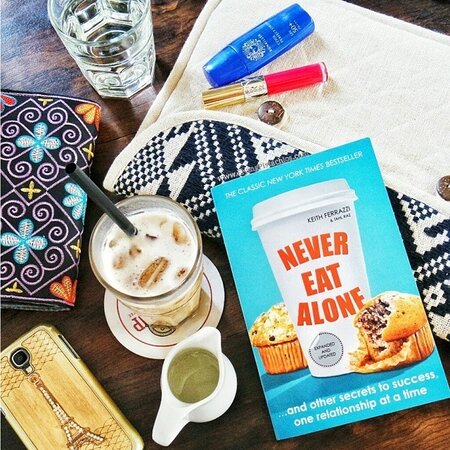 With its high calcium content, adding more milk to your diet is a great way to reduce the overall level of body fat. The higher the percentage of calcium in your fat cell, the more fat gets burnt. Thus, increasing weight loss. Easy as that!
And another great thing we love about milk is that it shrinks pores and soothes skin irritations and smoothens rough and dry hair.
Oat Milk
Now that it's clear that oats and milk are likely to be the best in keeping us lean, the question now is: "what's the fastest and easiest way to get this into my body?" Oat Milk! It's made with fresh milk and nutritious oats with less than half the fat but 67% more calcium than regular milk! Two glasses of oat milk a day before or after breakfast is all you need. Trust us, your bones and waistline will love you for it.
Have a fashion and beauty question you want answered? Let us know in the comments below!
Click here for more inspiration from our Community