We are constantly awed by how many creative people are part of our Community. The photos we see uploaded never cease to amaze us. But more than the photos, we are piqued by who the people in the photos are — their stories, passions, and goals.

So we thought we'd give a little insight into the photos you see. Starting it off with Kas Perez, whom you may have already seen on the cover of our Facebook page for May.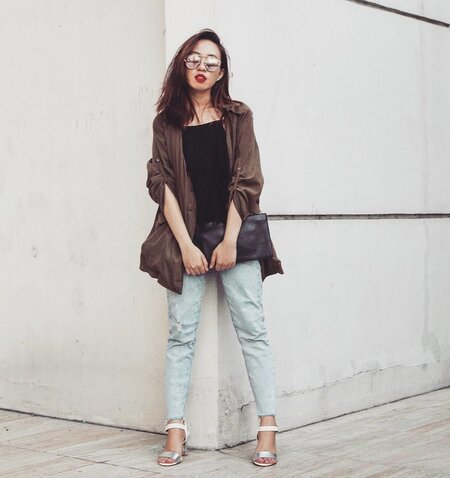 What's your style philosophy?
My style philosophy is simple. For me, style is not always about following what's 'in' but rather wearing something that is 'you'.
What's your greatest passion and why?
My greatest passion is styling and fashion. Before becoming a blogger, I already had a heart for sketching gowns and experimenting with mixing and matching clothes. The interest came suddenly until I finally ventured into blogging. So now I think I can say that blogging is a hobby that turned into a passion.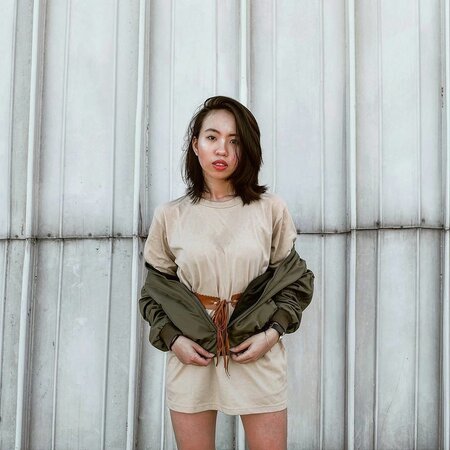 What are your Clozette essentials?
The basics. For clothes and shoes, anything black, white or nude/beige is a must-have. It goes with anything. While for beauty, I go for a BB cream, lip tints, loose powder, and eyebrow pencil. And of course, a nice perfume to keep me feeling fresh.
Follow Kas and see her posts here.