We've come quite far as women in terms of achievements and paving the way for other women. Sadly, we haven't come far enough. The world is still male-dominated. But we say it's time we make things equal.

Ahead, we share three things women should be able to do as freely as men.


Style identity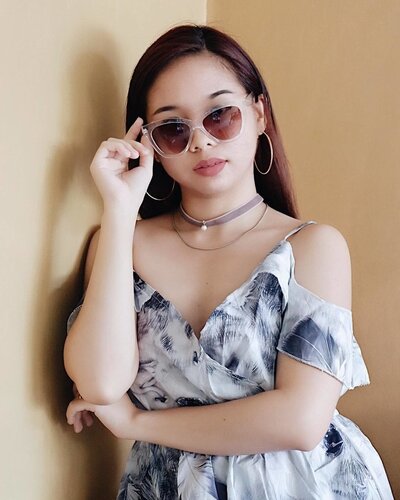 Women are often given labels depending on what they wear or don't wear. Those who are comfortable with showing their skin are often given flak. Those who buy luxury goods are often called high-maintenance. Those who don't give much attention to what they were are considered unkempt. Well, we say wear whatever you're comfortable with. Let your style speak for you, if you must.
Pursue avenues for self-care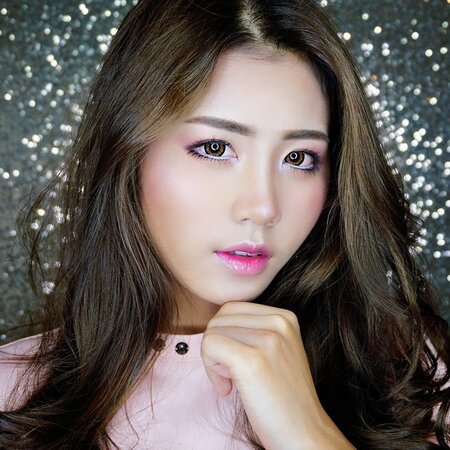 The world of makeup is more vivid than it has ever been. But for some reason, women who prefer to wear colour on their faces still get side-eyes and smirks. We believe in the power of caring for one's self, whether it be in enriching our minds or engaging in a beauty routine. So we say yes to makeup if you want to wear it, and yes to men who wear it, too.
Take on high-level roles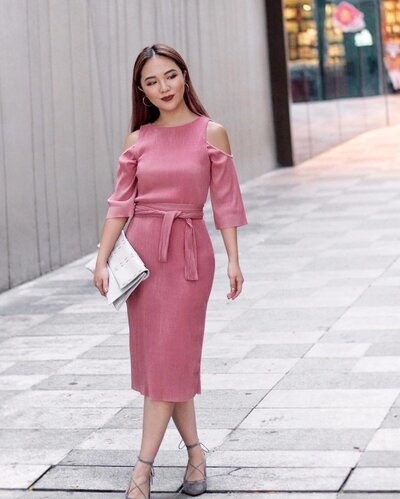 While there are already women trailblazers in the corporate world, it is still primarily moved by men. It's true that men and women have different strengths and roles. But it is disheartening to know that there are some women who are deprived of opportunities just because of their gender. We say give equal opportunity to all, and make the pay equal, too.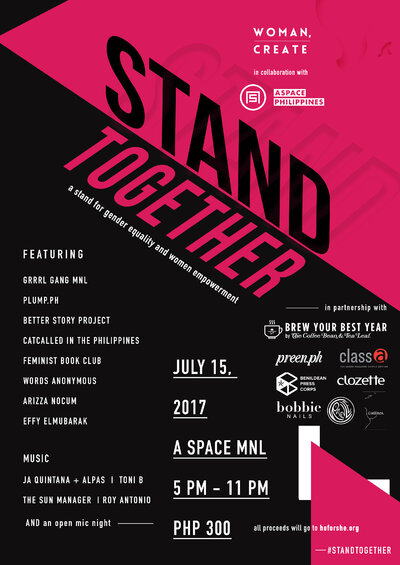 These are also just some of the things we and Woman, Create would like to address. In partnership with A SPACE MNL,
Stand Together
is an event that aims to rally the call of HeForShe.org in the Philippines. The event set to take place on 15 July from 5 PM to 11 PM aims to educate and advocate for women empowerment and gender equality.
Learn more about the initiative and the event here.