Imagine, you're in a club, dancing, drinking, and sweating. Suddenly, black streaks are running down your face because your mascara's running, and your foundation is moving around your face because of your overactive oil glands, bringing with it your blush and bronzer! No one likes makeup transferring and moving, especially not on Christmas and New Year's Eve when hard partying and free-flowing drinks are guaranteed.
So you applied your makeup the right way, but what are you missing? Why does your foundation keep fading or your eyeliner smudging? To avoid letting your melting makeup literally and figuratively dampen your party mood during all these late night festive celebrations, here are our 3 tips to make your makeup last all night until the Sun rises!
--------------------------
Less is more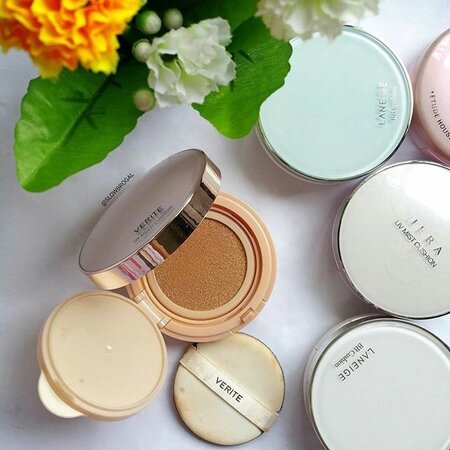 (photo from Slowbrogal)
Believe it or not, but one of the cardinal rules of making makeup last longer is to apply less. If you have less product on your face, then they're less are likely to disappear! So while a glamorous night time MOTD often requires heavier coverage, stay light-handed with your brush and sponge. Don't cake on your face products, and blend like there's no tomorrow!
If you need to, use a primer. Build your coverage layer by layer, and just make sure to push the products into your skin so that it really grips and stays put, as well as look natural!
Bake for no cake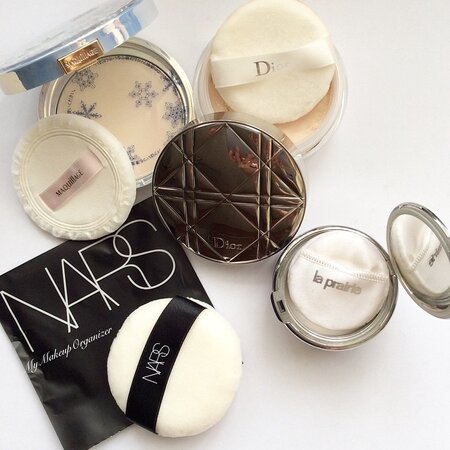 (photo from MyMakeupOrganizer)
Baking isn't a new technique, but it's really taken over the beauty world this year, and for good reason! It prevents creasing, fading, and makes you look flawless! Plus, it's not even that hard to do! If you want your concealer to stay put the entire night, bake. Or if you want to accentuate your contour and set it, bake. Whatever you want to stay put on your face for God knows how long, bake it and you won't regret it!
Just take your setting powder, loose or pressed, take a beauty sponge and slather a side of it in the powder and press it onto the area you want to set. Let it cook, or "bake", for a few minutes, whisk away any excess and there you have it!
Spray it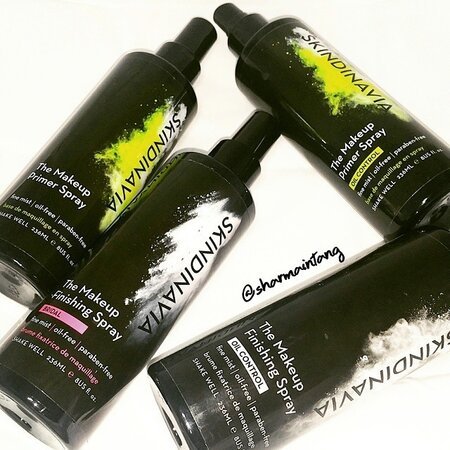 (photo from sharmaintang)
If you have dry skin, however, you might be afraid of baking because it might make your face feel drier and tighter. But don't worry because we've been given makeup setting sprays! Set your makeup with any setting spray to mesh all your products together for a seamless, flawless finish! Some will control oil while others will give a dewy look, but all will prolong the wear of your makeup!
--------------------------
Do you have any more tips to make makeup last longer? Let us know in the comment section below!