(cover photo from joycelynthiang)

Nowadays, there are so many skin care products out in the market that we tend to overlook the important factors of choosing the right one. Sometimes our choices are overshadowed by packaging, fragrance, and various marketing spiels. We forget that taking care of our skin is much more scientific than how it's actually presented in media.
Watch what skin expert Dr. Joyce Lim has to say about choosing the right products for you.

It's vital to keep our skin in tip top condition because it is in fact, the biggest organ of our bodies. Whatever our skin goes through is also felt by other parts of our body. Thus, it is important to consider 3 factors for a product to be worthy of your skin.
Look For Active Ingredients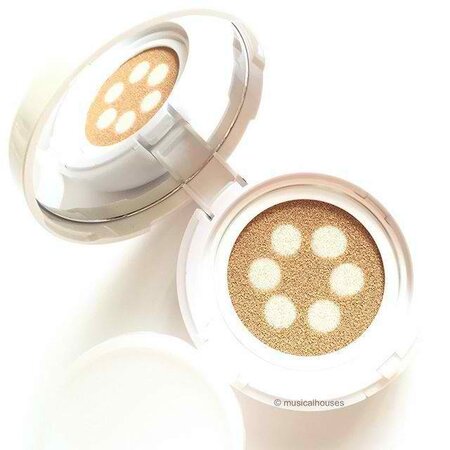 If you're really dedicated to beauty and health, you must learn how to look beyond the packaging and read the ingredients of the product. They should contain active ingredients that address your skin goals. So if you want to treat acne look for Benzoyl peroxide, Salicylic acid, Tea-tree oil, and Sulfur. If you want to fight signs of skin aging look for active ingredients such as Hyaluronic acid, Retinol, and Niacinamide. The list goes on, you just need a little research to ensure you're buying one that suits your skin's needs.
Labeled as "Dermatologically Tested"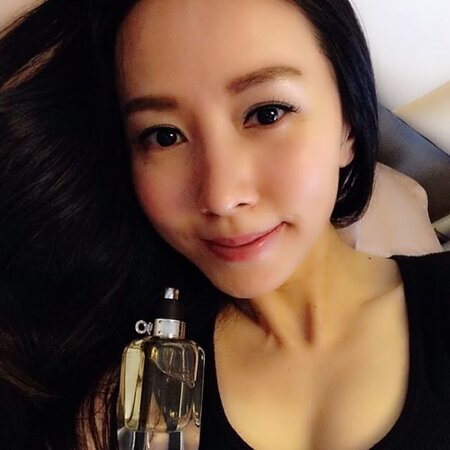 This may not be a big deal to some but it is to us. Labels such as "clinically proven" or "dermatologically tested" means that the product is recommended by dermatologists. They are skin experts by profession, thus looking for products with their "seal" means that it is a product that's safe to use.
Manufactured By A Reputable Brand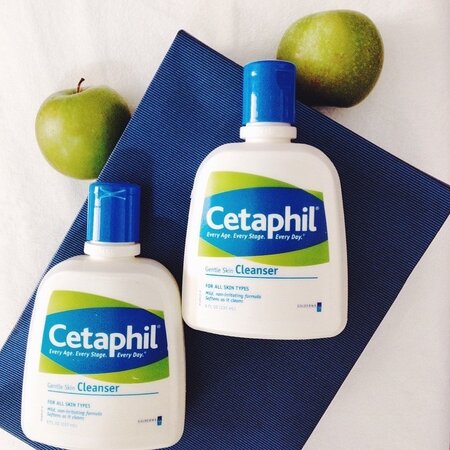 Although there are tons of brands out there, there's a reason why big brands remain the top players in skin care--they know their stuff and are trusted by many. These brands have been creating effective products for a long time and we can definitely entrust our skin to them.
What do you look for in a beauty product? Let us know in the comments below!