"Style is a way to show who you are without having to speak," Rachel Zoe said. So it's inevitable to want to make things a little bit more personal when it comes to style. If you're wondering how to level up your look, giving it a touch of "you" is the way to go. Ahead, three ways to elevate your everyday style.
Tailor-fit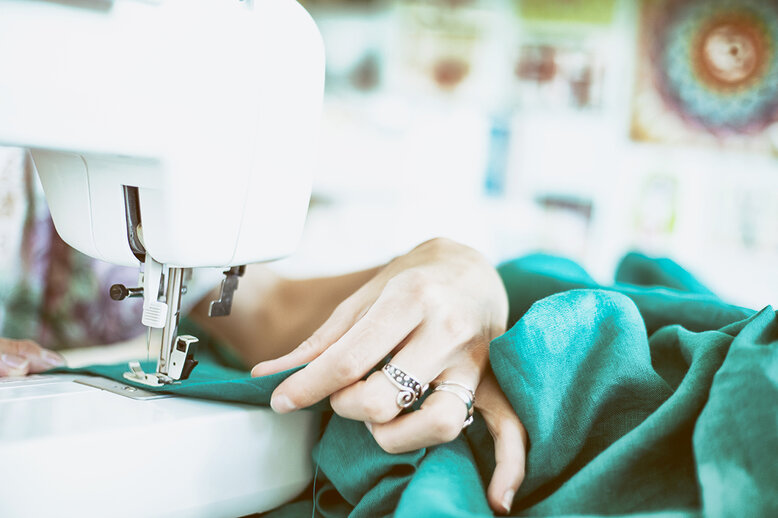 There's nothing more personal than a piece of clothing that was made especially for your body. You can have pieces you've bought altered to fit your body perfectly. Or you can also have something custom-made. From dresses to trousers, the choices are endless.
Say it with accessories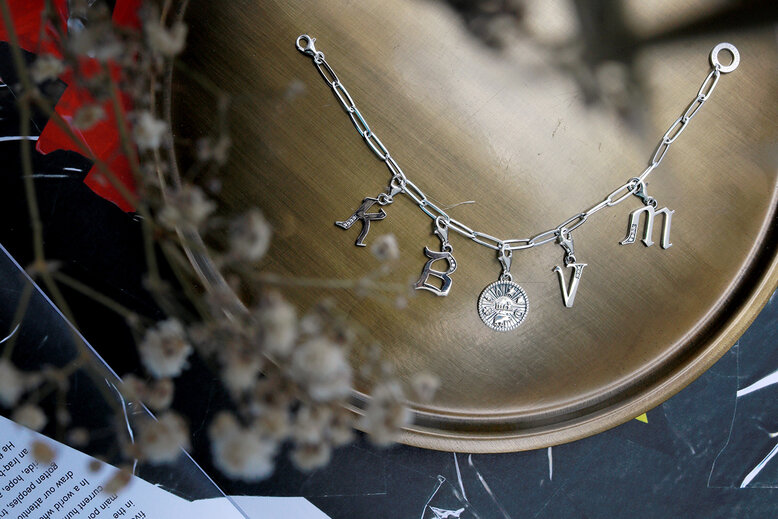 Accessories can make or break an outfit. They might be little pieces, but they seal the deal. So it's important to pay attention to your accessories. Make the pieces stand out by picking something personal, like the vintage letter charms from the Thomas Sabo Generation Charm Club Collection. Spell out your name or pick the letters of your initials and wear them on your wrist. You can also add a charm that depicts your personality.