While images of lounging by the beach are what usually come to mind when the thought of summer appears, the season also conjures up memories of childhood. The school holiday begins and summer was dedicated to carefree playtime.
With growing up comes responsibilities, leaving us with little time to do as many fun things when we were younger. But it's never too late to start again! Take this summer as your cue to reunite with the child within you. Bring out your playful nature with the help of these activities.
Play dress up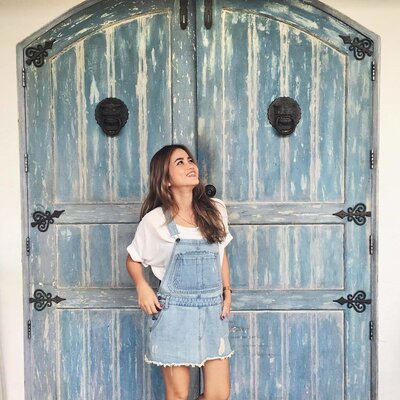 On days when you don't need to look sharp for work, opt for something your younger self would wear. Put on a pinafore (which happens to be one of this season's trends, by the way) or bring out your jelly shoes.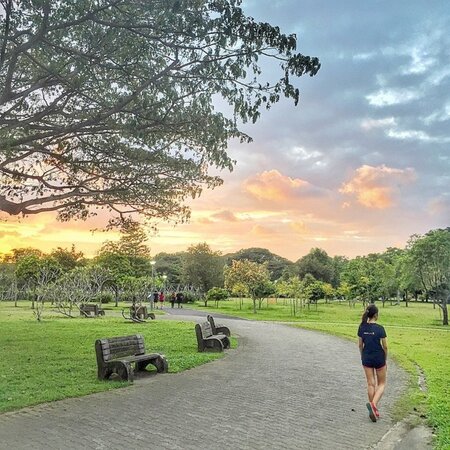 Remember when the most fun thing to do was run around aimlessly under the sun until we're almost out of breath? Relive that moment by going to the park and taking a stroll. Not only will you make the inner child in you happy, your body will thank you for it, too.
Mix makeup and nostalgia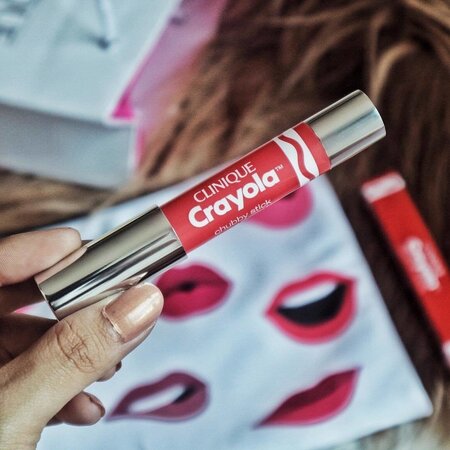 As we grew older, we traded in our crayons for makeup. But really, there is nothing quite like playing with colours to bring out the child within. With that in mind, Clinique and Crayola teamed up to create a delightful collection that will surely charm makeup lovers who are children-at-heart. The limited edition Clinique x Crayola Chubby Sticks, which bear the packaging of the iconic Crayola crayons, are here for you to play with. Reminisce the times you used the crayons when you were little with every swipe of the Chubby Sticks for lips named after Crayola's most unique names — think Mango Tango, Razzmatazz, and Mauvelous!

---------------------
The limited edition Clinique x Crayola Chubby Sticks for Lips are now available at all Clinique counters in the Philippines.