Styling according to our personalities or moods is what we usually do. But when the weather's erratic, it's best to know you'll look good no matter what. Ahead, cleo.com.sg shares how to weatherproof your OOTD.


Air-con, 18°

While the weather outside may be hot, the temperatures inside your workplace might be too cold. Stay stylish without getting overwhelmed by the cold through layering. We highly recommend a piece of statement outerwear like this trench coat.

If you're more the laid-back type, give this bomber jacket a go.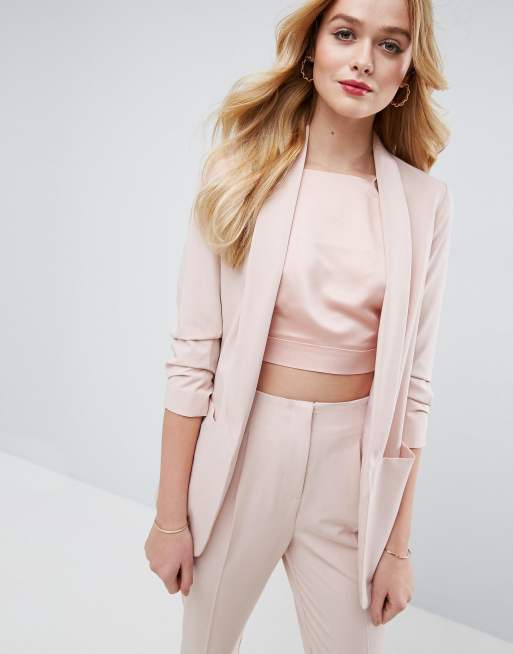 This blazer in blush is a chic piece to complement both your style and your need for a bit of warmth.