Living well is a choice we make on a daily basis. A busy lifestyle may get in the way sometimes, but just like what digital influencer, Bella Koh, says, "it's making very little conscious efforts to what you do every day — what you buy, what you eat, [and] what you're using."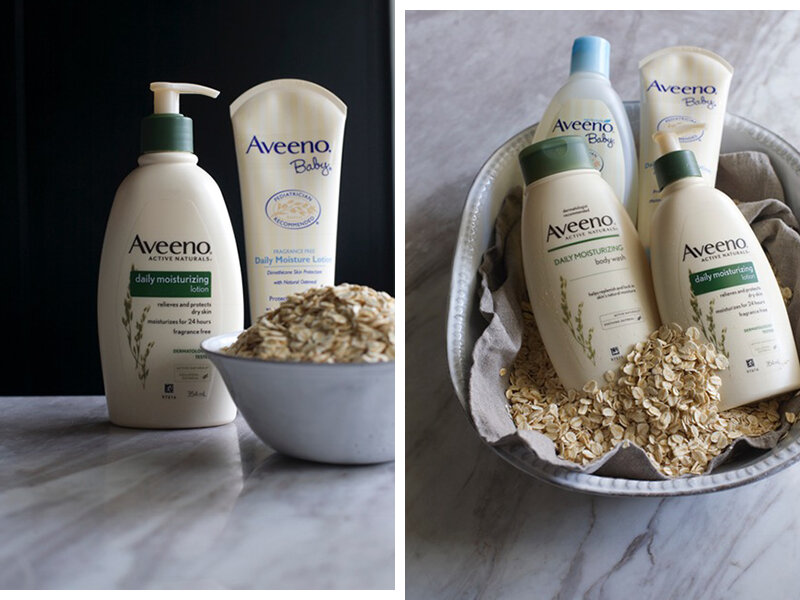 So to help you embark on your very own journey, we partnered with
Aveeno®
to put three women on their two-week wellness journey. Throughout the two weeks,
Bella Koh
,
Jaime Lee
and
Rae Yun
— digital influencers and super-mums in their own right – discovered healthy, delightful snacks (think oatmeal, apple crisps and gluten-free chocolates), as well as little perk-me-ups in the form of a quote and family portrait. They also uncovered the wonders of their
Aveeno® Daily Moisturizing Lotion
and
Aveeno® Baby Daily Moisture Lotion
for their little bubs — proving that no matter how busy you may be, you can put wellness on top of your priority list.
Read on to see what these women have to say about their 2-week wellness journey.