Words, as we know, hold meanings. We identify and label our thoughts and feelings — almost everything we do, see and experience — through words. When meaningful and uttered with conviction, these words move people to action.
When we intend to make a purchase, we weigh the words that describe a product to ensure it fits our needs. And we also use it to describe things we want. In skincare, the word "glowing" is constant. In make-up, "on-fleek" is a word we like. How about hair care? For the shampoo we believe warrants a space in our bathroom shelf, here are the words we use.
Fragrant
Fresh is something we'd like to be able to still refer to how our hair smells after a long day of hustling. So the word we look for is fragrant. If the scent lasts all day, it's a keeper in our book.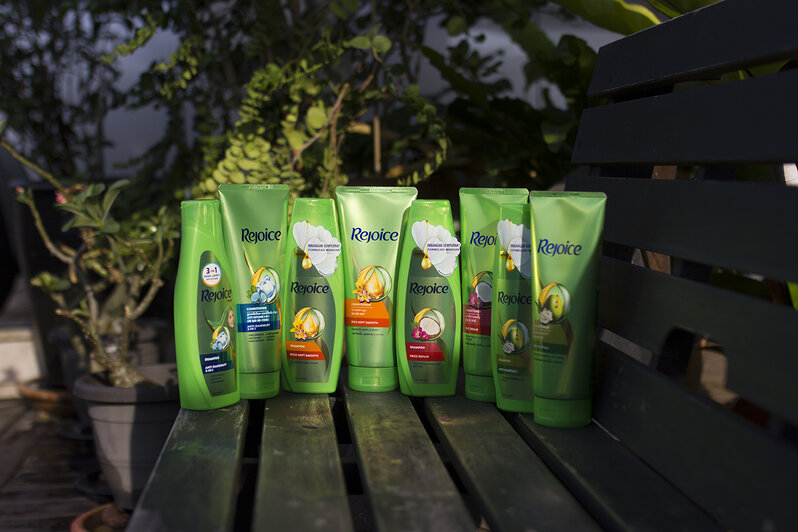 With a new floral perfume upgraded with luxuriously refreshing and soothing flower water with witch hazel and essential oils with evening primrose for the perfect golden ratio, the
Rejoice Perfect Balance
series is truly an olfactory experience. Open the cap of the shampoo bottle and get enveloped by the aroma that is juicy and fresh, feminine and natural, and succulent and warm all at the same time. The shampoo also has a unique perfume technology that makes the scent linger for an entire day.