Are you one of those people who have difficulty finding the right fashion piece because you feel like not every store caters to your body type? Well, let me tell you that you are not alone. Just the other day, I was shopping for clothes and it was really difficult, especially because I'm too curvy for the regular selection but still not bordering on plus-size.
Now, to be fair, the previous year opened a lot of opportunities for the fashion industry to grow and become more diverse. But when it comes to the definition of curvy, things still get a little tricky. Usually, women with bigger frames come to mind, and we tend to forget that there are skinny women and averagely built women (or in-betweeners, as some people call them) who can also have issues when it comes to finding the right pieces for their curves. And yes,
skinny curvy, hourglass curvy, plus-size curvy, and more curvy body types
do exist.
In general, a curvy woman is described as voluptuous and shapely, with her bosom, waist, and hips setting the curves of her body in a proportional or semi-proportional manner. Simply put, if any of the three is well-defined, then you are considered curvy.
So taking inspiration from my shopping experience, I say it's time to say goodbye to dressing room dilemmas! Give your shape some love. Keep reading as I give you tips on how to complement your curves in style.
--------------------------

Start off by figuring out which body type you have. If you are said to have an
inverted triangle or apple-shaped body
, it means you have a big bust, as compared to your waist and hips; a
triangle-shaped or pear-shaped body
is one where the hips are wider than the waist and the bust; and an
hourglass-shaped body
is one where the bust and the hips are in proportion to each other, with your waist fully defining your shape. As mentioned earlier, these types apply whether you're skinny, tall, or plus-sized, etc.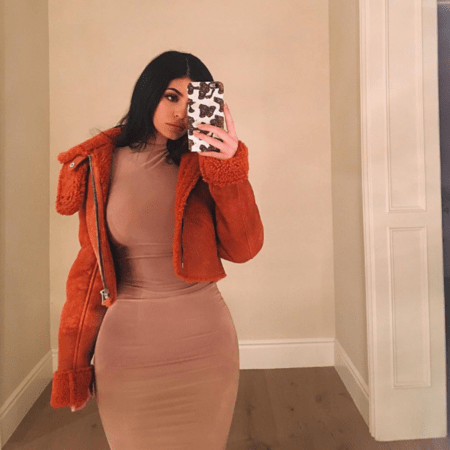 I have a pear-shaped body and I used to wear baggy tops just so I could make the top half of my body match the width of my hips. Needless to say, it only made me look chunkier than I really am. That was until I figured that making my curves work to my advantage can really improve the way I dress.
With this, I say that instead of trying to hide your curves and covering them up, wear clothes that hug you in all the right places without making you feel uncomfortable. Don't be afraid to go one size up or down, depending on which one you feel more at ease with, and discover the magic of alteration and tailoring. If the shops cant get our shapes right, then we have to take matters into our own hands, right?
Create illusions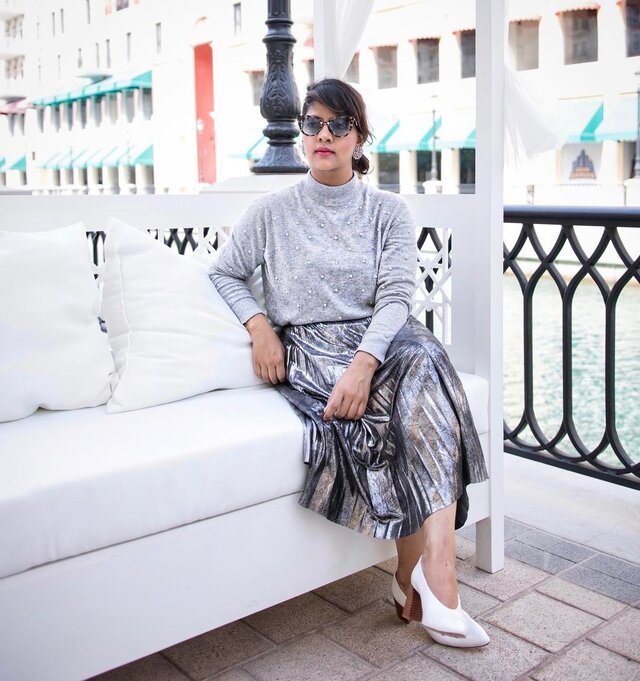 Just like how contour and highlight work for our face, we can also create shape and structure using our clothes. If you want to create balance, for example, give your waist a pinch by using a thick belt to weave your outfit together. Wearing a fit and flare dress can also help make your bust and hips more proportionate to each other if you have an inverted triangle body shape. Using lines, patterns, and colours can also help add width or length to your figure, like vertical lines for making your abdomen look longer, or darker pants for toning down the width of your hips.
Confidence is key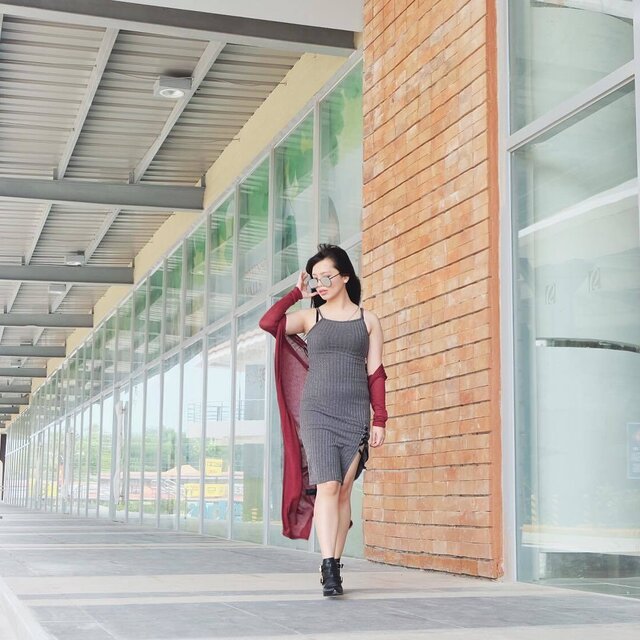 As a last point, and as clichéd as it may be, believing that you can pull off any outfit is the foundation for actually pulling it off. Yes, it can be a little frustrating to go to a store and find a piece you love but can't buy simply because you feel like it's not good on you, but it doesn't mean that you have to give up.
Don't let your clothes wear you. Instead, find the confidence to see the beauty in the ensembles that you create. As long as you're not compromising your comfort and your happiness, remember that who you are and how you dress are what truly define 'fashion' and 'personal style.'
--------------------------
Know someone petite who needs a styling tip or two? We've got just the thing right here.