Today's generation is highly influenced by what we see in the media. With all this technology surrounding our everyday lives, non-realistic beauty standards are made easily accessible everyone. Because of this, there's no denying that our #BodyGoals make us pursue fitness methods that can lead to more harm than good.
But we always have to keep in mind that being fit is more than just being physically attractive. Things like crash-dieting or excessive juice cleansing will only benefit you temporarily. That's why if you're really determined to lose weight and stay fit the right way, get your mind geared up with these four empowering attitude tweaks that will effectively combat your "I quit!" moments.
--------------------------
The beginning is always the hardest part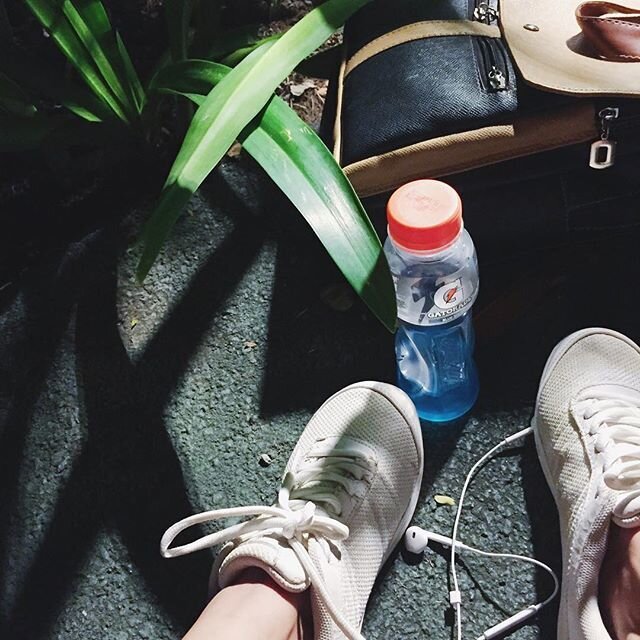 In a society rapidly moving forward with one innovation at a time, everything is fast-paced. But one thing that you should dedicate time to is self-improvement. Your first sit up, your first push up, and your first round of jogging --- the first time is and always will be the hardest. But it's not going to be the same with your second, third, fourth, and tenth time. Yes, it gets harder AND better. Just keep pushing and set your mind on your goals.
Learn to say no to yourself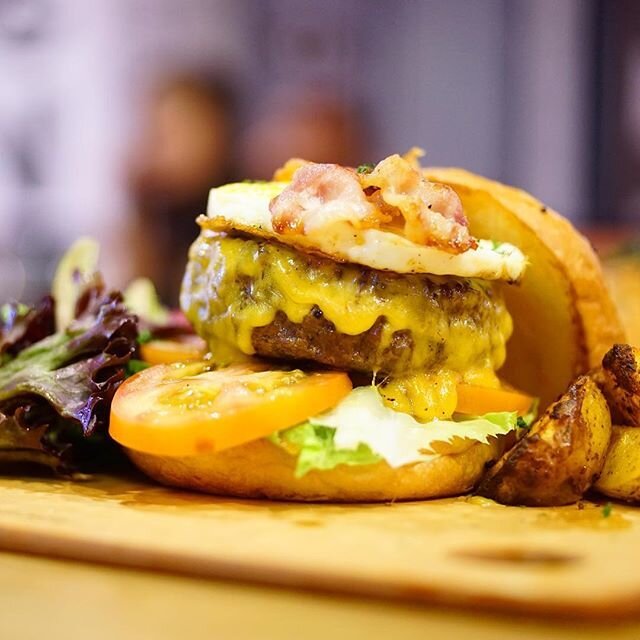 They say prevention is better than cure. So make sure those cheat days are less frequent than your gym days. Forget those "I'll have only one bite, I swear" statements. Take control of your cravings. Have the courage to shake your head and give that greasy burger a big no. Be brave enough to look those fries in the eyes and chomp on your calorie-free fruit salad instead.
Being healthy is a commitment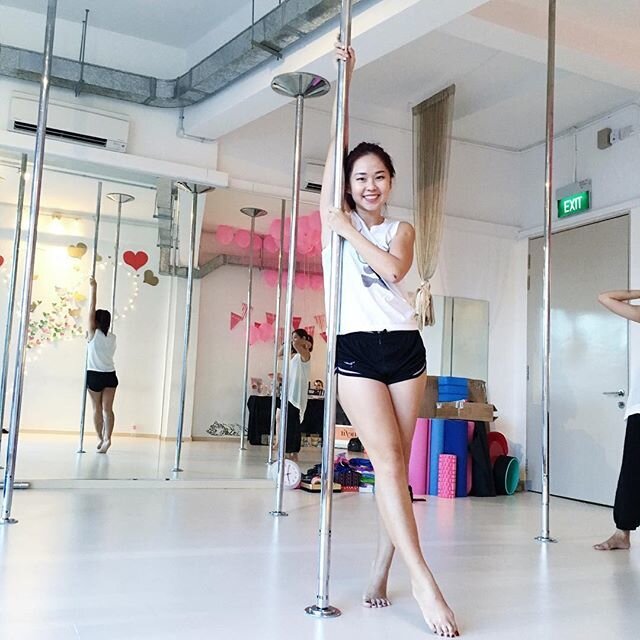 The road to fitness is not a race that ends with the finish line; rather, it's a never-ending lifestyle. Dreaming bigger is never wrong but we must also set realistic standards for ourselves. Strive hard to be a better version of yourself but do not push limits on the brink of compromising your safety and health.
Exercise wisely, not lavishly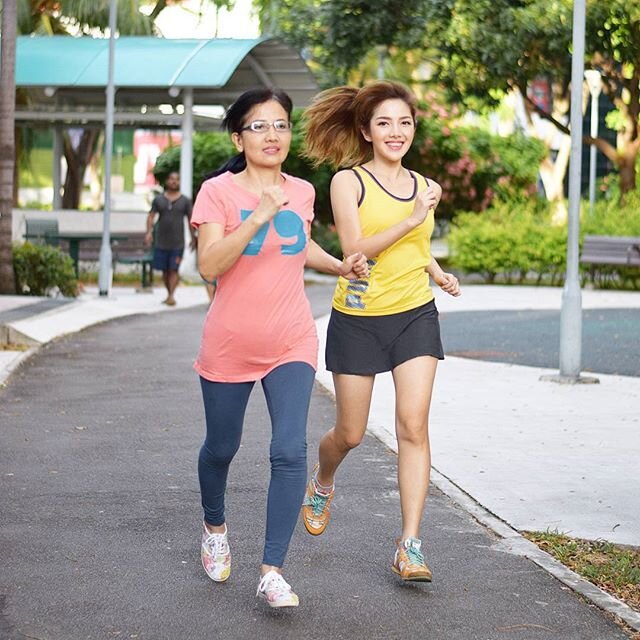 The gym has always been the sanctuary of aspiring bodybuilding goddesses. But for you mortals who can't afford the monthly membership fee, there's still hope. No need to buy dumbbells or yoga mats. Most importantly, no need to starve yourself to death.
There are exercises that are easy to do at home. For warm up, you can either jog at a nearby park and make sure you complete 3-5 rounds with no breaks or you can do 50 jumping jacks in place with 3 sets --- these have the same effects.
As a beginner, you can do the following exercises:
3 sets of push ups, with 10 counts each

3 sets of sit ups with 10 counts each

3 sets of squats with 10 counts each

3 sets of jumping jacks with 10 counts each

3 sets of leg raises with 10 counts each

1 minute planking (cool down)
There you go! Always remember that you are a work in progress and there are easy and safe measures everyone can take in the name of fitness.
--------------------------

What's your current fitness regimen? We'd love to hear all about them in the comments below!