Today's generation is highly influenced by what we see in the media. With all this technology surrounding our everyday lives, non-realistic beauty standards are made easily accessible everyone. Because of this, there's no denying that our #BodyGoals make us pursue fitness methods that can lead to more harm than good.
But we always have to keep in mind that being fit is more than just being physically attractive. Things like crash-dieting or excessive juice cleansing will only benefit you temporarily. That's why if you're really determined to lose weight and stay fit the right way, get your mind geared up with these four empowering attitude tweaks that will effectively combat your "I quit!" moments.
--------------------------
The beginning is always the hardest part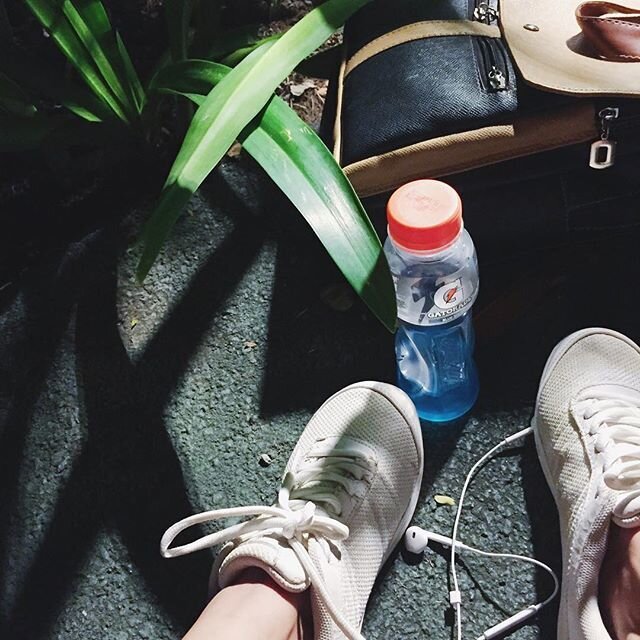 In a society rapidly moving forward with one innovation at a time, everything is fast-paced. But one thing that you should dedicate time to is self-improvement. Your first sit up, your first push up, and your first round of jogging --- the first time is and always will be the hardest. But it's not going to be the same with your second, third, fourth, and tenth time. Yes, it gets harder AND better. Just keep pushing and set your mind on your goals.