One of the most exciting things about the seasons changing is the shift in fashion looks. It might not seem like a significant change, but if we take things into perspective, these small shifts are a way for us to move from one chapter to another in our lives, taking our fashion choices along with us. From bright and breezy summer looks, it's that time of the year again to welcome muted tones in preparation for fall.
Here's how you can step up your look this fall with
#AldoMovesMe Collection 2016
, as inspired by the positive idea of 'moving forward' this season,
--------------------------
Jamaica cloche hat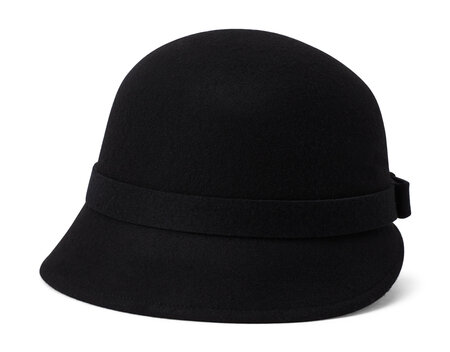 With scarves and trenchcoats making their way back into our wardrobes this season, this cloche hat inspired by the 1920's certainly adds a touch of glamour to your fall OOTD.