Not all women are gifted with height. Most Asians are around 5 feet tall, but that's not a bad thing! Since proportion is key when it comes to styling, here are a few tips on how to play-up your petiteness and not overwhelm your frame.
Avoid Oversized Bags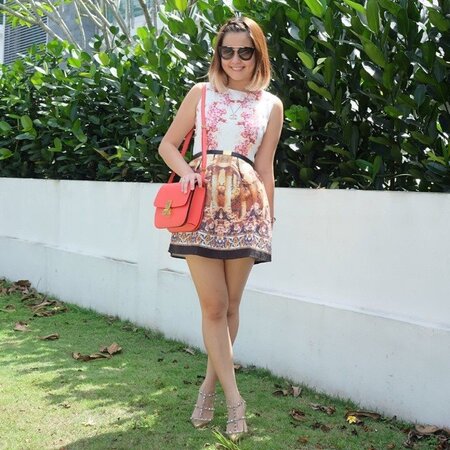 If you don't need to carry a lot of things, it's best to stay away from huge bags. Oversized bags tend to overwhelm short women. Instead, choose small to medium sized purses for it to be proportionate to your frame.

Add Slim Belts
Opt to wear slim belts as much as possible! Wide or contrasting belts cut the figure in half and break up the vertical illusion that petite women want to achieve.
Choose Pieces with Vertical Lines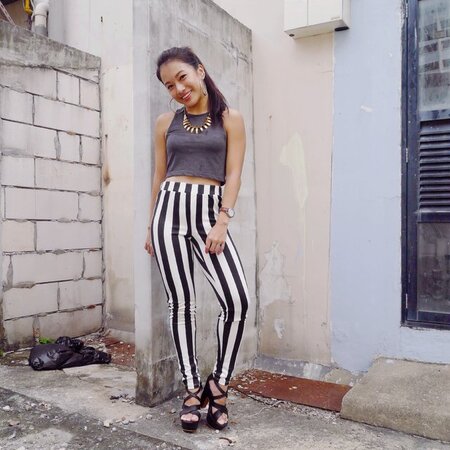 Since lines and stripes are still in, use them to your advantage. Vertical lines draw the eye up and down rather than side to side, making you look leaner and longer. The vertical lines don't necessarily have to be in print--panels, seams, and other details that appear vertical will also do the trick.
Wear Heels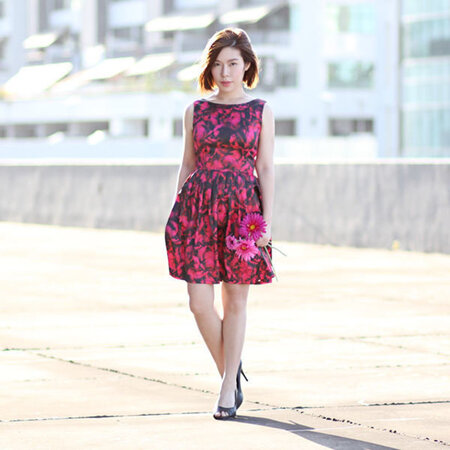 If all else fails, wear heels. Wearing heels is the easiest way to add height. For petite frames, it's best to wear pumps and sling-backs because ankle straps cuts the vertical line of your legs, making your legs appear shorter.
Have more fashion tips to share? Let us know in the comment box below!