Not all women are gifted with height. Most Asians are around 5 feet tall, but that's not a bad thing! Since proportion is key when it comes to styling, here are a few tips on how to play-up your petiteness and not overwhelm your frame.
Avoid Oversized Bags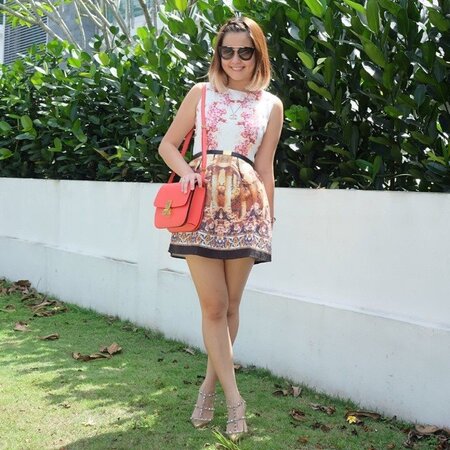 If you don't need to carry a lot of things, it's best to stay away from huge bags. Oversized bags tend to overwhelm short women. Instead, choose small to medium sized purses for it to be proportionate to your frame.