Christmas is the season to give gifts and enjoy the company of your family and friends — all while looking as fabulous as you usually do, of course. The endless get-togethers and parties during the holidays require you to look your best, and it can be quite hard to think about different ensembles to put together. Lucky for us, there's a Christmas look that never fades out of style.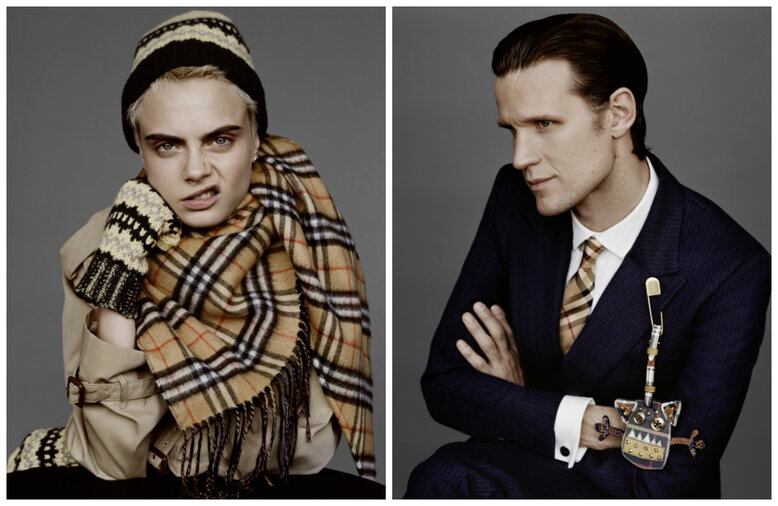 With the help of
Burberry's Christmas collection
, fronted by British actors Cara Delevingne and Matt Smith, you can pull together a classic look that's full of character and charm. With pieces that marry a variety of fabrics, patterns and colours, you'll feel chic and festive. Here are four fashionable finds to help you look ready for the holidays.
The Bandana Scarf in Vintage Check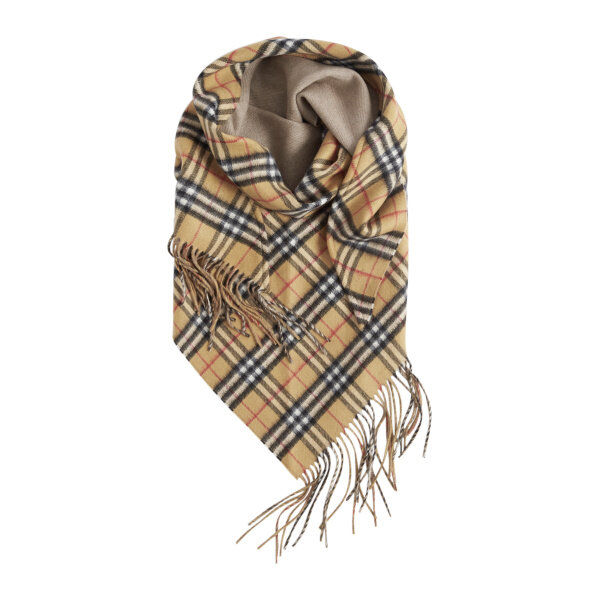 More than an accent or capping of a look, this scarf stands out on its own. With its unique shape, eye-catching print and high-quality material, you're sure to turn heads while looking stylish and feeling cosy. The bandana shape, a new offering from Burberry, also has tremendous styling versatility. You can easily fold it into a triangle and wrap it around your neck and call it a day. You can also roll it and wrap it loosely around your neck.


The Bird-crested Button Cotton Gabardine Trench Coat
Perfect for chilly evenings, this trench coat will keep you warm and toasty — and incredibly stylish. Pair it with knee-high boots and top it off with a scarf and you're ready to stay cosy while looking like you've stepped out of a page of a magazine editorial.