It's easy to judge a model based on her height, looks, and ability to walk. However, those are just the physical assets they bring to the show. They are so much more that what they do and who they model for.
Last week, Clozette witnessed all the models of Professional Models Association of the Philippines (also known as PMAP for short) during their #IAMPMAP launch. This a campaign of the highly esteemed organisation to introduce who they are beneath their perfectly chiseled face, great skin, and notable physique.
Watch this video to find out!
I AM PMAP
by Pmap Models
Of course, as a true Clozetter would, we spotted 4 of our favourite looks from the models of PMAP during the event!
Ana Sideco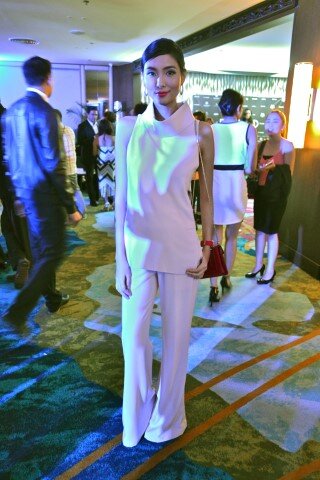 Ana Sideco has been modelling for 10 years but the people behind PMAP sees her as a financial advisor. Thus, she is the perfect fit as the organisation's Treasurer. Aside from her slender body, what caught our eye most about the outfit is the colour of her lips--a pop of fun neon orange to break the monotony of her elegant look!
Aya Abesamis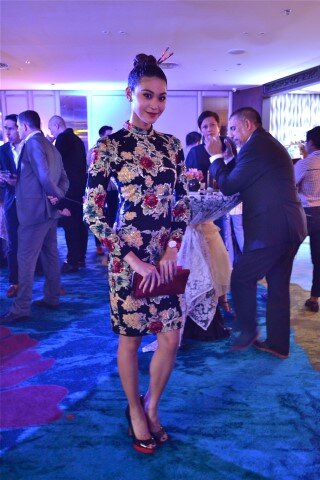 Aside from her dress, Aya Abesamis' true passion for the arts is also her stunning feat. She is PMAP's Secretary and an artist on and off ramp. It is no wonder if this Filipina beauty moves mountains and cross borders in the near future.
Kelsey Merritt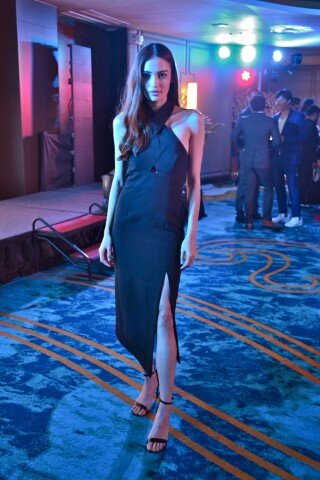 "Probinsyanas" (people from the province of the Philippines) were often looked down on by people from Manila before. But Kelsey Merritt begs to differ. She is in fact, one of the most successful models of her time--adored by many, loved by all.
Hye Won Jang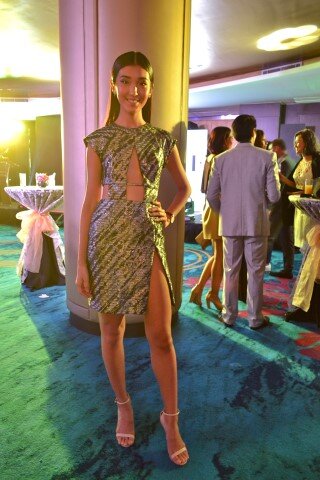 Hye Won Jang is no stranger to the runway. Her face is seen in almost every fashion show, but did you know that behind her beautiful face is a brain of an Engineer? She is a Management Engineering graduate, and in this stunning cutout dress, she is deemed to be one of the "it" girls of the industry.
--------------------------