(cover photo from missrustydotnet)

Let's get real here, only women (and men with makeup background) appreciate the effort you put into your makeup look. Only women get that that light peachy pink lipstick is your "lips but better" shade, and only women get the whole drama behind the dark, vampy shade. That's why it's best to wear your most daring colours when you're with them--because only they can get the real reason why you wore it.
The best time to wear your daring lippies are during your Girl-Night-Outs! Because--women who wear great lipsticks together, stay together. Here are 4 lippie shades you should wear during your GNOs!
--------------------------

Bright Red Lipstick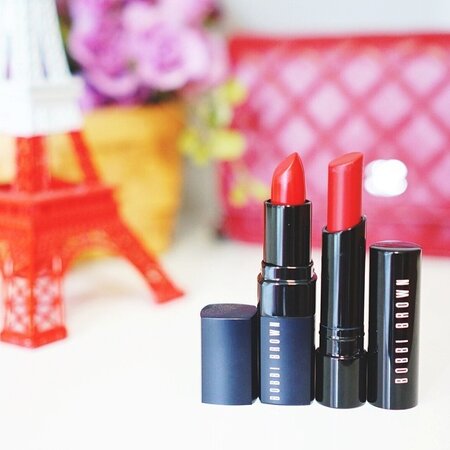 Bright red lips--in the eyes of many it's just one shade, for us, there's a ton of them. Finding and wearing this shade is best when you're with having an intimate dinner with the girls. You can even wear your black pumps and skirt to go with it for a classy ensemble.