They say that one of the best moments in a woman's life is walking down the aisle towards her everlasting love. Unfolding a new chapter in her life, photographs will be taken here and there to celebrate the occasion, so she has to look her best.

If the happy couple decides to go for a summer wedding, the chances of having your makeup melt down on you should never be an option. So if you're a summer bride on the lookout for MOTDs that will last throughout your special day, keep on reading for our top pegs you can easily cop.
Rose gold eyes + nude lips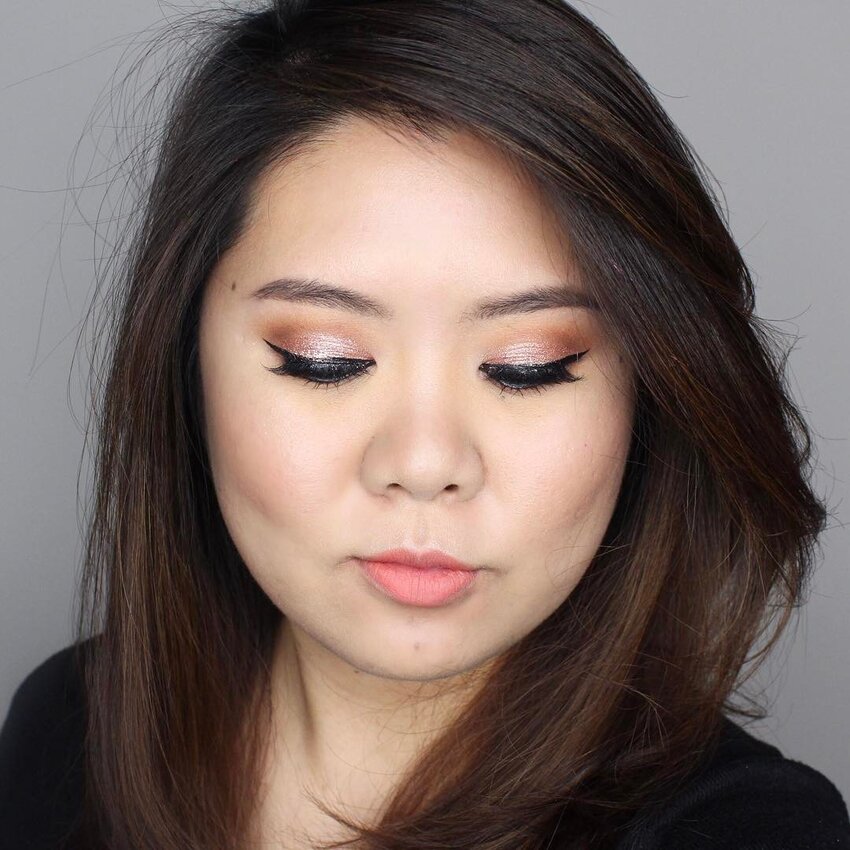 Simple yet elegant, this classic makeup look not only looks divine but also feels lightweight and looks glowing under the sun. It's a versatile combination that can take you from the aisle to the reception, leaving your makeup look still looking flawless and barely moved even after crying or taking your first bite of the wedding cake.
Lush lashes + rosy cheeks
Loved up eyes and naturally blushed cheeks that are reminiscent of your first date, going for lush lashes and pink cheeks is another lightweight look that'll last you through the day while still looking radiant.
Bronze eyes + peachy cheeks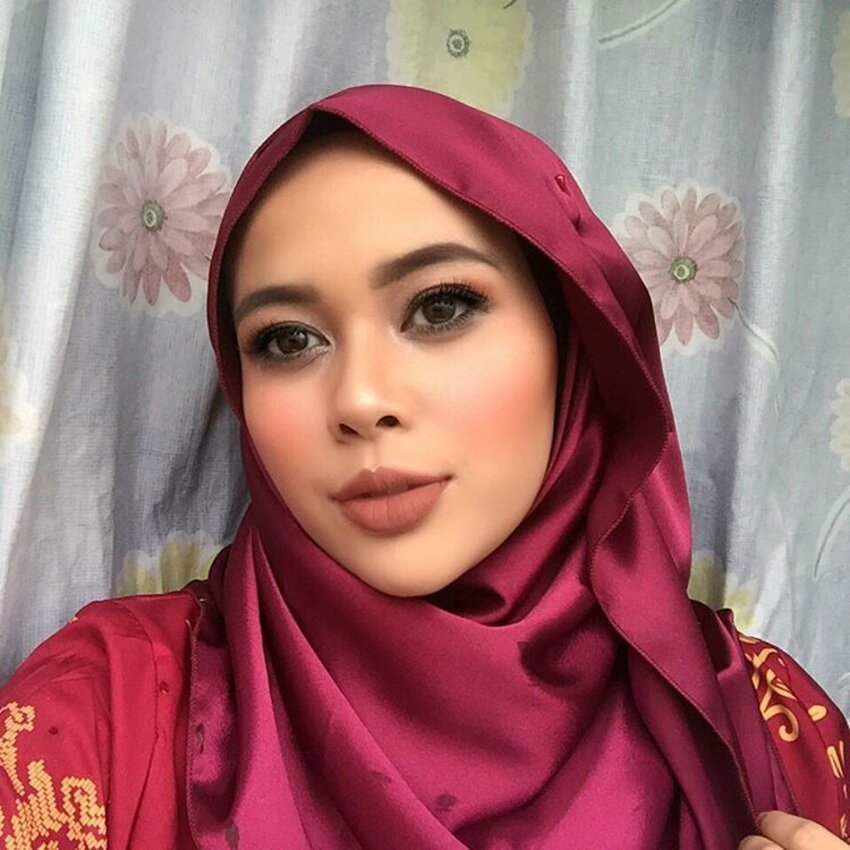 'Summer' and 'bronze' go together in perfect harmony just like you and your beau. So what better chance to pack on that bronzer and emerge as a gorgeous summer goddess than with an eye look that stars the coveted hue. Never forget to put on eyeshadow primer to make sure it lasts throughout the day, and complement the strong eye look with a soft touch of peach on the cheeks.
A sharp wing + classic red lips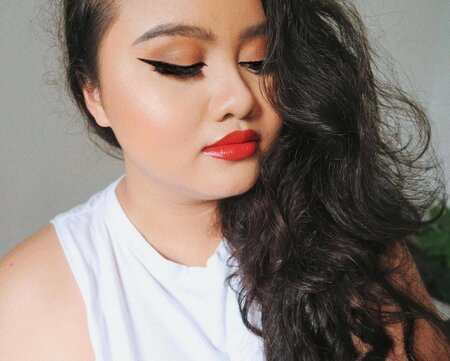 Sultry and purely the colour of romance, be as scorching hot as the sun with this makeup combo. Spritz setting spray on your finished look and go for smudge-proof products for an all-day-long MOTD. Quote us on this as we say that you can have this look take you all the way to set the honeymoon mood.
(Cover photo from: MelissaFerosha)
--------------------------

Plus, why not add these amazing bridesmaid gifts to your must-prep list for the big day?