(cover photo from loveforskincare)
Oops! Before you apply that mascara, are you sure it's still safe to apply it on your lashes? You may not be aware of it but you might be doing harm to your face because your makeup is not in its prime condition. No matter how pretty your makeup may look and apply, don't forget that these products also need tender love and care.
Here are 4 makeup no-nos we should watch out for.
--------------------------

Sharing Your Makeup and Tools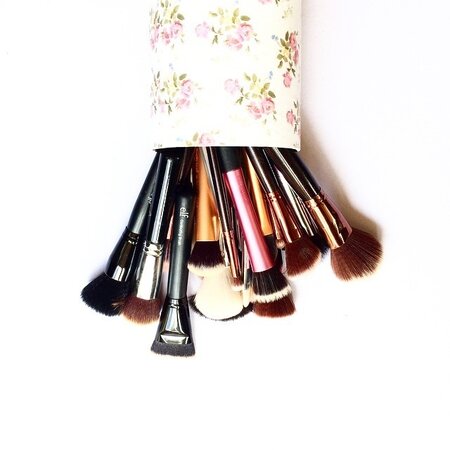 No matter how much we love our BFFs, it's still a big no-no to share our makeup with them. This also applies to makeup tools such as our brushes, sponges, and lash curlers as well. It's just unsanitary. Doing so will transfer bacteria from her face to your makeup and eventually to your face.