Most Clozetters are from countries with tropical climates; and for a taste of the winter wonderland, many often go to nearby countries such as Japan, China, and Korea to experience winter and snow.
Korea, for one, has been growing rapidly in popularity as a holiday destination, and tourist arrival projections are high for this winter as well. Using Korea as a guideline, here are a few things you may want to bring along with you to make your winter holiday more enjoyable!
--------------------------


Moisturising well is the key to not having your skin get all flaky and red. After being exposed to harsh winds from sightseeing in the day, soothe your skin with a sleeping pack or a sheet mask at the end of the day.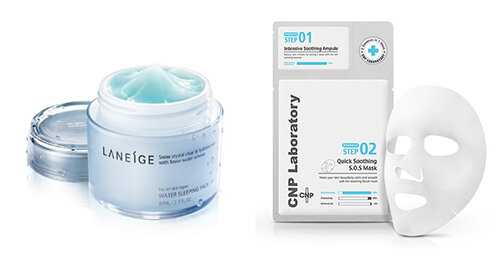 Left: LANEIGE Water Sleeping Pack_EX, US$25.00
To start off your makeup routine, ensure that you have added a layer of moisture for your face. These creams not only keeps your skin moisturised, it also helps your makeup last longer through the day.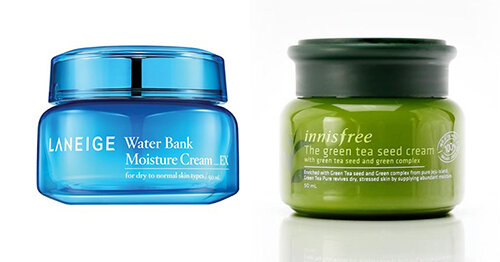 Left: LANEIGE Water Bank Moisture Cream_EX, US$48.00