(cover photo from marieanjelica)

Do you always find yourself going to the nail section of the beauty store and not knowing which nail colours to buy? Don't fret! Refer to this starter kit guide of the must-have nail colours--starting from the neutral shades up to the shinning, shimmering ones.
As long as you have these basic colours in your nail polish collection, you're on-point to completing every look.
--------------------------

Something Classy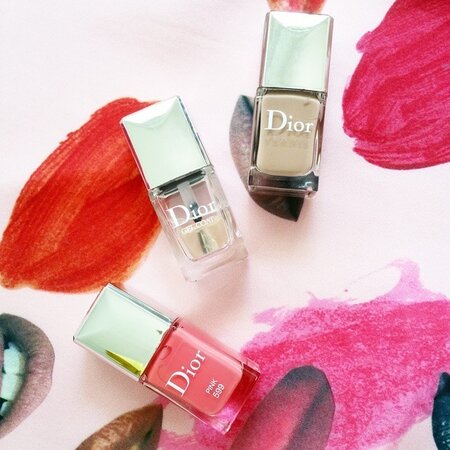 When it comes to choosing your nail polish colour, you should always think about whether it would match your look or not. The best colours are those that have been tried and tested through time--red and neutral shades such as cream white, beige, and nude. You can even go for salmon and peach colours for a dainty feel. They go well for both your everyday looks and glam events!
Dark and Edgy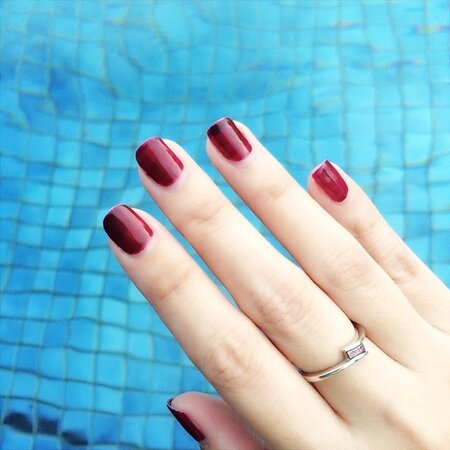 Dark shades such as velvet black, maroon, grey, and dark blue are shades perfect for parties and girls' night-outs. It's also a way to make a statement with your nails as they look edgier compared to other shades.
Shiny And Sparkly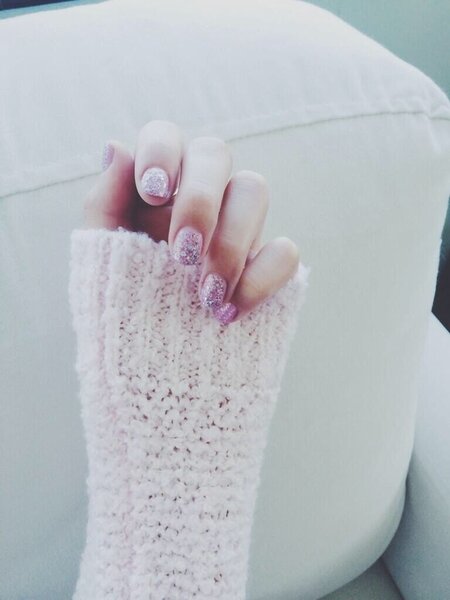 For the whimsical, fun, and adventurous days, a sparkly nail colour is what you need. It looks sweet and dainty over a pink or purple base coat, while a darker base coat amps it up for an edgier shimmery look. You can even try a colourless shimmery nail laquer on its own for a subtle, glamorous feel!
Bright And Loud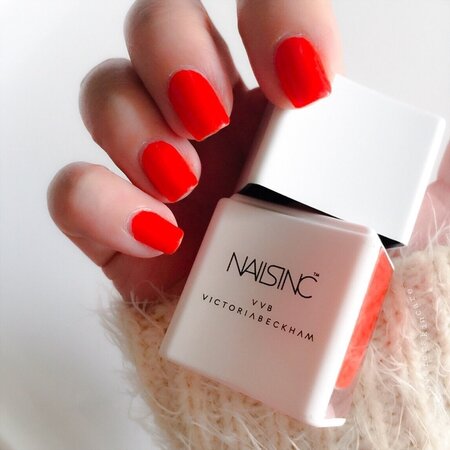 For a happy and loud statement, go for bright, bold, and neon colours. It may have to take some guts to wear this off-season; but since it's still trending, these colours are definitely in! You can also match this with your retro looks or wear it to add a pop of colour to your monochrome outfit.
What's your favourite nail colour? Snap a photo and share it with our beauty community today!