Shopping online is the most satisfying thing a girl can do with just a click of a button. There are plenty of platforms out there that give you tons of options, but only a few that you can trust with giving you the products and service you deserve. That's why you should always be mindful of the items you're shopping for online.
To help you out, here are 4 online shopping tips brought to you by our friends from Lazada!
--------------------------

Tip # 1 Choose The Right Size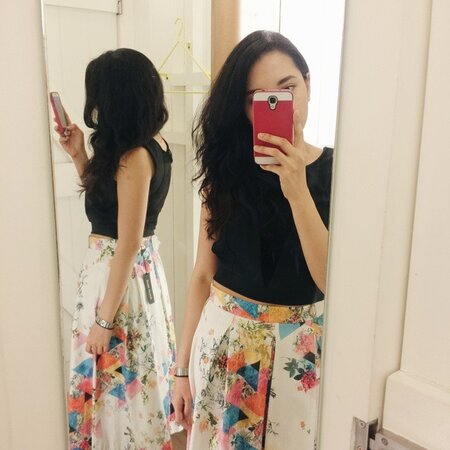 The first tip is obviously--know your size. No matter how pretty the clothes are, if it doesn't come in your size it won't be any good. Since you can't try on the clothes, it's best to take your measurements at home and pick the right size by using the size chart feature. The international conversions (UK, US, EU, Japan) of shopping sites such as Lazada are a big help as well.