Shopping online is the most satisfying thing a girl can do with just a click of a button. There are plenty of platforms out there that give you tons of options, but only a few that you can trust with giving you the products and service you deserve. That's why you should always be mindful of the items you're shopping for online.
To help you out, here are 4 online shopping tips brought to you by our friends from Lazada!
--------------------------

Tip # 1 Choose The Right Size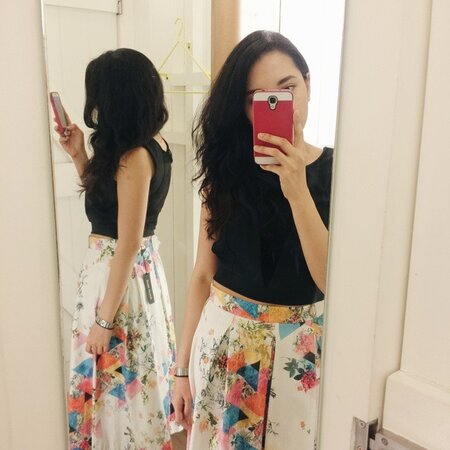 The first tip is obviously--know your size. No matter how pretty the clothes are, if it doesn't come in your size it won't be any good. Since you can't try on the clothes, it's best to take your measurements at home and pick the right size by using the size chart feature. The international conversions (UK, US, EU, Japan) of shopping sites such as Lazada are a big help as well.
Tip # 2 Read The Exchange Policy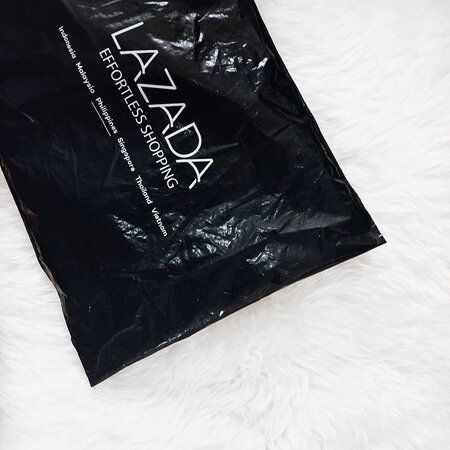 If you weren't able to apply tip #1 then you may have to exchange it with the right size. Ensure the site has an exchange policy like Lazada's 100% Satisfaction Guaranteed policy that enables you to return clothes within 14 days, and re-order the outfit in a size that fits you perfectly.
Tip # 3 Check The Angles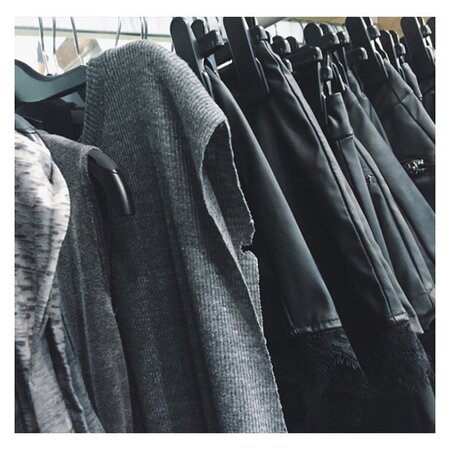 Since you're not able to see the product in person, it helps when the item is showcased in a variety of photo angles--from a full body shot to a close-up of how it looks from the back. Only shop for clothing on websites that provide a few different angles so you can see exactly how the clothes fit on the model or mannequin.
Tip # 4 Know Your Purchase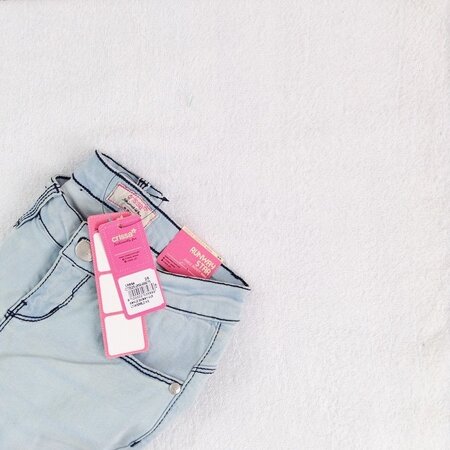 You will not be able to feel the product face-to-face, so familiarize yourself with it via the product details given by the brands. Read product details carefully to check on the fabrication so you can somehow gauge how the clothes will feel on you and if it'll be easy to launder.

Do you have more online shopping tips to share? Let us know in the comments below!