(cover photo from SamanthaJoy)

Having a consistent skincare routine is key to achieving great skin. And in today's world, where women are constantly busy with a long list of things to do, a body skincare routine just doesn't place as high on the list (as compared to let's say, caring for our face). But did you know that a body beauty routine is just as important?
The skin all over our body can be just as sensitive, dry, and dehydrated; and as such need the same level of care and dedication to keep it looking healthy and radiant. If you need a bit more convincing, here are our 4 reasons why you need a body skincare routine
--------------------------
It's easy and quick to do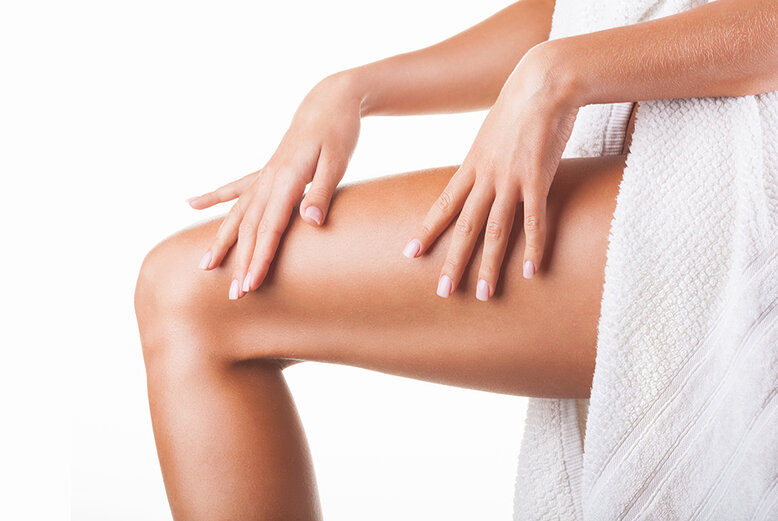 (dollarphotoclub/ArtemFurman)
If you already have a complicated, multi-step face skincare routine, you'll be glad to know that when it comes to the body, there are really only a few items you need. So if you're worried about adding another complicated skincare step to your list—don't worry, we've made it easy for you! After all, who has time to fuss about it in the morning when you're rushing to head out the door?
To start off your simple routine, gently massage a body scrub all over your skin in the shower to remove dead skin cells—but only do this every other week. Once that's done and your skin is feeling smooth, add moisture back to your skin with a rich body wash.
Finish off your routine with a hydrating lotion such as the
NIVEA Instant White Firming Body Lotion SPF 15
for instant radiance and a brightening boost that you can proudly show off wherever you head off to!