(cover photo from SamanthaJoy)

Having a consistent skincare routine is key to achieving great skin. And in today's world, where women are constantly busy with a long list of things to do, a body skincare routine just doesn't place as high on the list (as compared to let's say, caring for our face). But did you know that a body beauty routine is just as important?
The skin all over our body can be just as sensitive, dry, and dehydrated; and as such need the same level of care and dedication to keep it looking healthy and radiant. If you need a bit more convincing, here are our 4 reasons why you need a body skincare routine
--------------------------
It's easy and quick to do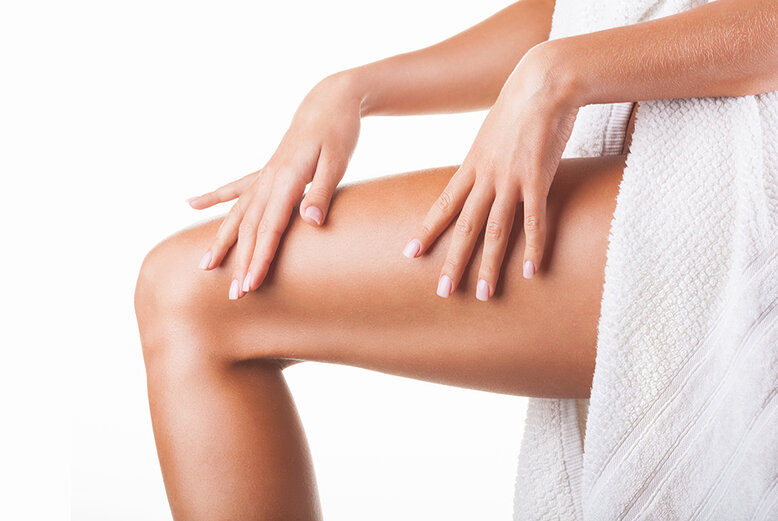 (dollarphotoclub/ArtemFurman)
If you already have a complicated, multi-step face skincare routine, you'll be glad to know that when it comes to the body, there are really only a few items you need. So if you're worried about adding another complicated skincare step to your list—don't worry, we've made it easy for you! After all, who has time to fuss about it in the morning when you're rushing to head out the door?
To start off your simple routine, gently massage a body scrub all over your skin in the shower to remove dead skin cells—but only do this every other week. Once that's done and your skin is feeling smooth, add moisture back to your skin with a rich body wash.
Finish off your routine with a hydrating lotion such as the
NIVEA Instant White Firming Body Lotion SPF 15
for instant radiance and a brightening boost that you can proudly show off wherever you head off to!
Your skin won't flake off during cooler seasons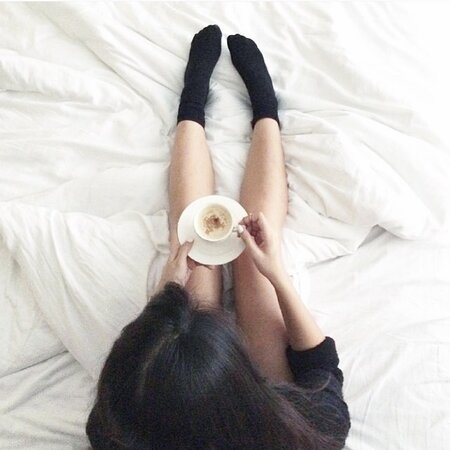 (photo from charleneajose)
Much like your face, caring for your body makes it easier to transition through weather changes. This way, you won't have to deal with issues like dry, flaky skin during the cooler months. Look at it this way: if you don't have dry, flaky skin, you won't have to spend so much time scrubbing and hydrating your skin every day—leaving you with more time to get through your to-do list.
So keep your skincare routine consistent and you'll be rewarded with healthy, radiant, and hydrated skin no matter the season.
You will have smoother, firmer skin in the long run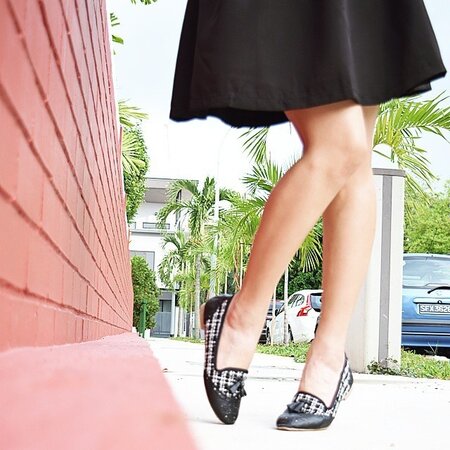 (photo from MelissaFerosha)
When you're diligent with your body skincare routine, you'll start to notice the changes in your skin's elasticity and texture! It's softer, smoother, and brighter. And since we, women, love multi-tasking products, we're loving the
NIVEA Extra White Firming Body Serum SPF 33
. It's perfect for days when you don't have time to fuss around in the morning as it's a moisturising lotion with the extra benefit of firming and SPF!
Its firming and smoothing ingredients penetrate deep into your skin to whiten and repair dull and damaged skin, as well as protecting it against darkening further from sun exposure!
It will nourish your skin to prevent sagging and wrinkling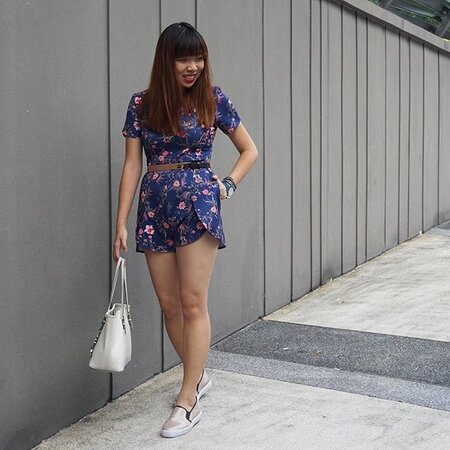 (photo from Vanessaxlim)
At the end of the day, we know that the reason why we're putting so much focus on caring for our skin is because it will soon pay off when ageing catches up to us. But take note! Our faces aren't the only place where early signs of ageing can appear.
Our hands, décolleté, and thighs can show signs of ageing in the form of sagging or wrinkling because these are often areas that are exposed to the sun or to tight clothing. But a daily skin care routine will help prevent that because it will constantly nourish the skin and encourage quicker cell rejuvenation. So there's no better time than now to start taking care of your body!
--------------------------
Why do you think a body skincare routine is important? Tell us in the comment section below!