(cover photo from claudiaxtong)

We all know that putting makeup on your face is one of the best feelings ever. Suddenly, it makes you feel a lot more confident and at times even feel more attractive. But when it comes down to it, those are all just feelings linked to surface beauty--a cover up for the things that you're trying to hide, whether it be pimples, discolouration, or a facial flaw you think needs hidden.
With the pollution, stress, and humidity we encounter everyday, sometimes it's best to take a break from makeup and give your skin time to breathe. Not only will it do wonders for your skin, but it'll also give you the chance to build-up your confidence in your bare skin by embracing your natural beauty.
Still not convinced? Here are 4 reasons why you need to stop wearing makeup (at least for a while).
--------------------------
To put skincare first
Every beauty girl knows that the first step to a flawless base is to have a smooth and even canvas. This is something your primer and foundation can't fix with just a few swipes. It actually takes a solid skincare regimen and a daily commitment to putting the best products on your face. Your skin needs to regain its natural radiance and luminosity after months of wearing makeup. It may be a bit harsh but you need to go on a makeup hiatus and fix your skin inside and out. Your skin will thank you for it.
To prevent further breakouts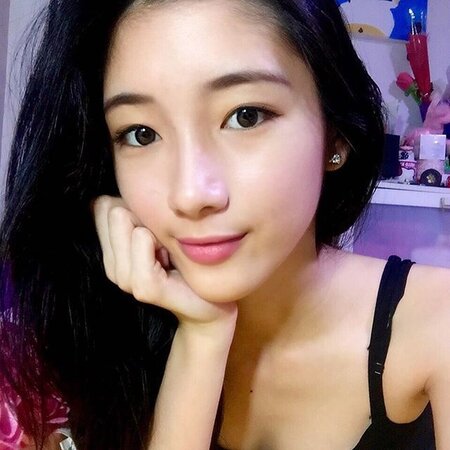 Wearing makeup daily can lead to higher levels of acne and skin irritation. So if you're already breaking out, chances are, your makeup is one of the culprits. Skip covering them up and take a break from all the harsh chemicals and pigments. Instead, give your face a detox and flush out the toxins.
Love your flaws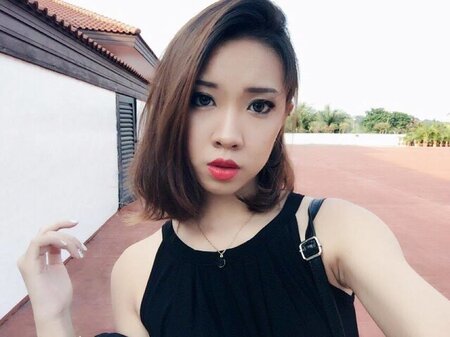 Part of being a stunning beauty girl is being self-aware of your skin. Learn to love yourself and embrace your flaws--even if it may be quite a challenge. This changes your whole relationship with makeup. Instead of feeling like makeup covers your flaws, let it be something that accentuates your assets. You will no longer hide behind a fancy makeup façade because you have embraced your flaws and used them to your advantage.
Gain confidence in your own skin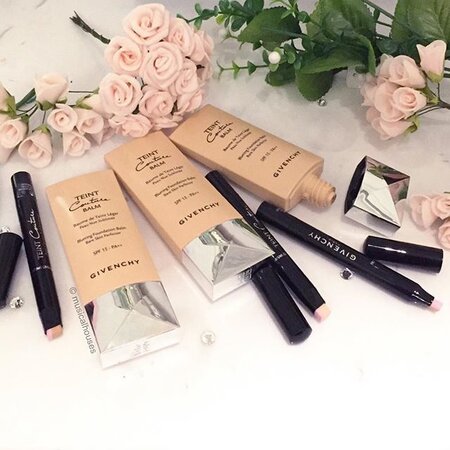 The moment you feel more confident in your skin or wearing minimal makeup, that means you've accepted yourself as who you are--flaws and all. That makes you more confident and more knowledgeable on which looks are good or bad for you, and which looks that are more in line with your style and which are not. That is what makes you beautiful inside and out!
Have more to share? Let us know in the comments below!