In the cut-throat world of fashion, how do you stand out? Others prefer trendy, eye-catching looks, over-worn statement pieces, and even over-the-top accessories--but that doesn't seem fit for the classy, elegant, and feminine woman. The way you present yourself is a statement in itself and you can add more oomph with a perfumed body wash or bar soap which can make you feel fabulously feminine, as you leave a lasting unforgettable impression wherever you go. With the new LUX Perfumed Bath Collection, it's possible!
Bathe with perfume every day with the new LUX Perfumed Bath Collection. This collection of perfumed body wash and bars soaps have fine fragrances crafted by master perfumers from New York, London, and Paris—giving you a scent that leaves a statement. So which of LUX's Perfumed Bath Collection scent matches you and your style?
--------------------------

LUX Fine Fragrance Magical Spell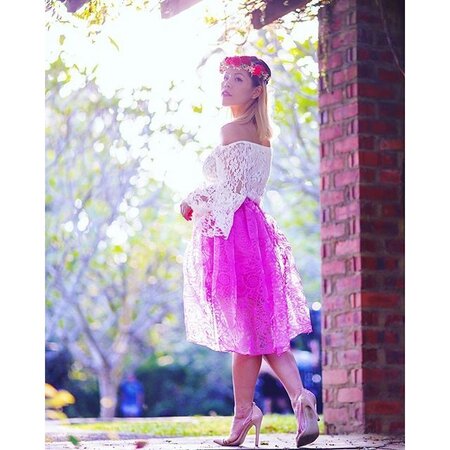 Purple is a colour that screams a bold and intense vibe that brings you to another world just like LUX's Fine Fragrance in Magical Spell. It's perfumed body wash and bar exquisitely crafted by world class perfumer Nicole Mancini, with opening notes of Juniper Oil amidst a captivating blend of dark woods, golden amber, and vanilla bean. It also has key notes of the rare Black Orchid and its intense scent is what gives this alluring perfume its addictive quality that lingers for up to 8 hours after every bath.