In the cut-throat world of fashion, how do you stand out? Others prefer trendy, eye-catching looks, over-worn statement pieces, and even over-the-top accessories--but that doesn't seem fit for the classy, elegant, and feminine woman. The way you present yourself is a statement in itself and you can add more oomph with a perfumed body wash or bar soap which can make you feel fabulously feminine, as you leave a lasting unforgettable impression wherever you go. With the new LUX Perfumed Bath Collection, it's possible!
Bathe with perfume every day with the new LUX Perfumed Bath Collection. This collection of perfumed body wash and bars soaps have fine fragrances crafted by master perfumers from New York, London, and Paris—giving you a scent that leaves a statement. So which of LUX's Perfumed Bath Collection scent matches you and your style?
--------------------------

LUX Fine Fragrance Magical Spell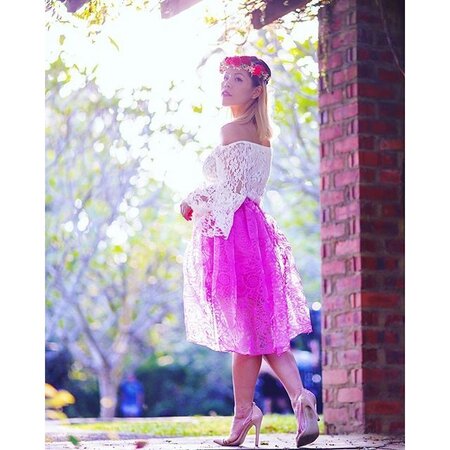 Purple is a colour that screams a bold and intense vibe that brings you to another world just like LUX's Fine Fragrance in Magical Spell. It's perfumed body wash and bar exquisitely crafted by world class perfumer Nicole Mancini, with opening notes of Juniper Oil amidst a captivating blend of dark woods, golden amber, and vanilla bean. It also has key notes of the rare Black Orchid and its intense scent is what gives this alluring perfume its addictive quality that lingers for up to 8 hours after every bath.
LUX Fine Fragrance Soft Touch

Strut a vibrant and feminine OOTD and soak in LUX's Fine Fragrance in Soft Touch. It's a perfumed body wash and bar infused with French Roses and Silkessence crafted by Master Perfumer, Calice Becker. Just like the colour Pink, it features delicate floral notes of the romantic French Rose accompanied by complementary touches of aromatic and citrus notes that accentuate the perfume of the rose, making it bloom even more beautifully.
LUX Fine Fragrance White Impress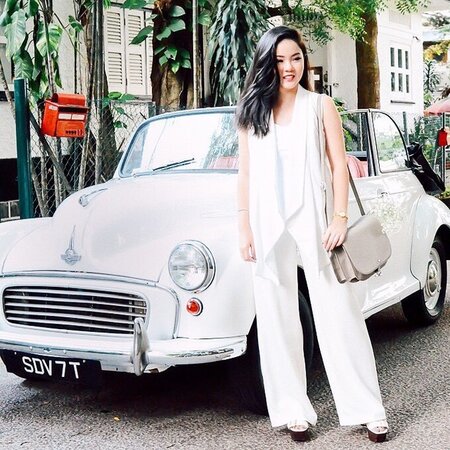 Amplify an all-white OOTD by bathing in LUX's Fine Fragrance in White Impress. This is a perfumed body wash and bar that doesn't just give an impeccable scent but also delivers visible fair skin. Its sheer, sparkly, and luminous aura is created by Master Perfumer Nicole Mancini and was expertly designed to evoke feelings of flawlessness. This bottle is a combination of luxurious fragrance, precious minerals, and antioxidants such as Vitamins B3 and C and exfoliants that gently cleanse the skin while drawing out its natural radiance.
LUX Fine Fragrance Love Forever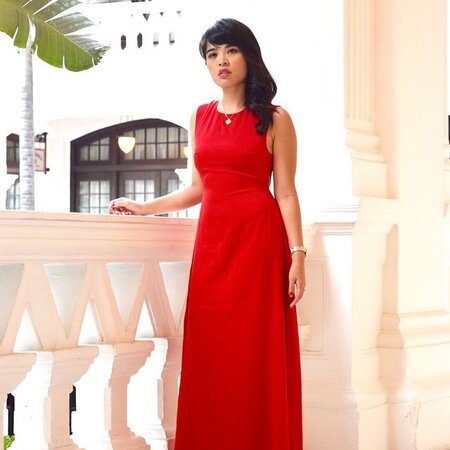 Your body deserves to be bathed in LUX's Fine Fragrance in Love Forever, crafted for women that evokes love, passion and sensuality. It is the world's first body fragrance with release pearls. With its Fragrance Touch Technology, it releases perfume for up to 12 hours every time you touch your skin. Made possible by award-winning perfumer Loc Dong, this is a complex yet delicate bouquet of rich floriental sweetness blended with lush dark berries and the freshly picked Scarlet Red Rose for an unforgettable scent.
--------------------------

#BatheWithLUX starting today for a statement OOTD every time!