When it comes to skincare woes, blemishes really take the cake! How many times have we gone through the cycle of breaking out and struggling to conceal those nasties – then waiting desperately for them to disappear as we smear on layer after layer of acne treatment products? The struggle is real, but all is not lost thanks to celebrated Taiwanese beauty expert and skin guru Robin Niu – or more affectionately known as Niu Er Lao Shi in the beauty circle.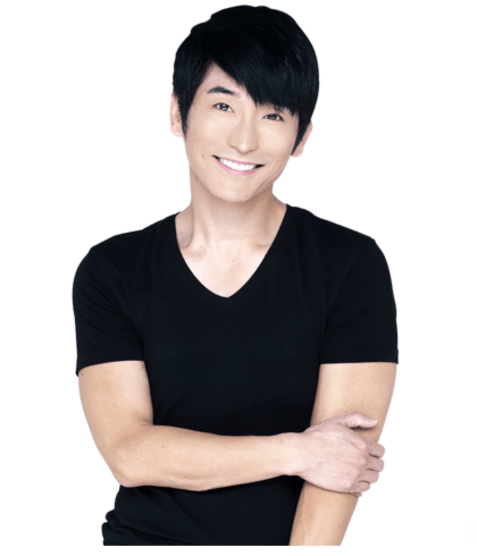 Simply tune in to any Taiwanese beauty variety show and you'll see the man demonstrating and imparting his knowledge on the deed. So what better than Niu Er Lao Shi's very own brand,
NARUKO
, to lend us a hand on our skincare journey.
Here are four steps to banishing blemishes with NARUKO's Tea Tree Shine Control & Blemish Clear skincare range. Banishing blemishes takes time, but with the right skincare ingredients and products, you're well on your way to win the battle. PS: This range contains peppermint, which explains the cooling effect on skin – just perfect for stressed skin in humid climates!