When it comes to skincare woes, blemishes really take the cake! How many times have we gone through the cycle of breaking out and struggling to conceal those nasties – then waiting desperately for them to disappear as we smear on layer after layer of acne treatment products? The struggle is real, but all is not lost thanks to celebrated Taiwanese beauty expert and skin guru Robin Niu – or more affectionately known as Niu Er Lao Shi in the beauty circle.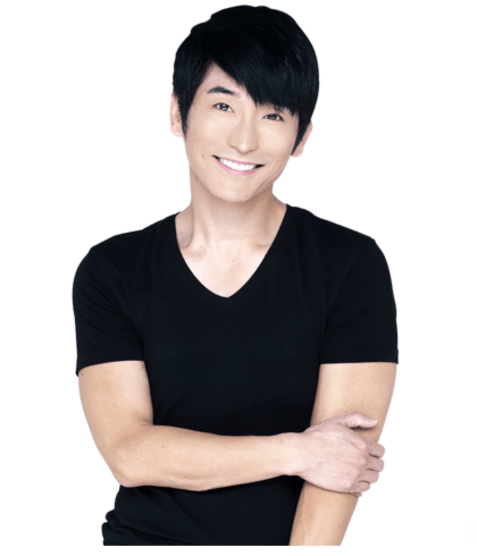 Simply tune in to any Taiwanese beauty variety show and you'll see the man demonstrating and imparting his knowledge on the deed. So what better than Niu Er Lao Shi's very own brand,
NARUKO
, to lend us a hand on our skincare journey.
Here are four steps to banishing blemishes with NARUKO's Tea Tree Shine Control & Blemish Clear skincare range. Banishing blemishes takes time, but with the right skincare ingredients and products, you're well on your way to win the battle. PS: This range contains peppermint, which explains the cooling effect on skin – just perfect for stressed skin in humid climates!  
Step 1: Regulate Oil-Water balance with Tea Tree Shine Control & Blemish Clear Toner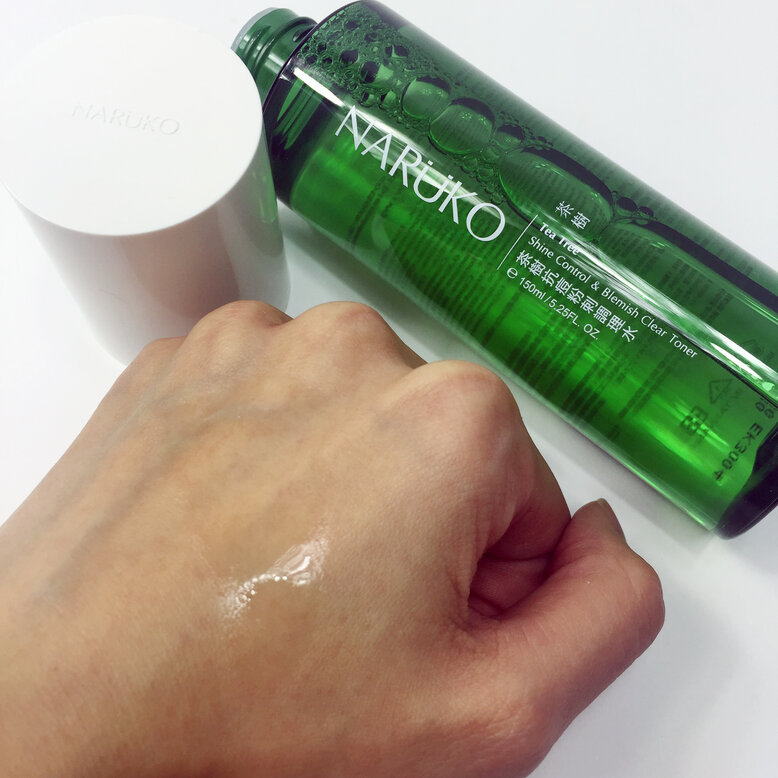 Acnes are usually caused by excess oil on your skin, that's why ladies with oily skin usually fall victim to random breakouts. This lightweight toner purifies and softens to allow better product penetration. Sounds like how a regular toner works, only that this hard-worker also regulates oil-water balance, soothes and brightens like a treatment product.
Step 2: Condition and moisturise with Tea Tree Shine Control & Blemish Clear Lotion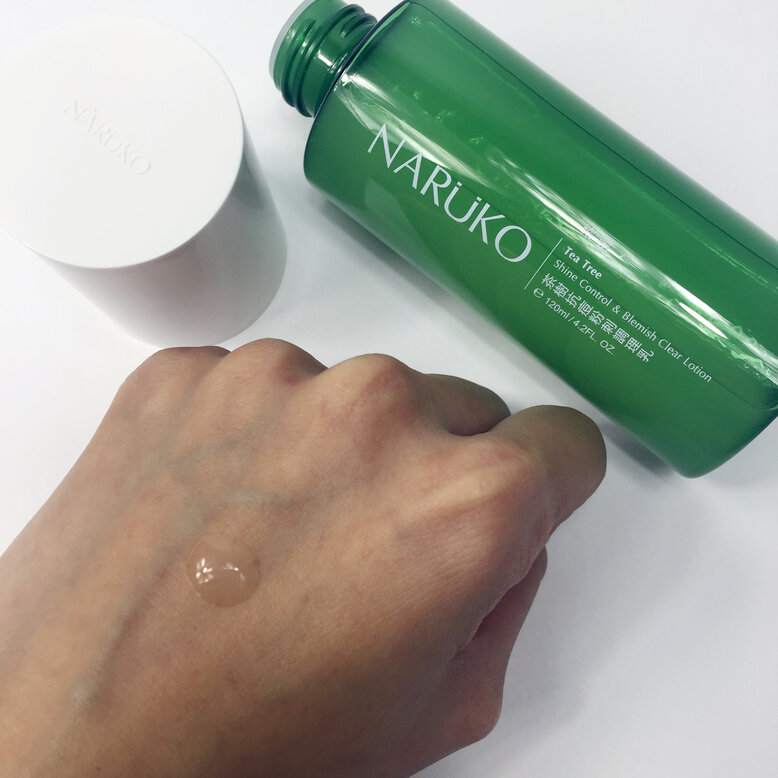 This emulsion-textured lotion uses ingredients like Tea Tree Essential Oil, Zinc PCA Oil Control Factor, Salicylic acid and the exclusively patented Phytoferulin to absorb and control oil, also lightening acne scars and brightening skin's pigmentation. It also acts as a makeup base to help you achieve an oil-free complexion for longer.
Step 3: Correct with Tea Tree Shine Control & Blemish Clear Serum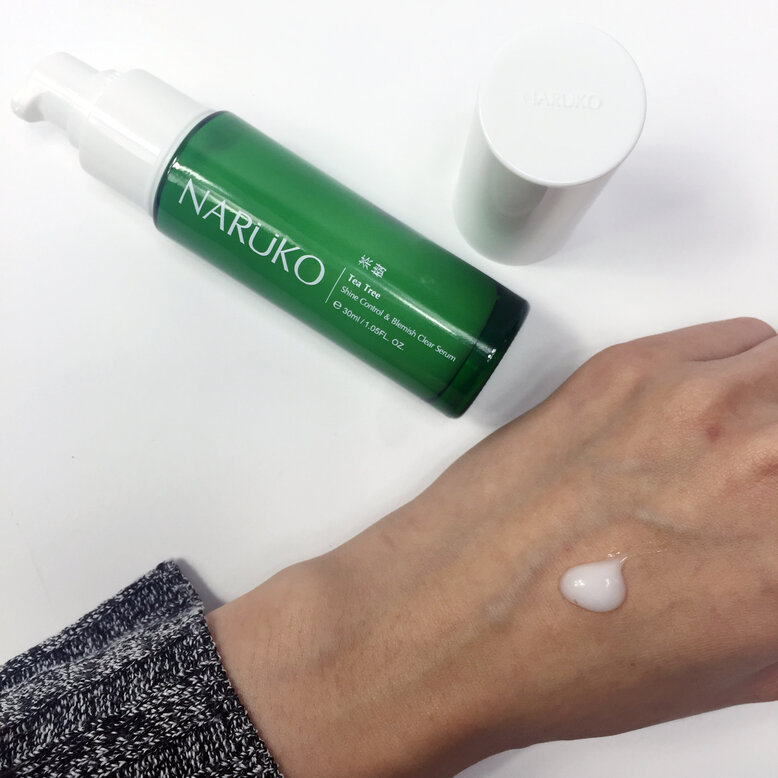 Use your serum after moisturiser – no, you're not reading this wrong! According to Niu Er Lao Shi, you should apply your toner and moisturiser before your serum. This process not only repairs and maintains skin lipid barrier, it also preps the skin further to let your beauty products adhere better.
Step 4: Tea Tree Shine Control & Blemish Clear Night Gelly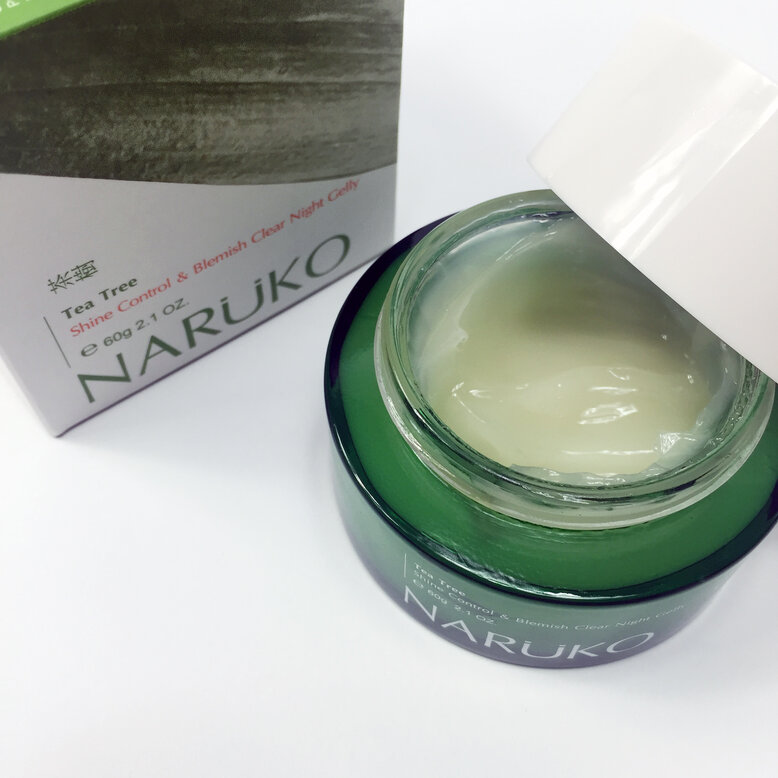 Acne sufferers, meet the Night Gelly. It locks out oil while locking in moisture, preventing blemishes in the process. Just apply a thin layer and your skin is ready for the coveted beauty sleep. For better effect, lightly press your palms onto your skin – this overnight sleeping mask could just be that hero your blemishes have been waiting for.
--------------------------
NARUKO Tea Tree Shine Control & Blemish Clear Tone, Lotion, Serum and Night Gelly are available online in Singapore for SGD22.90, SGD24.90, SGD28.90, and SGD23.90 respectively.