Every year, Pantone announces its highly awaited Colour Of The Year, and for 2017, it's
Greenery
. After the numerous highs and lows of last year, it's only fitting that a bright and zesty shade, which symbolises the reinvention and reinvigoration of the spirit – a fresh hue that not only stands for nature but symbolises a rebirth as well – be made the "it" colour for everyone to draw inspiration from for the rest of the year.
If you're wondering how to wear the colour all year, because Greenery looks more like a spring shade, don't worry. Ahead we listed down the versatile and stylish ways you can wear the 2017 Pantone Colour of the Year, as well as other tones of green, without transforming into a field of grass on a warm summer day.
--------------------------
Wear it in a minimalist way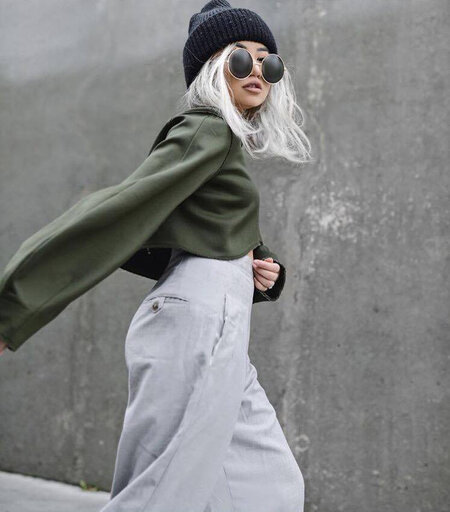 (Photo from: @thegreylayers)
If you thought that there wouldn't be a neutral version of green, well, you thought wrong. This khaki shade is the perfect hue to incorporate into your style if you like a more minimalist approach to clothes, allowing you to be right on trend without sacrificing your personal aesthetic and colour scheme.
--------------------------
Stick to accessories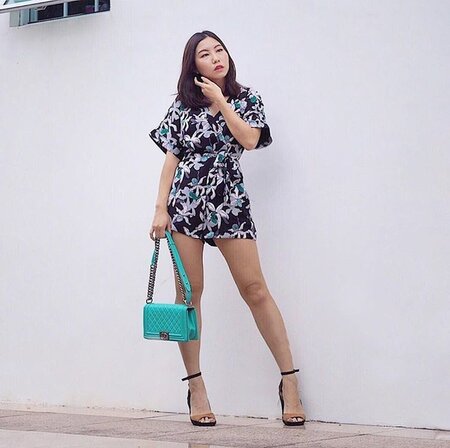 (Photo from: sodapopp)
Think that green won't pair well with any of your current outfits? You'd be surprised at how versatile it actually is. So if you don't want to "wear" green, the best way to incorporate the Colour of the Year is through your accessories. It will add a beautiful balance in your ensemble, and if you live in a tropical country like us, you'll always be 'in season'.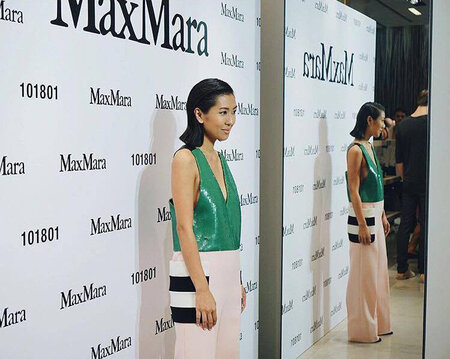 (Photo from: @lizzzuy)
Go bold this 2017 and make Greenery the new white. In other words, switch up a few of your wardrobe staples for this bright shade and mix and match it with your other clothes. You'd be surprised how it can add a nice pop to your overall look. Plus, the hue has the perfect undertone to make all Asian skin tones glow from within.
--------------------------
Go for the dress route
(Photo from: ssydneyho)
When in doubt, a dress will always be your best bet as it's easy to style. So instead of wearing a classic LBD, change it to green, and pair it with your favourite pair of white sneakers or nude heels for an elegant finish.