It's easy to feel overwhelmed when browsing through the skincare section of your local drugstore. It's aisles upon aisles of products touting a variety of skincare remedies--from clearing clogged pores, to mattifying your skin, to promising to erase hyper-pigmentation--there seems to be a product for every skin concern out there.
But to keep things simple (and to prevent you from wasting time and money), skincare expert, Dr. Joyce Lim, lists out the things you should consider when choosing skin care products in this skin tip video.
To make things even more simple, we've created a checklist of questions to ask yourself before investing in a new skincare item.
Click next for our skincare shopping checklist >>
#1: What are the active ingredients?

Active ingredients are components of a skincare product which produce the intended effects on your skin, from exfoliation and addressing acne concerns, to boosting moisture retention in your skin. Look for active ingredients which function to suit your skins' needs.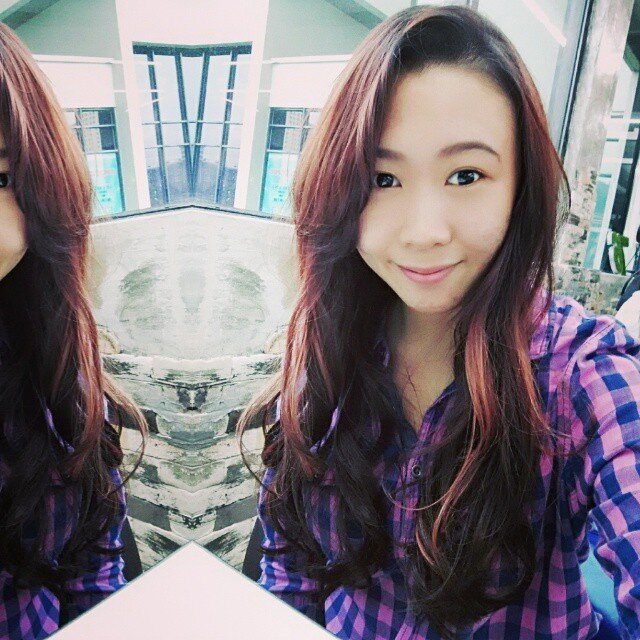 #2: Is it trusted and recommended by dermatologists?
Dermatologists, having encountered and treated a host of skin concerns, are able to recognize which are the better products on the market that they can confidently recommend to their patients. Hence, products that are trusted by dermatologists are always a safer option.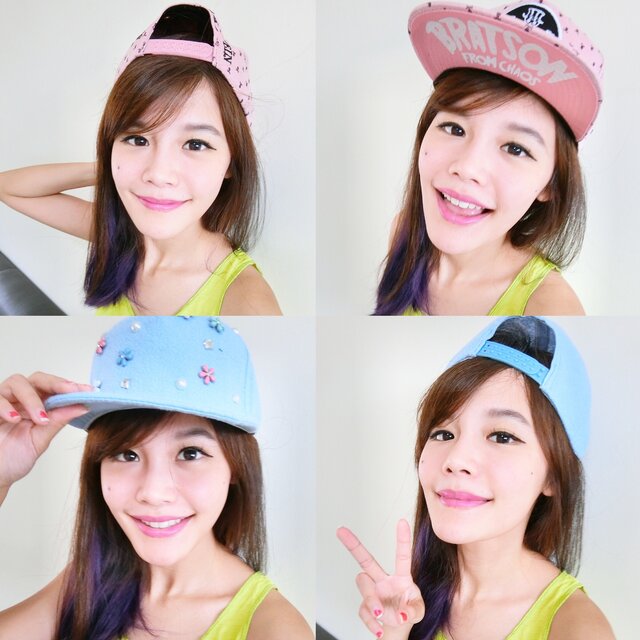 #3: Is It Recommended For My Skin Type?

Once you're familiar with your skin type, stick to products that target your skin type. This will ensure that you're getting the necessary active ingredients to combat your skin concerns.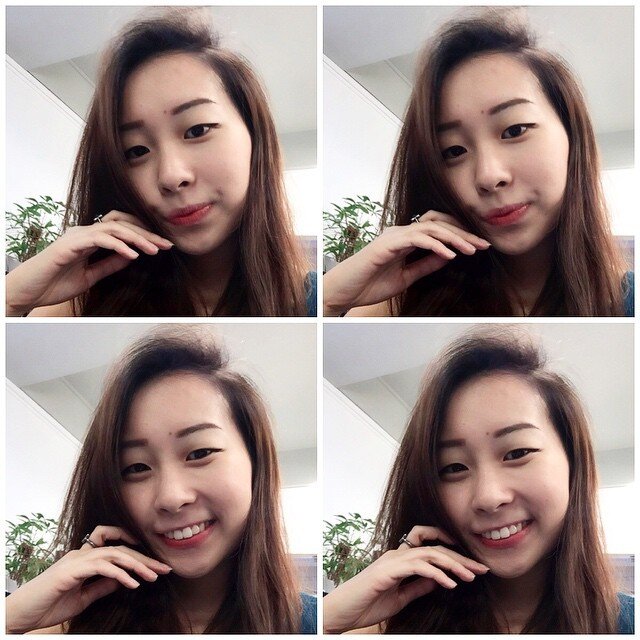 #4: Is It Produced By A Reputable Company?

Do your research before trying anything new. Read up on credible reviews on the products and company practices. A reputable company would be one that is known for producing quality skincare lines and is trusted by many over the years.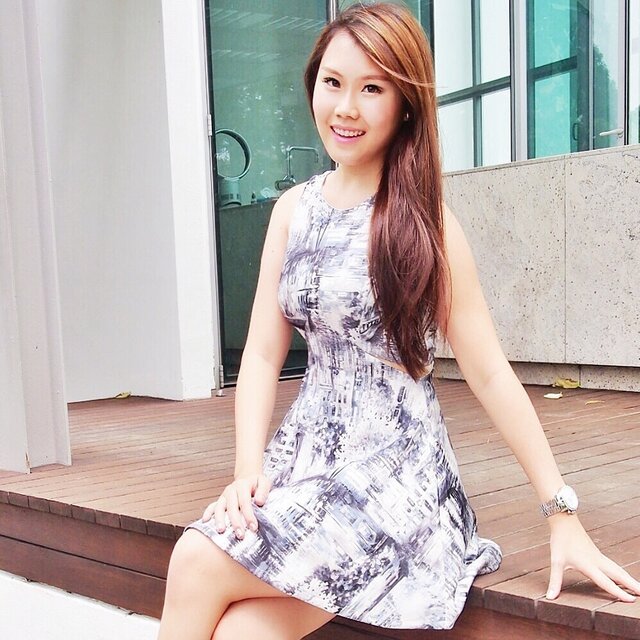 What's your top tip in selecting skincare products? Share it with us in the comment box below!