They say that your skin is in its best condition during your 20s. You're in that sweet spot between teen acne and early wrinkles. So don't take your supple skin for granted. Start doing these four skincare habits to maintain your youthful glow well into your 30s and beyond.


Moisturise
You've probably heard this a million times. But, yes, you should moisturise. Using the right moisturiser maintains your skin balance and deeply hydrates the skin.
Protect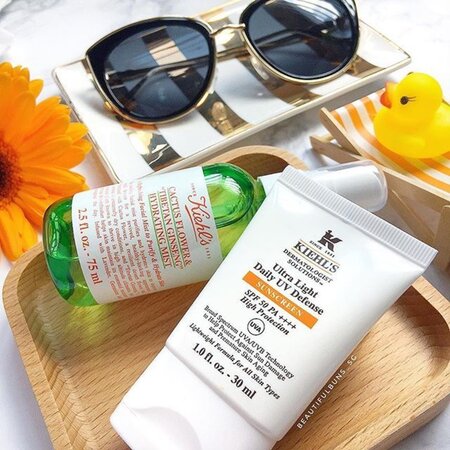 Every day, our skin deals with a lot of external aggressors that contribute to the process of ageing. Over time, our skin can have a duller appearance due to pollution and excessive sun exposure. So what can you do? Protect what you've got. Choose an active UV protector that will surely shield your skin.
Improve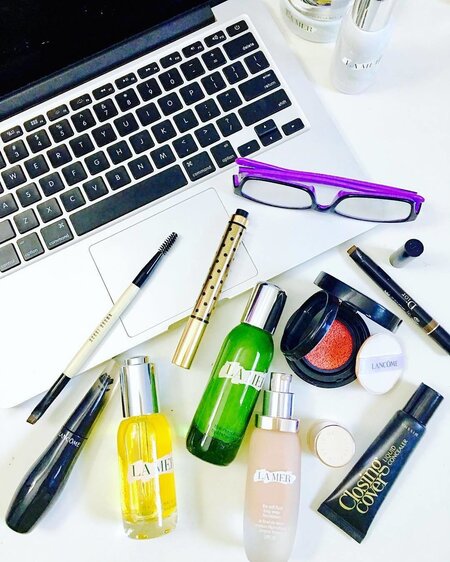 We may not know it, but our skin is definitely changing by the minute. Hidden UV spots may be multiplying without our knowledge. That's why it's good to be sure that you're eliminating deep-seated imperfections to achieve that spotless, radiant aura. Upgrade your skin care arsenal by adding an active essence into your beauty regimen.
Illuminate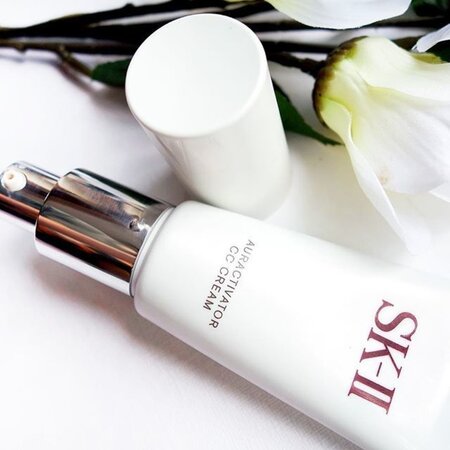 Flaunt your best skin everyday with a lightweight CC Cream. Unlike traditional foundations, CC Creams include anti-ageing ingredients for prevention and maintenance, while still effectively correcting imperfections. Achieve that natural-looking gorgeous complexion in no time.
Want more skincare tips? Here are some winning women's beauty routines.