(cover photo from TheAmbitionista)

Walking into the office sporting your best
power dressing OOTD
is exciting. Your demeanour and outfit makes you appear strong and independent, capable of achieving your dreams.
However, when you're a working girl, the struggle of waking up early in the morning just to plan your day's outfit is real. You want to be able to show off your personality, without looking over-the-top, or like you didn't put in any effort at all, right?
So if you're stuck in rut trying to figure out how to plan your next "work-fit", here are our 4 tips on how to choose the perfect looks without having to sacrifice your beauty rest!
--------------------------
Plan ahead of time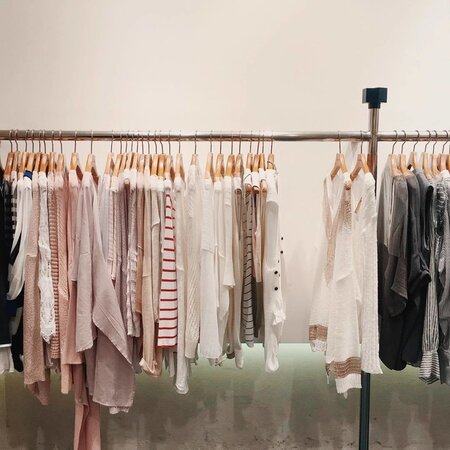 (photo from merphi)
Extend your beauty sleep on weekdays by planning your outfits ahead of time! You can hang them in your closet in a chronological order, so this way, you won't be rushing every morning and you'll wake up calm and relaxed.
Take note of your office's dress code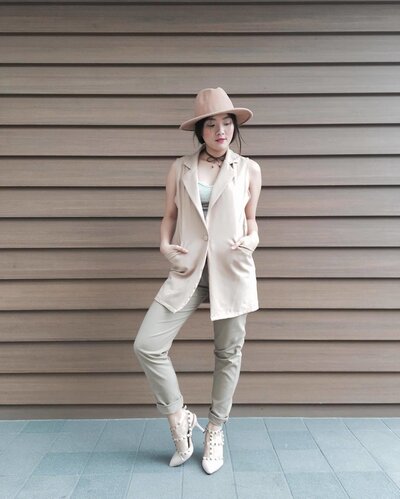 (photo from karenskierrific)
Working in a place without uniforms is an opportunity to bring out your personality. But you should always remember to take note of your office's dress code when planning your ensembles. You can use it as a guide to avoid looking "inappropriate," and if you're having trouble putting your outfits together, you can always go with neutrals as they're safe colours that still look sophisticated and elegant!
Put a twist to your look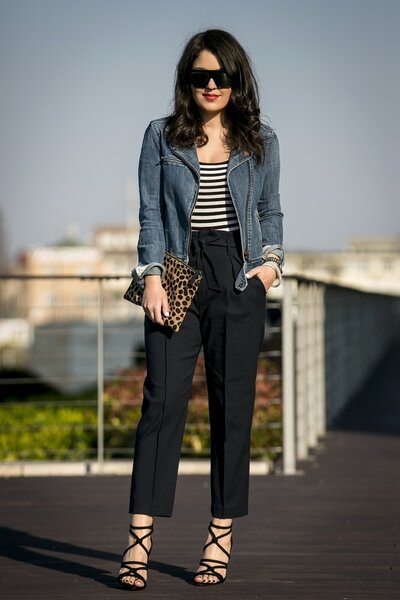 (photo from zitacsaszari)
Forget about a typical pantsuit and rock a denim one instead! It will instantly make you look chic and professional, but with a youthful and modern twist.
Add a personal touch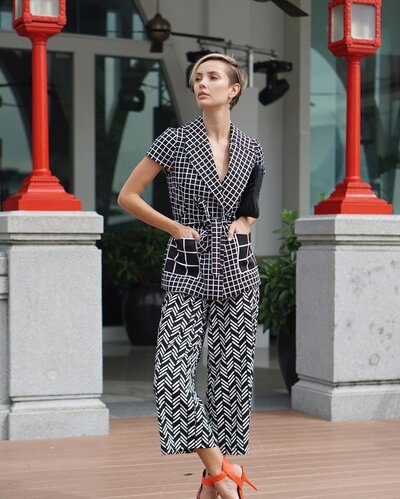 (photo from FabooshLane)
To give your "work-fits" more oomph, try adding personal touches to your look such as bright heels or bold accessories or rocking different prints together. There are numerous ways on how you can make your outfit look unique, so just trust your instincts, go for it, and confidently flaunt it!
--------------------------
Got any more tips on how to keep your work outfits on top of their game? Share them with us below, and don't forget to snap and share them with the Community too!